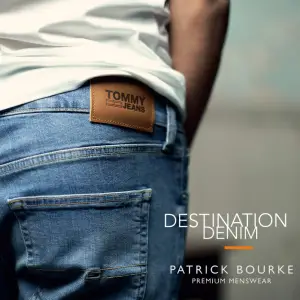 Local politics in Clare has been rocked by the shock resignation of one county councillor.
On Wednesday morning, county councillors were informed that the newest addition in terms of elected representatives to the local authority had resigned for personal reasons.
Co-opted to Clare County Council in September of last year following Roisin Garvey's (GP) nomination to the Seanad, Cllr Susan Crawford (GP) will serve for less than one year on the local authority following her decision to leave the role which will become effective from August 31s, after this someone will be co-opted into her seat.
She confirmed to The Clare Echo that she will vacate the role next month.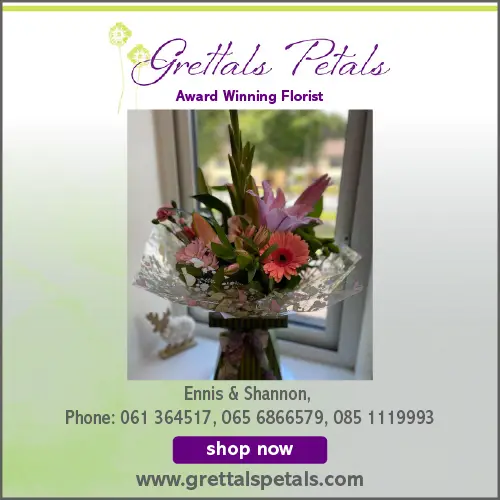 In 2020, the Miltown Malbay woman was named Clare Person of the Year after she and her son Tomás ran across the Wild Atlantic Way over a distance of 2,500 km in 88 days to enhance awareness about autism. Along the way, Susan held Autism Awareness Training workshops in venues in each county.
A two-time Fulbright Award winner for her work on the development of autism awareness programmes, the Inagh native spoke at the most recent meeting of the County Council criticised officials called for it to address the principles, process, practices and perspectives of its communication.
She said she had been "let down" by the communication within the local authority. "Is there really good communication channels open up to us, in my experience to date there is something not quite as acceptable as there should be about this process," Susan added.
Councillors outside of the Ennis Municipal District were "poorly informed" when it came to the controversial Ennis 2040 plan, she believed. "I was invited to a meeting, like many of colleagues I logged on at 4pm and at 4:40pm we eventually got on, an individual who part of the company said they had to go and we were handed over to someone else. The connectivity at the meeting was appalling, we were dropping in and out all of the time".
The voting used to adopt the plan made her "uneasy", she admitted. "I did feel that the whole piece was entirely inappropriately handled, because of that we went on to find ourselves with fractured piece of work going on. All of this could have been avoided for want of delivering communication. Communication is a two process, it engages all stakeholders equally, voices are heard, they are distributed with appropriate feedback, outcome is shared learning".
"We are all entitled to have an equal say and entitlement to be heard," Crawford concluded.
Cathaoirleach of Clare County Council, Cllr PJ Ryan (IND) told The Clare Echo he was upset to see the Green Party councillor resign. "I am sad in a way to see we are losing someone of her calibre," he stated.