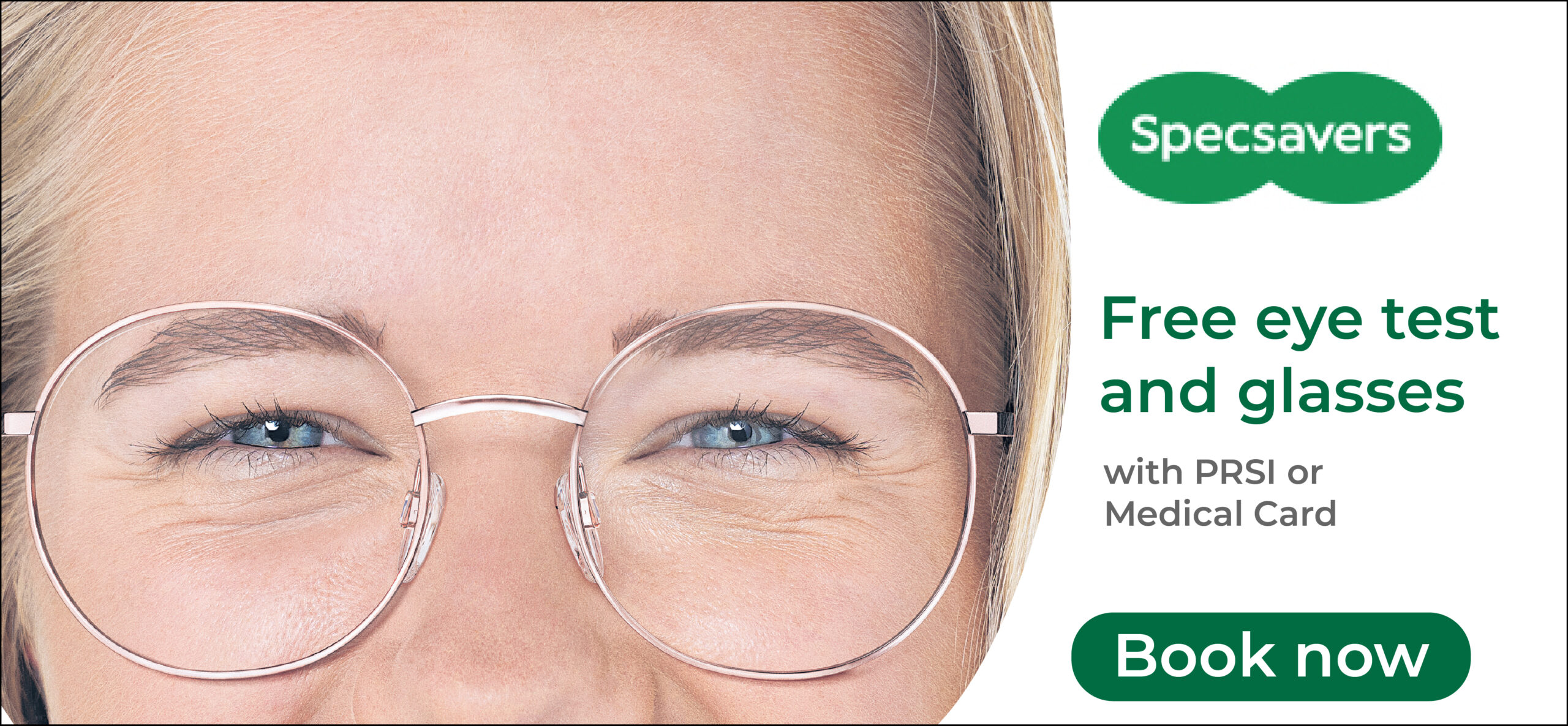 A Clare councillor has highlighted with the HSE instances of individuals with suicidal thoughts being discharged from hospitals in Ennis and Limerick.
Cases of patients being discharged despite having suicidal thoughts were referenced by Cllr Susan Crawford (GP) as she put forward the argument for increased in-hospital support for each county during the pandemic.
"Professionals working in Ennis General have asked that further support be provided particularly to address those with acute psychiatric illness and distress," the Miltown Malbay woman commented.
Both Acute Psychiatric Units (Unit 5B at University Hospital Limerick and APU at Ennis Hospital "remain open to people requiring acute hospital treatment in the Mid West. Additional capacity has been secured with a Private Hospital should the need arise for the Mid West to have access to additional beds. To date there has been no requirement/demand to access the additional beds secured," Chief Officer of Mid West Community Healthcare Maria Bridgeman stated.

Speaking at a meeting of Regional Health Forum West, Cllr Crawford detailed that there were "a couple of cases" where persons were discharged from Ennis and Limerick with suicidal thoughts, "one had a tragic outcome," she reflected. The supports in-house are not sufficient, one doctor told the North Clare representative. She questioned if GPs were made aware of the additional capacity secured from private hospitals.
No change has been made to the referral process, Bridgeman explained. She confirmed that consultants were aware of the additional capacity. "We have secured a number of beds in a private facility which are available to us if and when we need them. It was a challenge at one point in relation to an outbreak from acute psychiatric unit, maybe that is where one of the queries have come, admissions were not possible at that time".