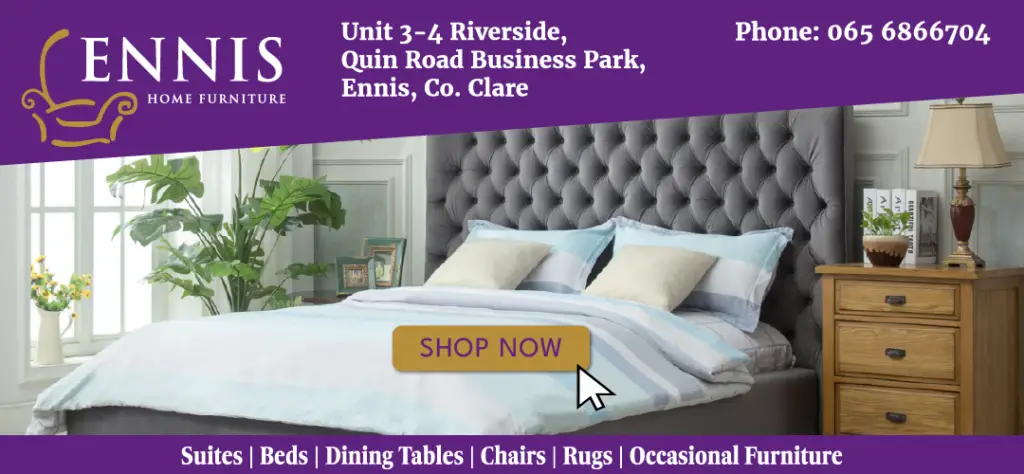 *Sean Healy and Ann-Marie McMahon. Photograph: Joe Buckley
Eleven year old Seán Healy from Cratloe has been sworn in as an Honorary Member of An Garda Síochána.
Assistant Commissioner, Ann-Marie McMahon who hails from Kilmurry McMahon bestowed the honour upon the St John's National School fifth class pupil at Shannon Garda Station recently when he was welcomed in as one of the organisation's Little Blue Heroes.
A dual-player with Cratloe, Seán has lined out for the club in gaelic football and hurling but admits to preferring the small ball having played in a number of underage competitions.
Diagnosed with Acute Lymphocytic Leukaemia (A.L.L), he had been receiving treatment for the condition and all appeared to be going well until he and his family were informed the cancer had returned. Now he is in urgent need of a bone marrow transplant.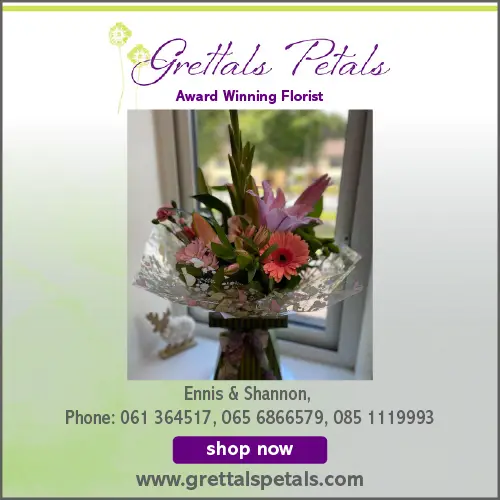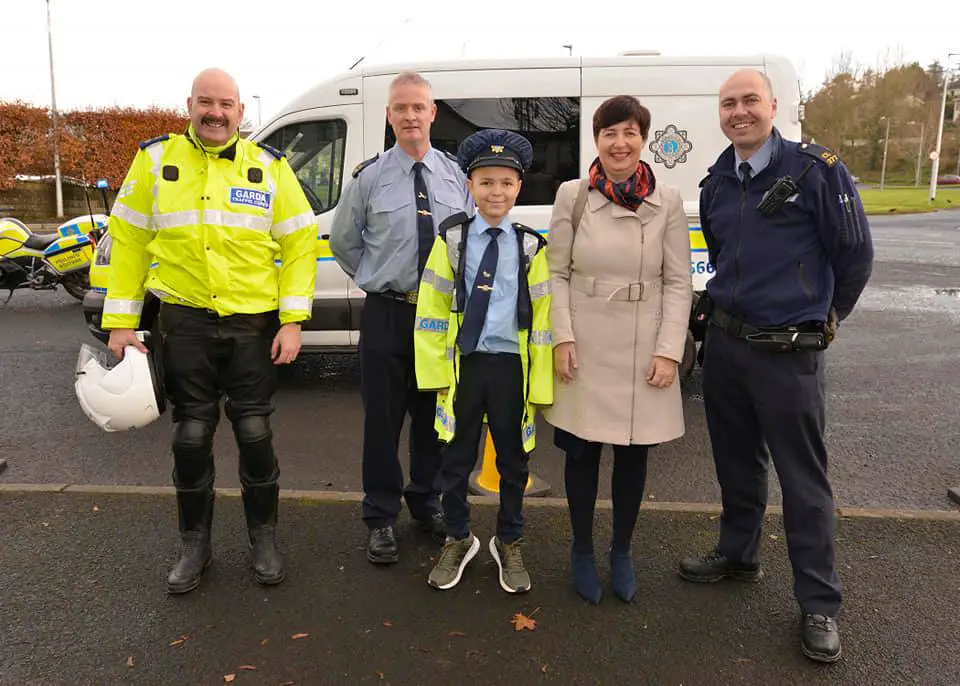 One day, Seán hopes to become a detective, recently he paid a visit to Shannon Garda Station where he was met by Assistant Commissioner McMahon who was quite impressed with the young Clare man. While there, he was given a tour of the cells, training rooms and met with the station party, he was also introduced to members of the Armed Response Unit and went for a ride in an unmarked Garda car.
His interest in the Gardaí comes through the generations as his great great grandfather was one of the first members of An Garda Síochána. His parents Catherine and Sean have helped make him and his two older sisters Maria and Aoife aware of the family's pedigree within the Garda ranks.