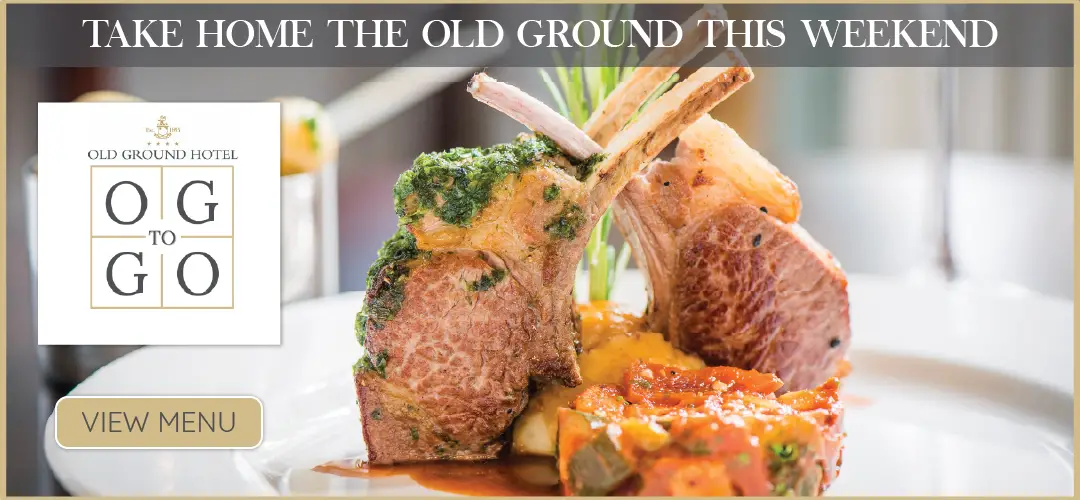 Repairs are to be carried out to the digital display sign at Cratloe along the R462.
Senior engineer, Aidan O'Rourke confirmed the speed limit sign on the approach road to Cratloe from the Limerick side on the R462 would be repaired "at the earliest opportunity".
His comments followed a request from Cllr Pat O'Gorman (FF) who later expressed his delight at the commitment from the County Council to conduct the works. The proposal was seconded by Cllr Gerry Flynn (IND).