*Photograph: Burren Eye Photography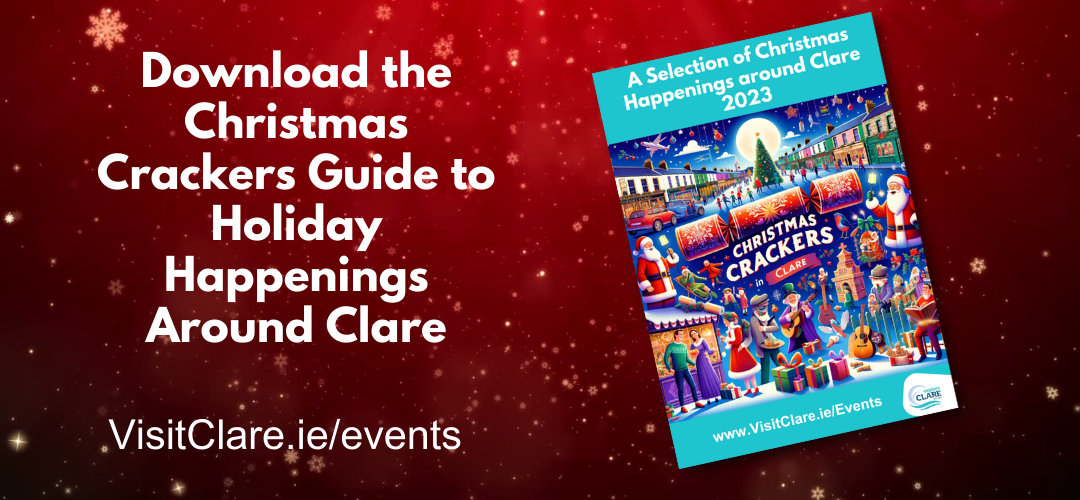 A stellar lineup of games are on the cards in the opening round of the Clare SHC, Cratloe's first outing against Kilmaley is certainly among them.
Manager: Conor Earley
Selectors: Jody O'Connor, John O'Gorman, Aaron Carroll, Joe McGrath, Trevor Slatery (strength and conditioning)
Captain: Conor McGrath
Titles: 2
Most recent: 2014
Key player: Conor McGrath
Fresh blood: Sean Gallagher, Jamie Costigan; Luke Healy
Fun fact:
The successes achieved by Cratloe in both hurling and football in the last decade and a half are well documented. With practically the same pool of players, they have been at the business end of both senior championships almost every year in that period and have carried home the spoils twice in both disciplines.,
There are many who believe that they should have won more titles than they did and those people argue that the demands of competing in both proved costly. The Collins brothers, Sean, Podge and David, Conor McGrath, Cathal McInerney, Liam Markham, Martin 'Oige' Murphy, Enda Boyce, Michael Hawes, and Sean Chaplin are just some of the players who have been regulars on both the hurling and football teams throughout the past decade.
Cratloe will again be looking to these players to lead their charge for honours this season, Gearoid Ryan has filled the goalkeeping position on the hurling team while Diarmuid Ryan, Rian Considine and Billy Connors have been regulars in recent years and they are again expected to fill key roles in the upcoming campaigns.
Tubber native Conor Earley who joined the club a few seasons back, has taken over the manager's duties this year and he has assembled a strong backroom team that includes former manager Joe McGrath along with Jody O'Connor, Aaron Carroll and John O'Gorman, all of whom have served the club in a variety of positions over the years. Trevor Slatery is an experienced strength and conditioning coach with both the hurlers and footballers.
Speaking ahead of this week's opening tie, manager Conor Earley said. "We are happy to be playing. Last year's championship format was good and it was our preferred option but this is what is there now and we are looking forward to the challenge. It's great to get back playing, a game of any sort will be a help and we are all looking forward to this".
Earley agreed that "Cratloe have had a couple of tight games with Kilmaley in recent times. They have a strong panel with lots of young players coming through". Asked if it is difficult to manage and prepare a team that has so many dual players, he said that isn't a problem. "We have a great relationship with Colm (Collins, the club's football manager) and we work very closely".
He wasn't interested in reflecting on results from recent years. "We are only looking forward to what is in front of us. There has been no league games, no inter county games, nothing. It's all about what is in front of us", according to the Cratloe manager
In common with other team managers, he says that Cratloe will be chasing victory in this week's opening round. "It will be a quick championship and it will be quicker for some more than others. We are hopeful of getting a big performance on Saturday and we will be looking to go up a notch for round two", he concluded.