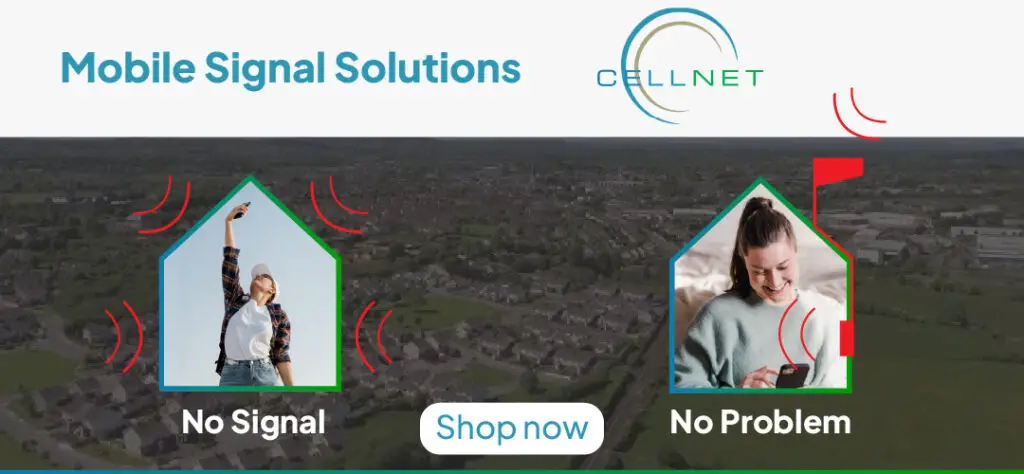 *Sean Collins and Colin Guilfoyle battle for possession. Photograph: Gerard O'Neill
CRATLOE's character came to the fore when withstanding a second half rally from Newmarket-on-Fergus to seal their place in the semi-finals of the Clare SHC.
Champions in 2009 and 2014, Cratloe are back in the semi-finals for the first time since 2019, that year saw them contest the county final where six points separated them from Sixmilebridge at the final whistle.
It was a gap of seven points when they held off Newmarket-on-Fergus in the quarter-finals to organise a rematch with Ballyea in the last four.
Conor Earley was pleased with how his charges responded to The Blues waking up in the second half. "We're delighted to get through. We knew it wasn't going to be easy in the second half and actually the wind definitely picked up and we struggled for a period of time. It was a real test of the guys and we're delighted with the way they answered that test, came back and really went at it again".
Of particular satisfaction to Earley was the attitude and application of his charges. "When things were going well, we were fighting hard and even when they were going bad, we kept fighting so we're delighted with the attitude and that we're through to a semi-final. That was the main achievement of today and how you do it is ultimately irrelevant.
"Every game is a lesson, no matter what happens. There are times when you're comfortable but it's a 60 minute game so we're happy to have gotten that test and even more delighted to have come through it. Our full focus was on today and weren't thinking about the final four or anything like that but obviously it's going to be extreme tough from here on in," he said.
Goals from Rian Considine and Sean Gallagher killed off the quarter-final, Newmarket-on-Fergus boss Tomás Ryan acknowledged. "The performance in that second half showed exactly the type of fight our lads possess. We also looked good at the very start but then Cratloe just picked us off all too easily for the remainder of the first half. We did put it up to them in the second half and we felt that we were on top until those killer goals but that's sport and we can't have too many complaints at the end of the day albeit that we are proud of how they responded in the second half".
Ryan has been impressed with how Cratloe have performed thus far in 2022. "Cratloe are a potent side, I've watched them a few times this year and you think you're in the game and suddenly you're not. They're so efficient and really flying it this year".
With regards to his own team, he felt The Blues could be somewhat optimistic when looking to the future. "That said, there's more in us too but that's it for this year and so be it. We've a good mix of experienced players and youth and hopefully we'll see everyone back again next year and that we kick on from this. I think the future is reasonably bright for Newmarket".