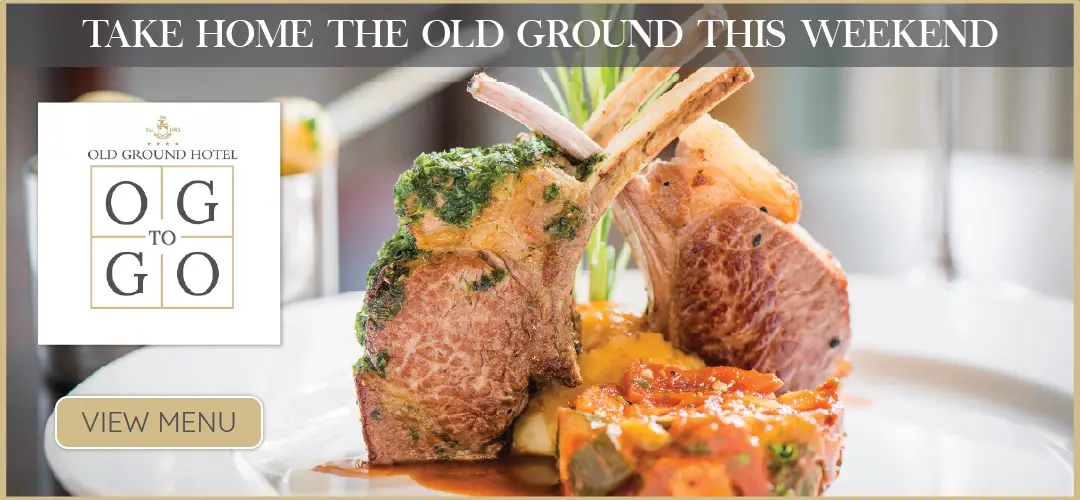 *Photograph: Burren Eye Photography
A number of GAA clubs in Clare were not "COVID compliant" while games were being held last year, one club delegate has said.
Corofin's Ambrose Heagney who was involved with Clare GAA's COVID committee last year raised his concerns at the March meeting of the County Board.
While giving his view that the running of both U21 and U19 championships in Clare this year was not feasible, the Galway native said the priority for clubs must be to ensure they are following all guidelines and regulations.
"Most clubs were COVID compliant but a number were not. We need to get every club COVID compliant, we need to get spectators socially distancing and get regulations right at the gate and entrance," the ex inter-county referee stated.
He continued, "In some clubs it was very poor to say the least, we need to get that right before we discuss any competitions.".
Playing games would be welcome, Ambrose said but expressed his concern with the rate of the virus within the county. "This epidemic is not going away, the numbers are still quite high".