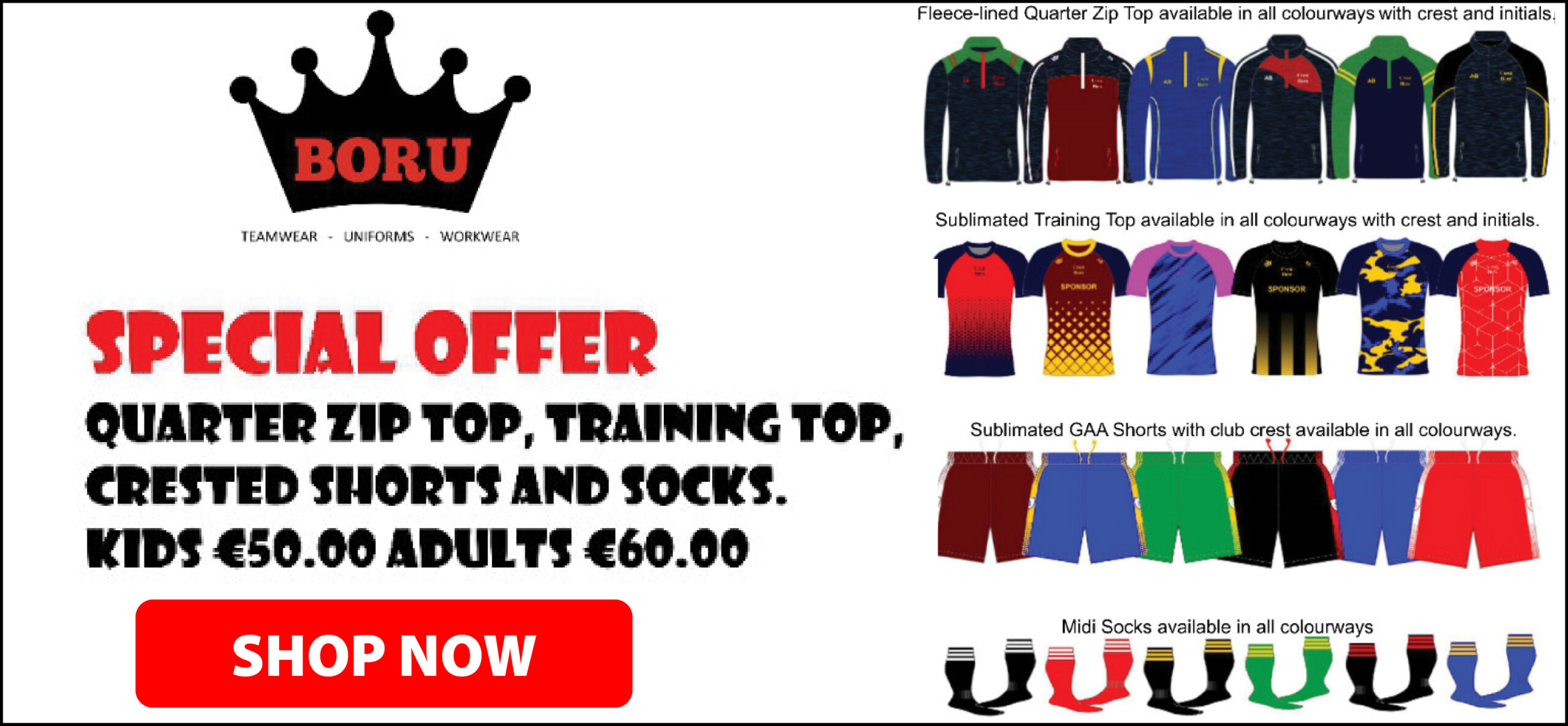 COVID-19 tests are costing €200 a go, the Taoiseach has said in response to a query from a Clare TD.
In the region of €400m to €500m has been projected as the bill for COVID-19 testing in Ireland this year, Taoiseach Leo Varadkar (FG) stated on Thursday. "The average test is €200 per go", he said.
Deputy Michael McNamara (IND) sought detail on costings for COVID-19 testing during a Dáil sitting on Thursday.
He raised the matter with the Chief Medical Officer, Dr Tony Holohan a week previously as the Dáil's COVID-19 committee sat for the first time, "Hundreds of millions of euros was as specific I got".
McNamara flagged that a typical viral swab test referred by a GP practice would cost €25. "It seems like a very large increase," he added of the €200 per test cost. The Taoiseach responded, "I do think costs will come down. Everything in healthcare is costing a premium at the moment".
The Clare Echo understands that per test €90 is being charged by the pharmaceutical company with laboratories and administrative costs accounting for the remaining €110.
Criticism of the Taoiseach answering questions from a committee room as opposed to the Dáil Chamber was voiced by Galway West TD, Catherine Connolly (IND). She maintained that Varadkar was sending out "the wrong message" through his actions.