*Photograph: Sean Curtin / True Media
Less than five new cases of COVID-19 are known in Co Clare while the amount of persons hospitalised because of the virus has dipped below 400 for the first time this year.
Clare's 14 day incidence rate per 100k of the population continues to decline although it is now the twelfth lowest in the country. The figure of 108.6 is below the national rate of 161.3. With less than five new cases diagnosed, it means the county has recorded 129 positive samples within the past fortnight.
Hospital numbers have gone below 400 for the first time of 2021, the National Public Health Emergency Team (NPHET) have confirmed. As of 8am, there were 397 individuals in hospital because of the virus, 95 of which are in critical care. 24 hospitalisations occurred in the past 24 hours.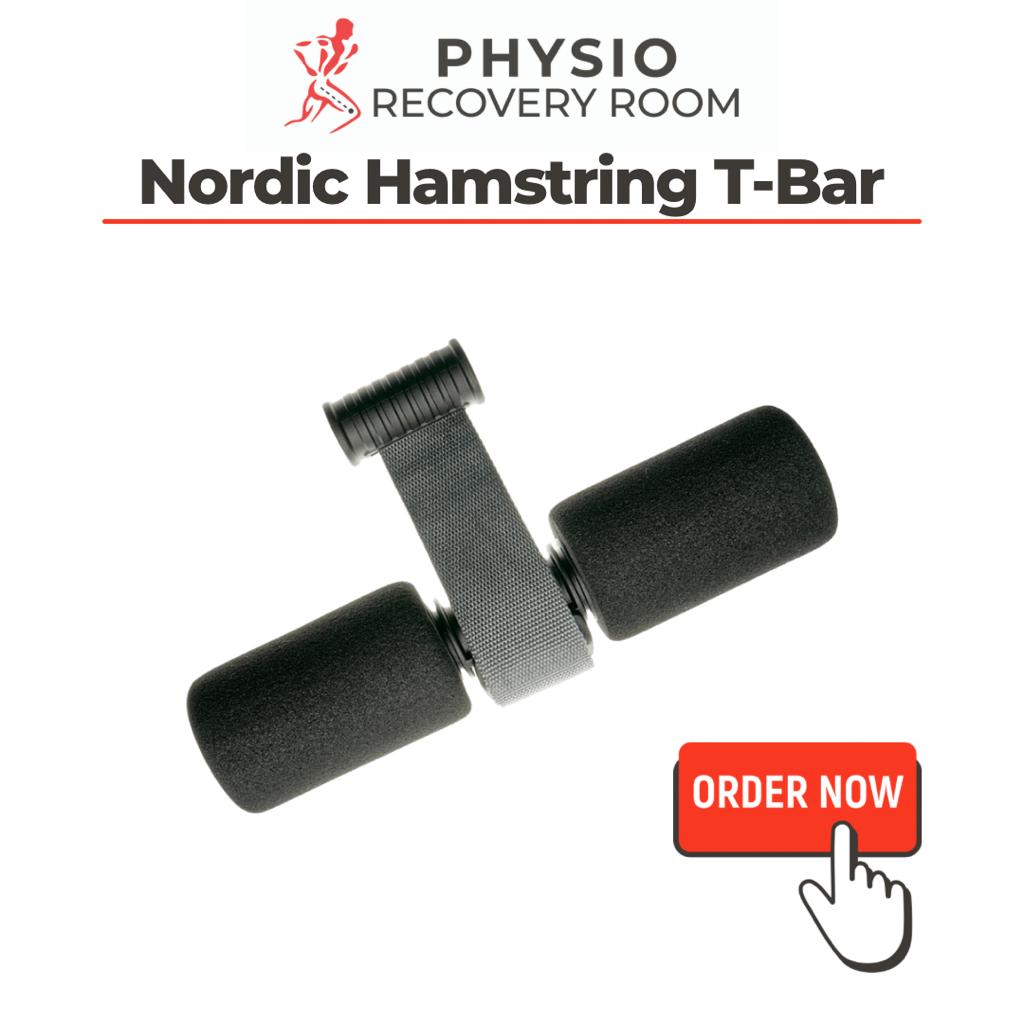 Of the 311 new cases in the Republic of Ireland, 135 in Dublin, 29 in Kildare, 21 in Cork, 18 in Limerick, 14 in Louth and the remaining 94 cases are spread across 16 other counties.
There are 30 additional deaths related to the virus that have been notified to the Health Protection Surveillance Centre (HPSC). 12 deaths occurred in March, 13 in February, 4 in January and 1 is under investigation.
As of March 6th, 523,069 doses of COVID-19 vaccine have been administered in Ireland, 373,149 people have received their first dose and 149,920 people have received their second dose.