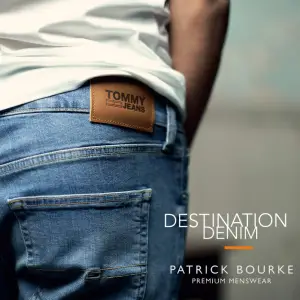 One more death and 11 new cases of COVID-19 have been confirmed across the country.
On Saturday, officials within the Health Protection Surveillance Centre confirmed one further death bringing to 1,741 the total amount of lives lost on the island.
An additional 11 cases are now known in the past 24 hours. It brings to 25,509 the total amount of cases in the Republic of Ireland.
No update has been provided by the Department of Health on county cases. Flare is currently 22 days without a new case.