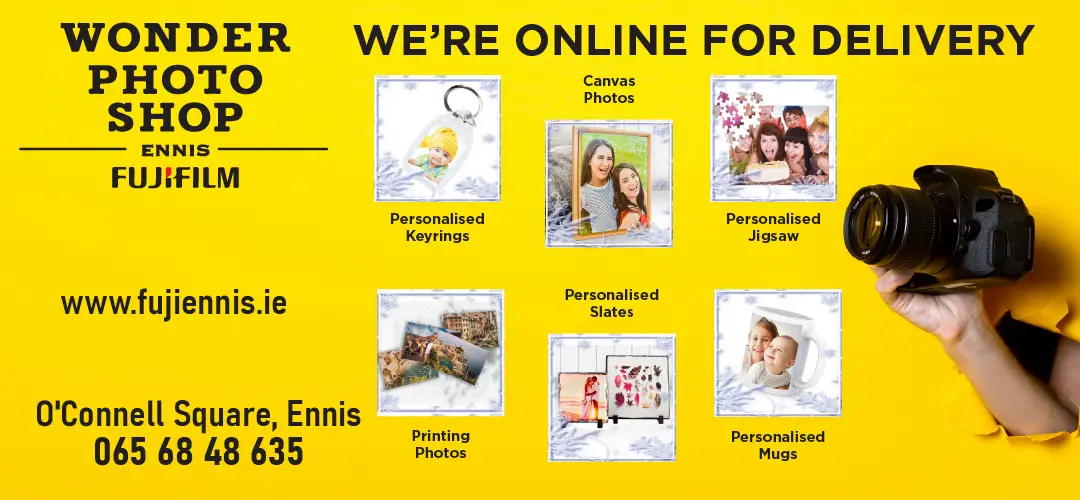 Co Clare for the fourth day in a row has reported less than five new cases of COVID-19.
Across the country, a total of 269 new cases have been reported. These are located in Dublin (88), Cork (42), Limerick (25), Louth (20), Donegal (16) with the remaining 78 spread among 17 other counties.
Clare's 14 day incidence rate per 100k of the population is at 80.0 while the national rate is now 105.5.
Kerry 1310 (+2)
Monaghan 1226 (+3)
Wexford 1192 (+3)
Offaly 1148 (0)
Waterford 1000 (+5)
Laois 955 (+2)
Kilkenny 961 (+8)
Roscommon 931 (0)
Sligo 733 (0)
Longford 636 (+2)
Carlow 617 (+2)
Leitrim 263 (0) #Covid_19 no new cases in 5 counties, single figure increase in 15/21.

— Páraic McMahon (@thepmanofficial) November 25, 2020
In a statement on Wednesday evening, the Department of Health have announced an additional six deaths related to the virus. Since March, a total of 2,033 persons have died. One previously reported death has been de-notified as have 12 cases.
As of 2pm today, 260 persons are in Irish hospitals receiving treatment for Coronavirus, 36 of which are in ICUs. There have been 23 hospitalisations in the past 24 hours.
Restrictions are intended to be eased for a period of "close to" two weeks over Christmas by the Irish Government. Speaking on Wednesday, Tánaiste Leo Varadkar (FG) said measures will only be reimposed if cases of COVID-19 rise as a result.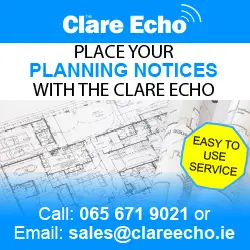 He stated that retail, gyms, hairdressing and personal services will reopen first. "It'll be hair cuts and shopping before nights out". The reopening of bars and restaurants next week has not been ruled out, he added.
A meeting of the National Public Health Emergency Team takes place on Wednesday and the Covid-19 Cabinet sub-committee may meet tomorrow to discuss NPHET recommendations and the latest data, before the Cabinet makes its decision.