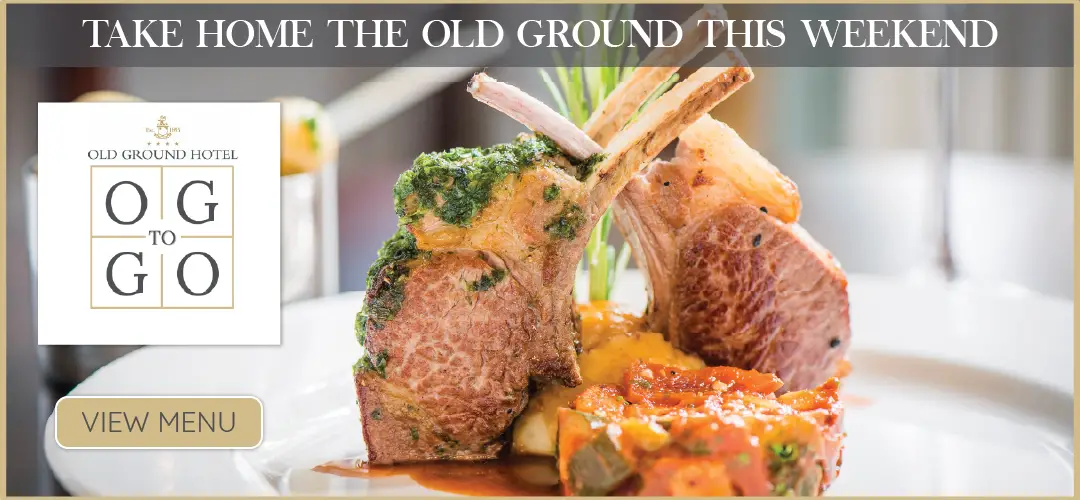 *Photograph: John Mangan
The Acting Chief Medical Officer has stressed the need for the people of Co Clare and the entire country to limit their social contacts as 234 new cases of COVID-19 were recorded across the Republic of Ireland.
Currently, 95 confirmed cases of COVID-19 are being treated in Irish hospitals with a further 16 in critical care units, Dr Ronan Glynn stated on Wednesday evening. An average of 80 people per day have been in Irish hospitals in the past week, leading health officials have confirmed. An increase in numbers in intensive care has been observed.
He announced that the Department of Health has been made aware of 234 additional cases. Of these, 103 cases are in Dublin, 30 in Donegal, 22 in Galway, 21 in Cork, 13 in Wicklow, 12 in Louth, 9 in Kildare, 8 in Meath, with the remaining 17 spread across 10 counties. It has not been clarified by the Department of Health if Co Clare is one of the 10 counties.
Latest detail for the county which is as of Monday has shown there to be a total of 536 cases in Clare since March accounting for 1.6% of the country's total.
Monaghan 606 (+3)
Clare 536 (+5)
Kilkenny 443 (+1)
Laois 435 (+2)
Roscommon 400 (+6)
Kerry 371 (+3)
Wexford 360 (0)
Waterford 326 (+5)
Longford 325 (+2)
Carlow 277 (+1)
Sligo 169 (0)
Leitrim 113 (+1)#Covid_19 no new cases in 3/26 counties from Monday's data.

— Páraic McMahon (@thepmanofficial) September 23, 2020
Two more individuals have died from COVID-19 bringing the nation's death toll to 1,794.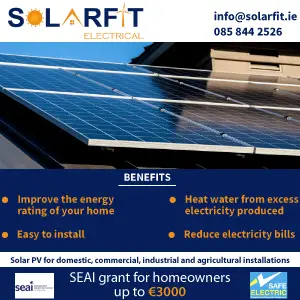 Speaking on Wednesday, the Acting CMO stressed the need to reduce social contacts. "The single most important thing that people all across the country need to do now is to reduce their social contacts. We all need to cut down on discretionary social activities. Meeting fewer people means fewer opportunities for the virus to transmit. Please prioritise who you choose to meet and try to keep your social network as small as possible".
Chair of the NPHET Irish Epidemiological Modelling Advisory Group, Professor Phillip Nolan outlined that the reproduction number over the past fortnight remains high between 1.5 and 1.7, a growth rate between 5 and 6.1 with a doubling time between 12 and 14 days. "While 14-day incidence and daily incidence have stopped rising in the last few days, it is too early to conclude that there has been any change in the pattern of disease".
Nolan added, "If we are starting to suppress the virus again, it is essential that we maintain this effort: limit our social contacts, limit mixing between households. The next ten days are critical". Proportion of cases resulting from community transmission "is constant at 25 percent," Professor Nolan commented.
He said the increasing incidence of cases among older people was of "grave concern".