*Photograph: John Mangan
For the seventh day in a row, additional COVID-19 cases have been recorded in Co Clare.
Concern on the incidence of cases per head of population in the county was voiced by Professor Phillip Nolan at Wednesday's press briefing. Clare is alongside Carlow, Dublin, Limerick and Tipperary as being in the 'red area' for the incidences per head of population over the past fourteen days. He said the cases in the five counties was "higher than we would like".
Nationally, 89 new cases have been reported by the Department of Health on Wednesday bringing the total figure since March to 29,114. 56% of the cases announced are associated with outbreaks or close contacts with a confirmed case.
Dublin (53) and Limerick (15) account for the majority of the cases with the remaining 21 attributed to Clare, Cork, Kildare, Kilkenny, Laois, Leitrim, Longford, Meath, Offaly, Waterford, Westmeath, Wexford and Wicklow.
An additional death has been reported to the Health Protection Surveillance Centre (HPSC), the death occurred in June according to Acting Chief Medical Officer, Dr Ronan Glynn. One death has also been de-notified.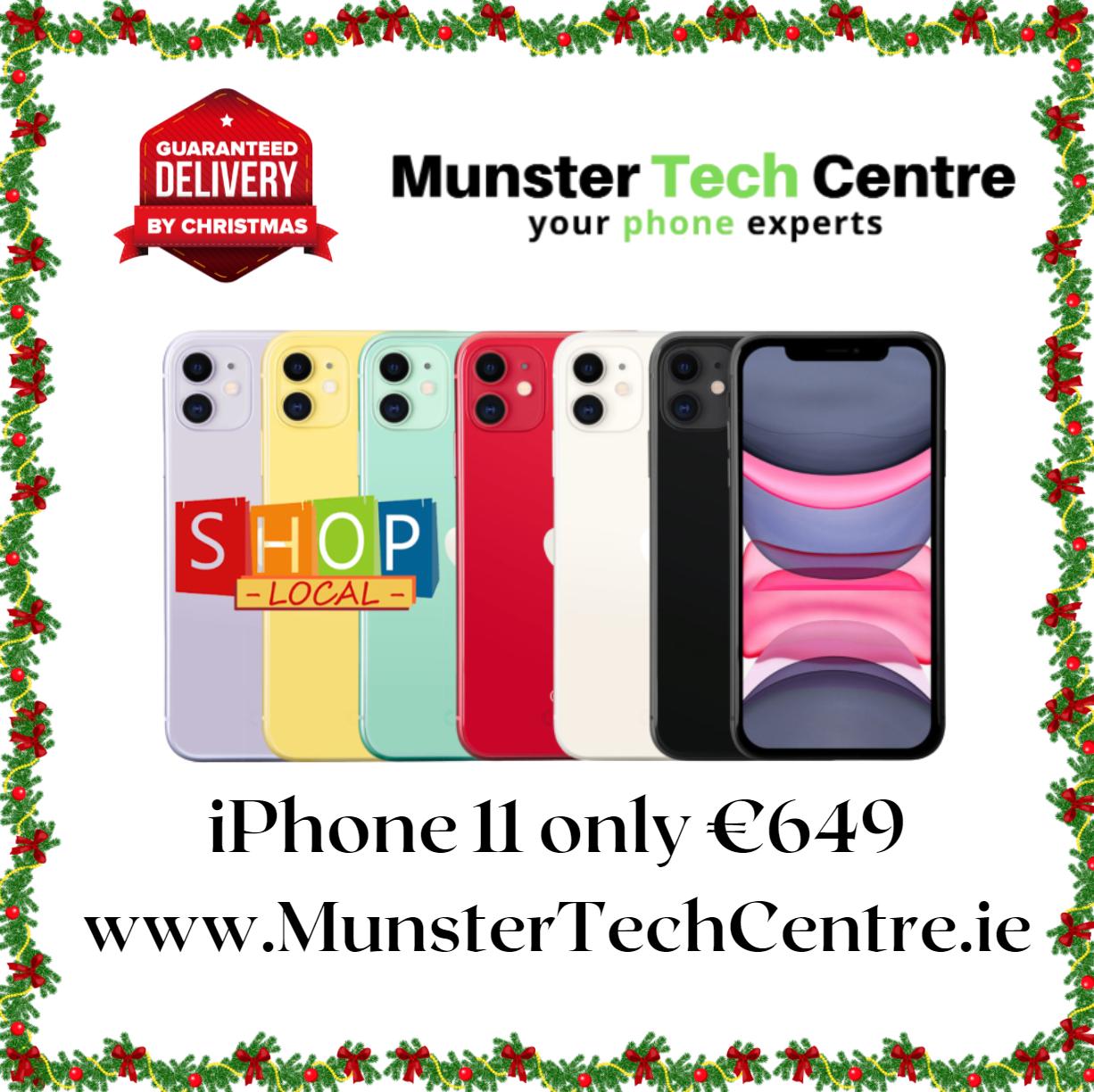 Galway 517 (+2)
Clare 471 (+6)
Kilkenny 404 (+4)
Laois 384 (0)
Roscommon 364 (+1)
Kerry 329 (0)
Longford 300 (0)
Wexford 298 (+4)
Carlow 247 (+1)
Waterford 196 (+7)
Sligo 157 (0)
Leitrim 85 (0)#Covid_19 no additional cases in 6/26 counties as per Monday's figures.

— Páraic McMahon (@thepmanofficial) September 2, 2020
Analysis of case numbers and patterns over the past week "suggests that the epidemic is growing very slowly in many counties across Ireland, including Dublin. A large number of cases are associated with outbreaks in private houses and families. The R number is just above 1, perhaps as high as 1.2, so the virus is circulating in the community at levels we don't want to see," Professor Nolan outlined.
Speaking at the press briefing, the Chair of the NPHET Irish Epidemiological Modelling Advisory Group highlighted that high case counts have continued but noted that the epidemic "is either stable or growing slowly". The level of community transmission "remains low," Nolan added.
Parents were encouraged not to send their children to school when they believe they may be showing symptoms of COVID-19. "The opening of schools is an important milestone in our management of this pandemic. Evolving knowledge from elsewhere provides some assurance to parents of children who are returning to school regarding the behaviour of this virus among children and the risks of transmission between children. We appreciate the hard work of teachers, parents, guardians, principals and school staff in getting us to this much anticipated milestone," Dr Colm Henry, Chief Clinical Officer commented.
Under 45s have a 1 in 100 chance of being hospitalised if they are diagnosed with the virus, Professor Nolan stated. Those over that age have a one in five chance of being admitted to hospital. Currently, 42 confirmed cases are in Irish hospitals with six individuals in intensive care.