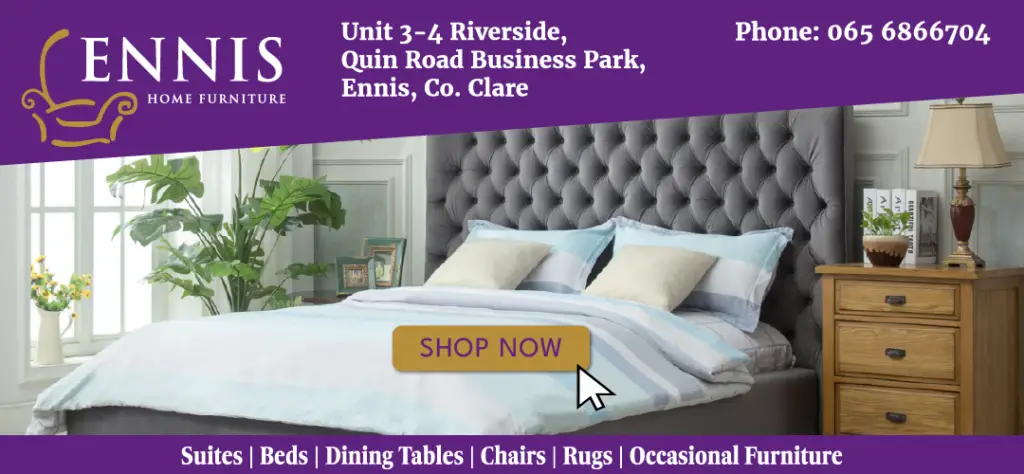 Ennis Golf Club is a private members club which was founded in 1907. The club has a membership of 820 which includes 491 males, 154 females and 175 juniors.
FACTBOX:
Length of course: 5,724m
Captains: Ollie O'Loughlin and Nuala D'Auria
Unique features of course: Small greens, good iron play is reqarded
Most difficult hole: Hole 12, par 4, index 1
Major club honours: All-Ireland J.B, Carr senior winners; All-Ireland Mixed champions
Lowest handicap of a member: Sean Myatt at 1
Course Structure: 4 par 3's; 12 par 4's and 2 par 5's
According to club captain Ollie O'Loughlin the club attracted 78 new members this year after the Covid 19 pandemic struck. "Covid 19 brought in a generation of players who may not have entered at this stage of their life. A lot have a sporting background. As a club when Covid came in we worked our way through it. We made a decision to run all competitions and we rescheduled our diary. We have all competitions going ahead and these include the Friday singles, Tuesday fourball and seniors every Thursday. The senior's weekly outings attract an average of about 100. It's interesting to note that there are more seniors playing since Covid-19 struck".
Over the years many club members have won selection on a variety of Provincial and national teams. Ennis native Vincent Nevin, a South of Ireland amateur title winner, started his golf at Ennis before taking up membership in Limerick when he moved to work in that city.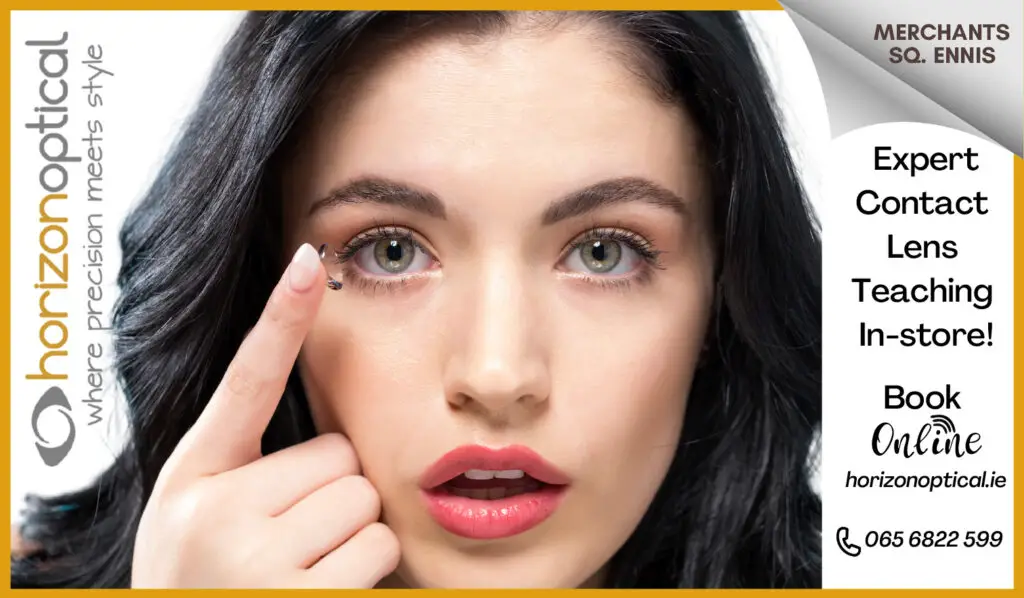 Former club captain and President Noel Pyne qualified for and played in 50 successive South of Ireland championships at Lahinch, a feat that is unlikely to be equalled never mind surpassed. He went on to represent his province and his country as did another prominent club member, Valerie Hassett. Trish Mangan and Sarah Cunningham are other club members who have brought honour to the club while a number of the club's junior golfers have represented the Province
"Some years ago the club invested heavily in the course and this has stood to us and the course is now playable all year round because of the drainage work carried out", according to the club captain.
"Our annual open week is one of the best supported in the region and the numbers playing each week are well up. This puts a lot of pressure on the club but there is a huge voluntary imput which helps make sure we can sustain this demand. It's a collective effort", according to the club captain.
The club's comfortable clubhouse includes a golf shop, ladies and gents locker rooms, bar, restaurant and snooker room while there is also provide a putting green, practice nets and a compact practice area.
Nuala D'Auria, lady captain at Ennis is very proud of how the members coped with the Covid 19 protocols.
"We have a very active ladies section at Ennis of about 120 members. It's been a very strange year and we have been lucky to get out and play casual golf. When the courses re-opened after the lockdown it was a case of from the car to the first tee and back afterwards. There was no entry to clubhouse of dressing rooms. Signs were up everywhere on the course and all were determined to obey the regulations", explained Ms. D'Auria.
Last Sunday was lady captain's day at the club but due to the regulations introduced recently "the presentation night had to be postsponed. I hope we will be able to have this at a later date but we await the next announcement from Goverment on September 14. The main thing is that we can play. It's important for people's mental health".