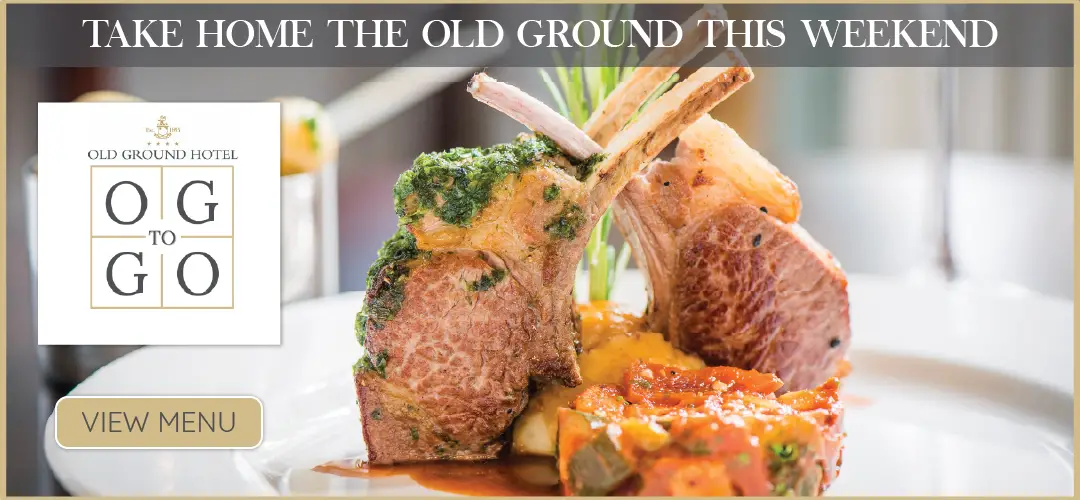 A Sixmilebridge councillor has called for a countywide "blitz on dog fouling" to be conducted.
Three additional staff will be authorised to help address dog fouling across the county following a proposal by Cllr John Crowe (FG). He requested Clare County Council to "carry out a blitz on dog fouling through out the county by employing extra wardens on a short term basis".
Currently, seven wardens are authorised under the little pollution act dealing with the prosecution of dog fouling, senior engineer Cyril Feeney confirmed. "We have continually promoted dog owner responsibility throughout the year through The Clare Echo newspaper, social media channels and ground awareness campaigns. Dog fouling is the responsibility of dog owners," he stated.
According to Cllr Crowe, "every councillor in the country has been approached about dog fouling". He added, "We all know it is the dog owners responsibility to clean up after their dog but it isn't being done. Parents have the wheels of buggies destroyed after walks. There is nothing as bad as going into the house and seeing shoes covered in it". The Chair of the Physical Development SPC was hopeful the increase in staffing would sort the matter.
"Until some of the people who walk their dogs and don't bother to clean up after them, until these people are exposed and named or shamed the advantage is with the dog owner. Until that is done, we're banging our head off the wall," Cllr PJ Ryan (IND) maintained.
Popular dog walking routes in towns and villages of the county should be facilitated with bins on the routes to allow dog owners dispose of the waste, Cllr Johnny Flynn (FG) suggested. "We should be supporting people who want to do the right thing".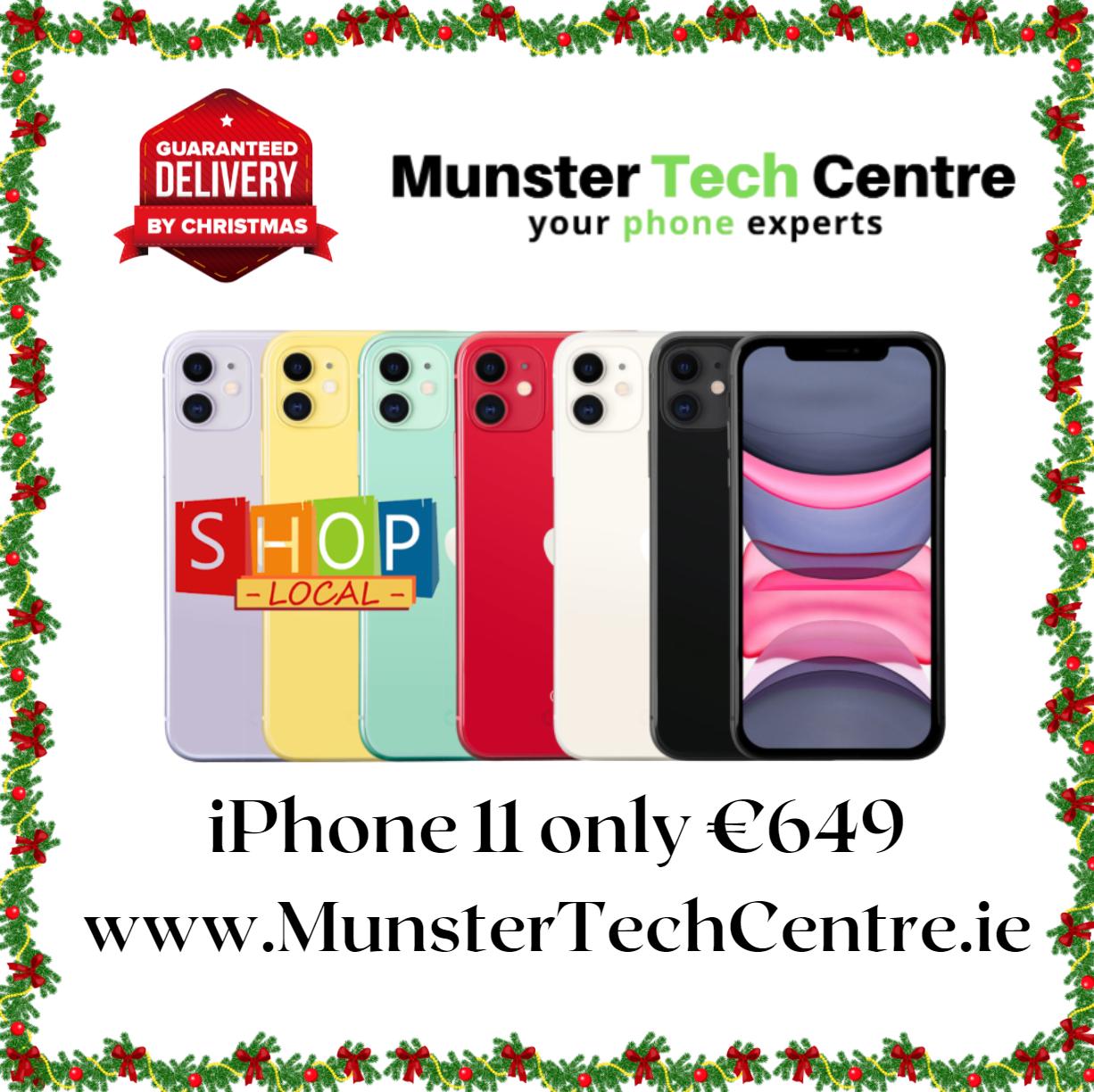 Health risks must also be considered, Cllr Donna McGettigan (SF) said. She referred to the condition of toxocariasis and how it can be infected to humans as simply as picking up a soccer ball that has rubbed off faeces. "There is a serious issue with this," the Shannon representative felt.
Small sections of the population are causing the problem, Cllr Joe Cooney (FG) argued. "It is like the hedge cutting, there is some people carrying out their duties 100 percent". Joining the discussion, the Mayor of Clare, Cllr Mary Howard (FG) outlined that during an awards delivery with Ennis Tidy Towns on Saturday "anywhere we went there was green areas that dogs were let go and foul on. I've always said it, there is no thing as a bad dog, it is a bad dog owner".