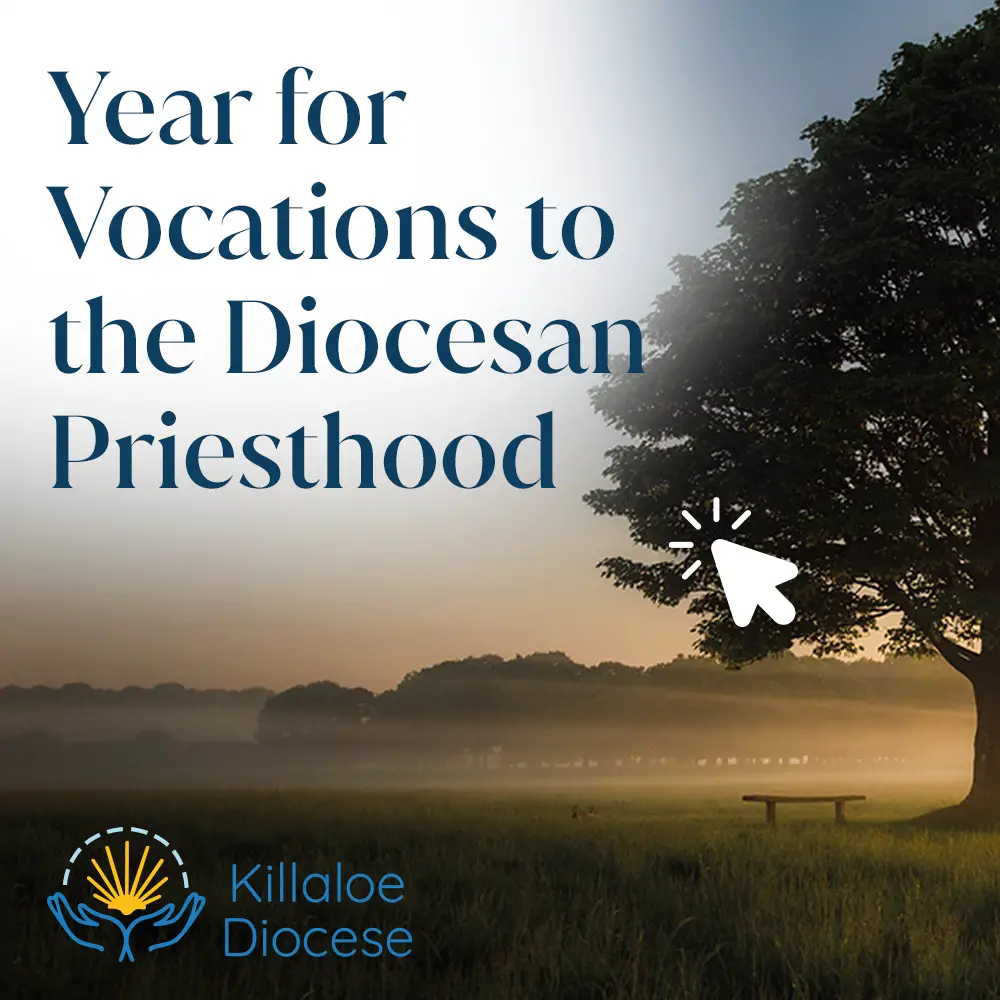 Clare's Government representatives have been urged to put their vote on the line by making a stand for Shannon Airport.
Among the votes to be put before the Dáil this week include a decision on whether to extend regulations on mandatory hotel quarantine.
Of Clare's seven Oireachtas members, five of them are tied to Government parties and they have been urged to put their party whip on the line by making a stand for Shannon Airport when it comes to voting this week.
According to the county's longest serving politician, it is time for Cathal Crowe TD (FF), Joe Carey TD (FG), Senator Martin Conway (FG), Senator Timmy Dooley (FF) and Senator Roisin Garvey (GP) to make a stand.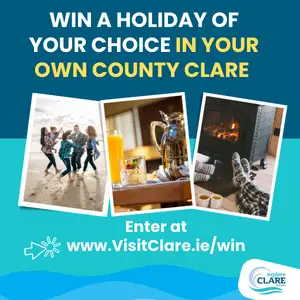 Speaking at a special meeting of Clare County Council on Monday, Cllr PJ Kelly (FF) referenced the actions of former Clare TD Tony Killeen (FF) in July 1993 when he "put his political future on the line".
Killeen voted against the Government in 1993 when the abolition of Shannon's gateway status was announced and protested at the removal of the obligatory 'Shannon stopover' for transatlantic aircraft. His constituency colleague, Sile de Valera (FF) soon followed as they resigned the Fianna Fáil whip.
Both Killeen and de Valera received significant national media coverage at the time with the Kilnaboy man photographed on the front of The Irish Times raised shoulder-high by workers and supporters on his return to his constituency after voting against the Government.
Recalling the actions of the ex Minister for Defence, Cllr Kelly praised the stance almost three decades on. "There is a lesson to be learned, we have five Oireachtas members supporting the Government, I urge them to give the Taoiseach an ultimatum that they will change their jerseys if something is not done".
Referencing the "restrictive approach" followed as the country responded to the pandemic, Michael McNamara TD (IND) detailed that a number of votes will be put before Oireachtas members this week including mandatory hotel quarantine and "shutting down of businesses". Talks of a positive announcement on further easing of restrictions is expected on Friday "but there are a whole host of votes before then, I hope my colleagues aren't going into this blind," the Scariff native remarked.
Reliance on tourism and aviation has seen the Mid-West region "disproportionately affected" by the Government's response to COVID-19, Deputy McNamara stated. He noted that as the meeting was held no Chairperson of Shannon Group was in place with the future of Shannon Heritage and Shannon Airport in a precarious position, "this would not happen in Dublin Airport because Dublin TDs would not allow it to happen".
Public health measures have been in place "to save lives" and were recommended by public health experts, Senator Conway responded.
Senator Garvey said it was "sad to see Deputy McNamara scoring political points". The Inagh woman said, "it is easy to throw punches and would of should of could of, all the decisions were made with public health in mind".