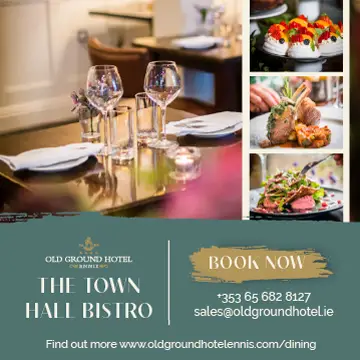 *Chief Executive of Clare County Council, Pat Dowling. Photograph: Eamon Ward
CLARE'S COUNTY DEVELOPMENT Plan has been endorsed by elected representatives of the local authority.
After what has been described as an "arduous process" in preparing the document, councillors were glad to adopt its proposal at a special meeting. The 2023-2029 plan consists of ten volumes underpinned by nineteen goals relating to climate change, flood risk, local, regional and national sustainable growth while balancing the growth of urban and rural areas.
22 Council officials were present in the Chamber for the meeting while 20 people were seated in the public gallery.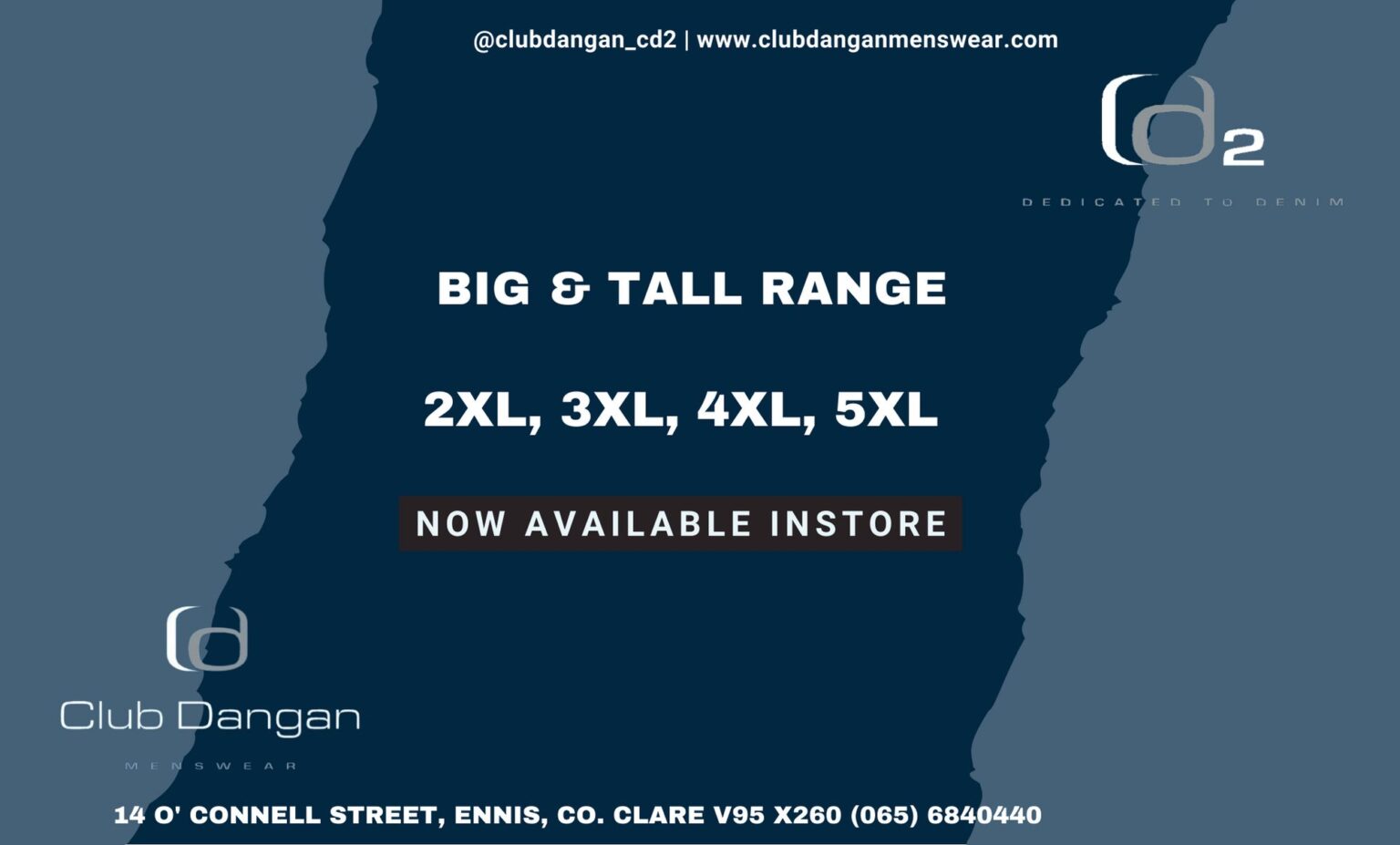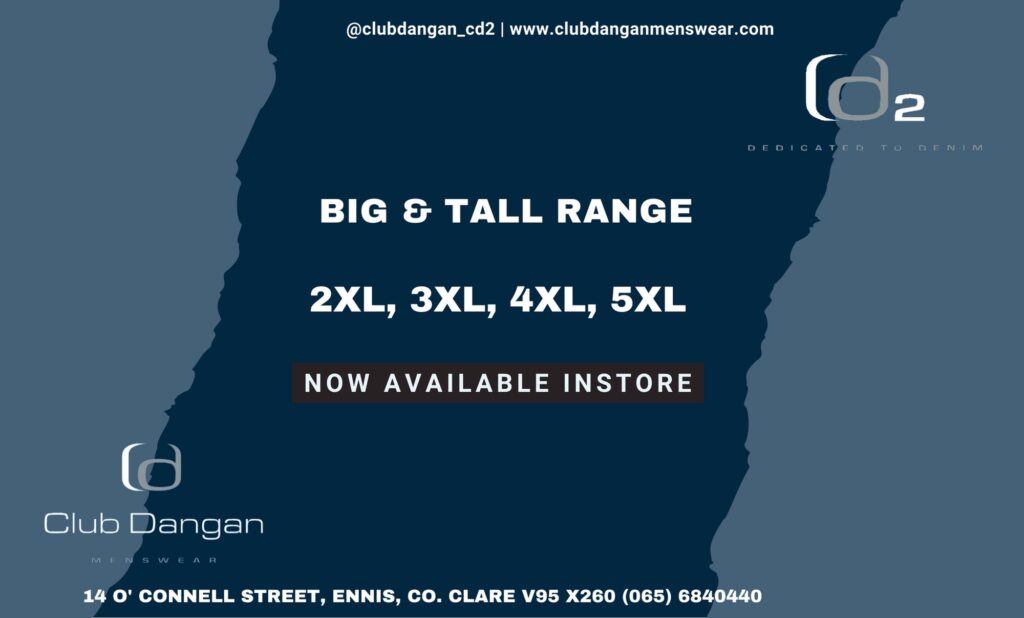 The Development Plan is the principal planning strategy document for the development of the local authority area over the statutory period of the plan which is for the next 6 years. The key role of the Development Plan is to set out the vision, policy, strategy and delivery mechanism for different forms of future development in order to drive better quality planning and development.
A key focus of this plan has been the identification of lands which can accommodate growth for housing but also for employment and community uses at appropriate locations across our settlements. The development plan supports tourism within the county recognising the important role that this industry plays. The Draft Clare County Development Plan 2023-2029 was placed on public display on the 10th December, 2021. A total of 1,015 submissions were received within the statutory consultation stage.
Chief Executive of Clare County Council, Pat Dowling noted, "For the first time every social media has been a key player in how we deal with people". He acknowledged the importance of Shannon Estuary and our Atlantic coastline has also been a key consideration in this development plan making process as has the protection of our unique natural heritage, biodiversity and our blue and green infrastructure.
He said that critical to the success of any development is stakeholder engagement. "This plan has seen a huge willingness from the public, stakeholders and the members to engage in shaping the emerging plan. Schools have been involved across the county, information events have been held across all Municipal Districts and were very well attended and for the first-time social media has been a key player in how we engage with people. Videos, on-line portals, Zoom meetings, Facebook and Instagram have all been key to including people in this process for the first time. To this end we have received almost 1400 submissions in the three public consultation stages of the plan. Clearly the people of Clare are interested in what this plan contains".
Dowling acknowledged the work of the staff involved in particular the Forward Planning Team who have worked diligently, honestly and professionally at all times over the last two and a half years.
Director of Economic Development, Liam Conneally outlined that 194 submission were received during the statutory consultation period. A total of 170 submissions were received during the public consultation for proposed amendments.