Clare County Council's Repair and Lease Scheme (RLS) has been described as a failure.
Speaking at a meeting of the Social Development Strategic Policy Committee (SPC), Mary Mather-Leahy, a founding member of Clare Age-Friendly drew into question the scheme, stating that "the Council has failed to address this since 2017".
She also questioned whether the Energy Efficiency and Retrofitting Programme and the Repair and Lease Scheme were one and the same.
Operated by the Council's Housing Department, RLS assists property owners in bringing vacant properties back to life. It pays for the repairs up-front in return for the property being made available to be used for social housing purposes for a period of at least 5 years, through a direct lease or Rental Availability Arrangement with the local authority.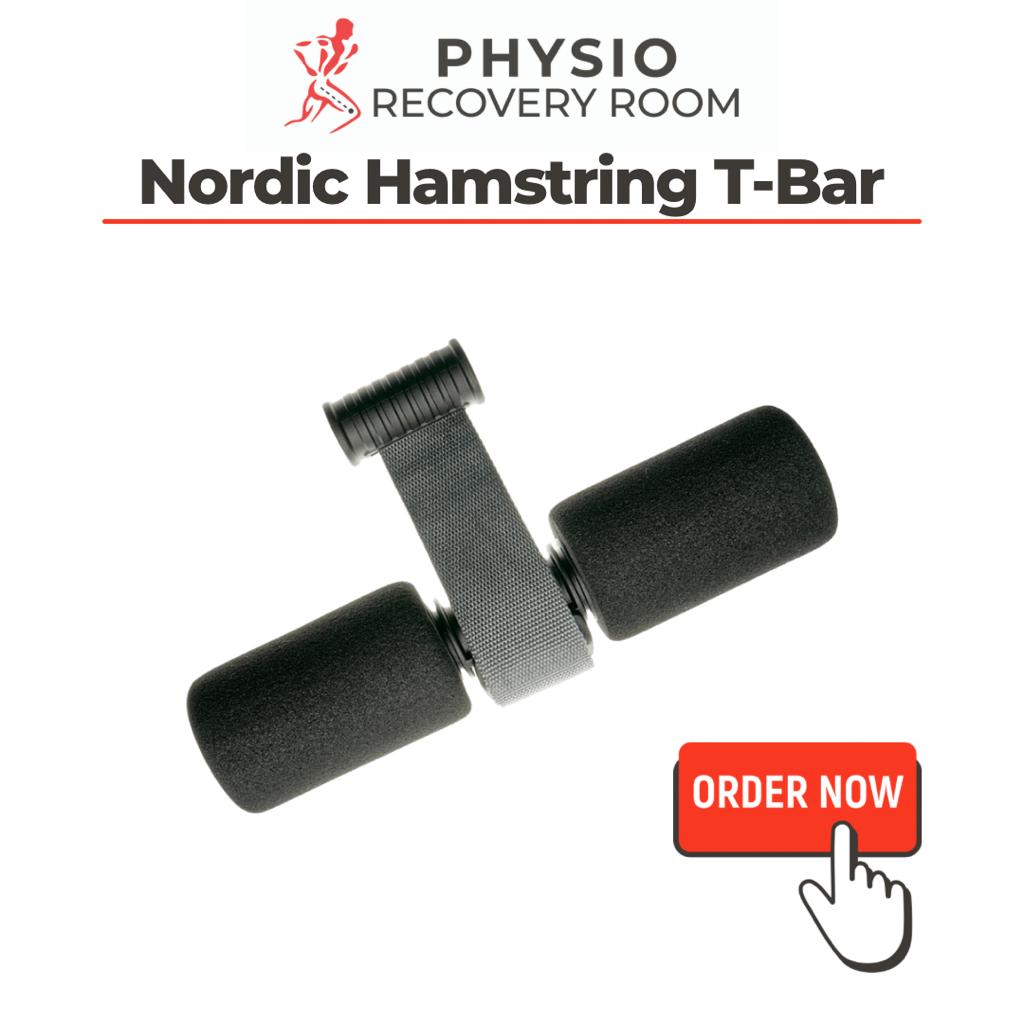 Under the scheme, the cost of the repairs will be repaid by the owner by offsetting it against the rent due to the owner for the property over the period of the lease agreement. A maximum of €60,000 is available for funding per property.
Clare County Council Senior Executive Officer Siobhan McNulty stated "The Repair and Lease scheme is independent of the retrofitting programme. The RLS scheme is still open and advertised but has seen a very poor take up."
Properties are required to be vacant for a period of 12 months, be assessed as being viable for social housing and there must be a social housing demand in the area in order to qualify for the scheme.
She added that "the RLS scheme lends itself to an urban environment and is not suitable for rural areas."