*Photograph: John Mangan
A pilot for playground insurance in Co Clare is to be pursued by senior officials in Clare County Council.
Following the adoption of the 2021 Budget, a model to support community groups is being prepared for consideration by the management team of Clare County Council.
Director of Rural Development, Leonard Cleary outlined, "This may commence as a pilot for playground insurance rather than wider community facilities". He acknowledged the "escalating insurance costs and difficulties experienced by community groups in sourcing insurance cover".
Cleary was speaking in response to a motion from Cllr PJ Kelly (FF). He had appealed to the County Council to "take over the insurance costs of community projects which were partly funded by the Council".
One group in West Clare recently had to close their facility "because it could not provide insurance," Cllr Kelly stated. "Many of these groups cannot provide income," the Lissycasey representative outlined.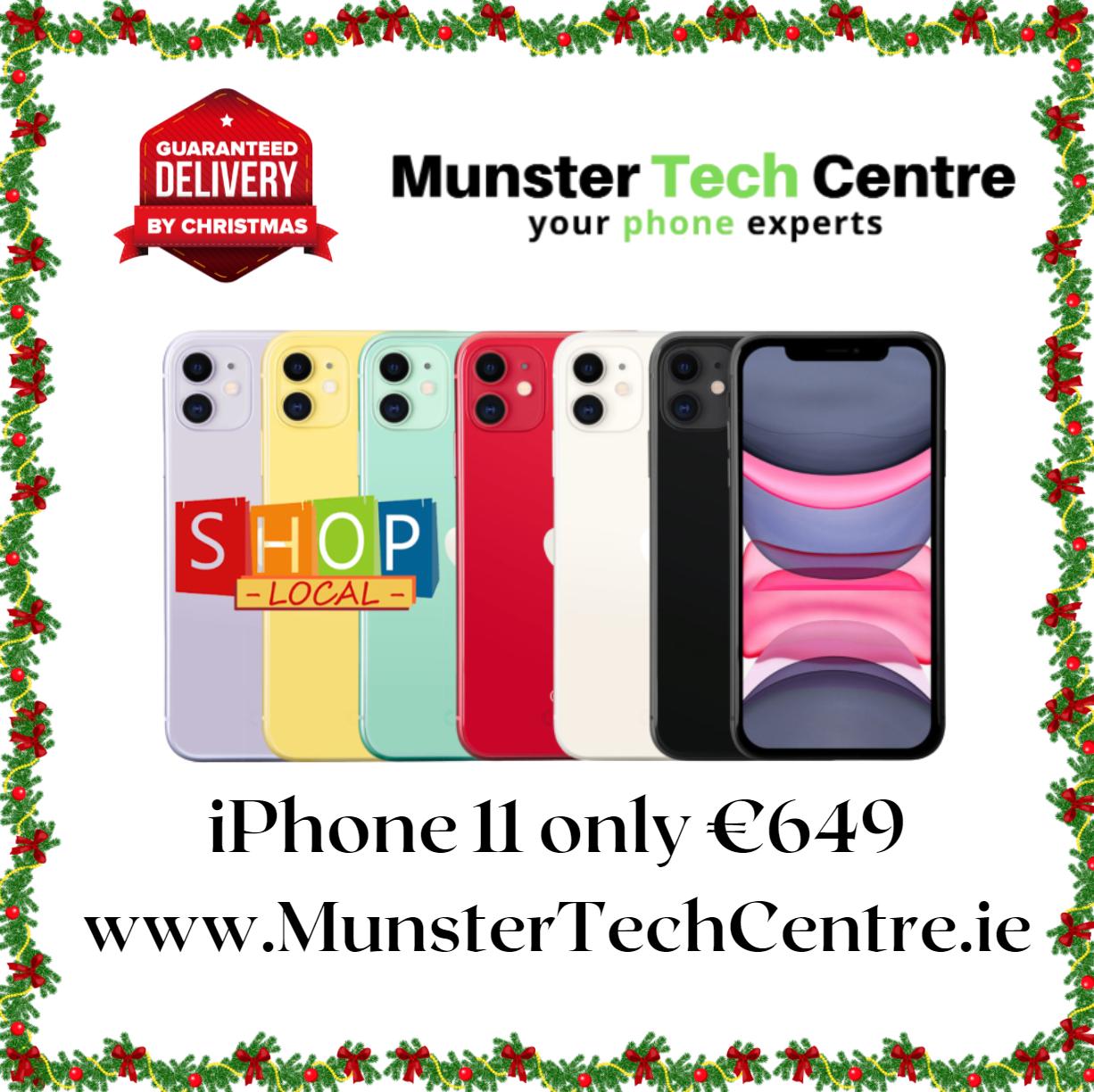 "There are quite a lot of community facilities which are finding it next to impossible to find cover," Cllr PJ Ryan (IND) agreed.
In Cratloe, it costs €3000 to fund the playground, Cllr Pat O'Gorman (FF) stated. He said all fundraising efforts have been suspended due to COVID-19. "Could we look at integrating all these playgrounds and the Council insure them altogether as opposed to them trying individually," he said.
Chief Executive of the local authority, Pat Dowling highlighted that a scheme for playgrounds is included in the Budget with an initial provision made. The matter was previously brought before the Council's attention prior to its inclusion.
Dowling confirmed that Irish Public Bodies are "agreeable to engage" regarding the playground scheme. "We will be working with them all next year in the context of relieving that pressure on them by putting insurance costs under our liability fund," he added.