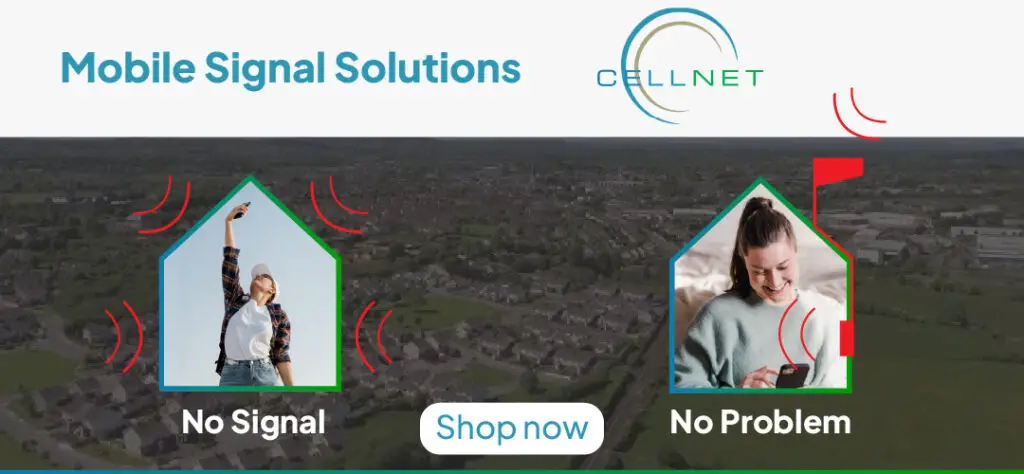 'SHOCKING LEVELS of criminality' in Ennis have led to a county councillor calling for the deployment of the Criminal Assets Bureau to the area.
Three house fires have been started in the wider Cloughleigh area in a six month period with properties at Gordon Drive, Childers Rd and John Paul Avenue targeted.
Speaking at Tuesday's meeting of the Ennis Municipal District, Cllr Johnny Flynn (FG) expressed his concerns with the "attack by criminal elements on private and Council estates".
He said he was "shocked to see the level of damage by criminal elements" after driving to John Paul Avenue. "Maybe we need to get CAB down to look at this criminality, it is having a huge impact on neighbourhoods, it is getting to a stage where someone will be killed and it will probably be somebody innocent".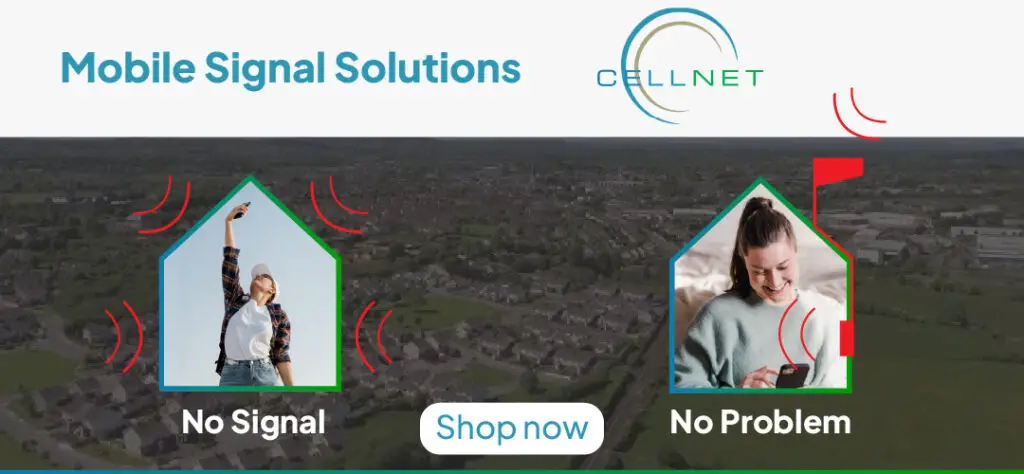 Flynn recalled the most recent house fire which had "drums of petrol" thrown into the property before it was burnt out. "It is criminal activity, using words like feuds glorify it". The Ennis representative believed the involvement of commercial and physical assets in the activities warranted the presence of CAB in Ennis.
Prior to Halloween, firefighters were attacked when attempting to put out a bonfire in Cloughleigh. Youths threw stones and other missiles at the personnel and also managed to smash the window of one fire appliance and damaged the vehicle's windscreen.
Chief Fire Officer, Adrian Kelly described the incident as "completely unacceptable behaviour". He confirmed there had been an escalation in anti-social behaviour with more than ten small rubbish fires in the Cloughleigh area attended to by fire personnel.