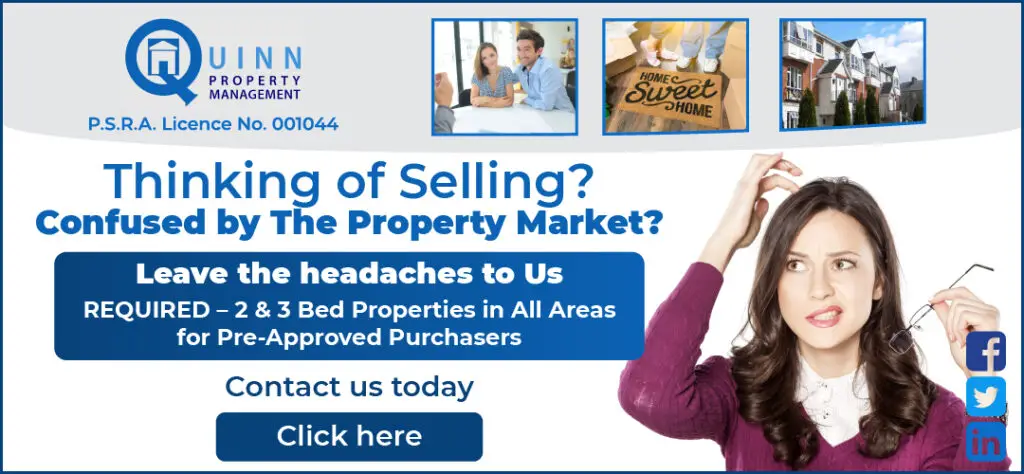 Councillors in Clare maintain that "one size does not fit all" when it comes to road opening licence fees.
Clare County Council requires that any person or company who wishes to open up a section of public road or footpath obtain a road opening licence before carrying out any work. This is to ensure that all openings carried out are reinstated properly and are therefore safe for public use. A fee must also be paid to the local authority for all applications. A road opening licence is required for connections to water mains or sewers, telecoms, pipelaying or the ESB.
A joint motion was submitted by councillors Christy Curtin, Pat Burke, Gerry Flynn, PJ Kelly and James Breen at the July meeting of Clare County Council. They asked "That in the context of the road opening licence fees required by Clare County Council, the Chief Executive update the Council on a new national charging regime required for such licences and arising from same this Council would request in the implementation of any such scheme of charges that the principle of 'one size does not fit all' apply."
Senior Engineer, John Leahy outlined in his response that the legal framework around the granting of a road opening licence is based on the "T Model Licencing process". This includes; T1 a notification of intent to perform works of high impact, T2 licence application for works of moderate impact, T3 licence application for work of low impact, T4 notification of emergency works and T5 notification of completion of works.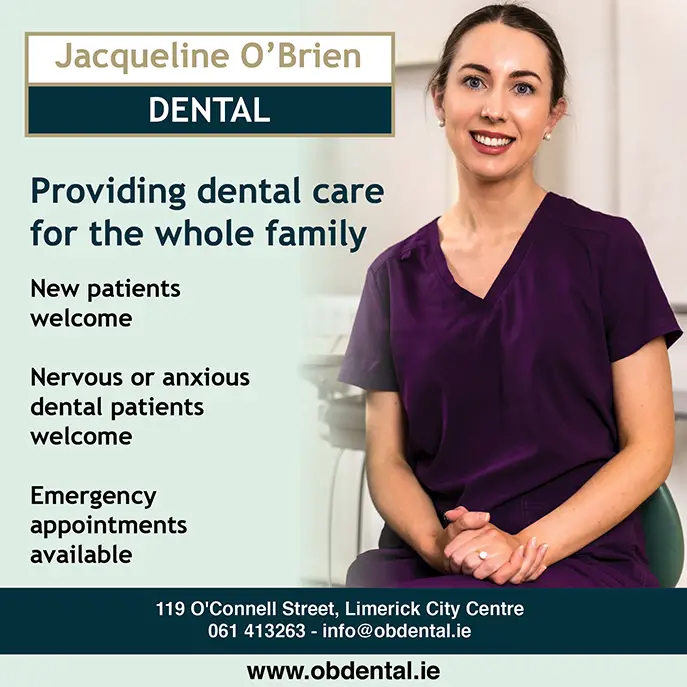 Leahy added, "The new electronic system is in place in Clare since April 2018 and paper applications are now obsolete. This is an online central management system for road opening licences managed by the RMO. There is a National charging fee for applications of €250 for T2 applications and €150 for T3 and T4 applications. The existing reinstatement charges and long-term impact charges that Clare County Council use have been transposed into the new charging system with no change. In time these may be standardised nationally".
He concluded, "Clare County Council does not operate a deposit system and the deposit rate will be set at zero in the new system i.e. no charge. Where a large scheme of high impact has to be delivered then a bond will be requested. Each application received by Clare County Council is assessed on a case by case basis and evaluated on its own merits by the Area Engineer".
Speaking to The Clare Echo, Cllr Christy Curtin explained what triggered the decision to put forward the motion. "Unofficial sources indicated to me that there was a review been taken at the moment in relation to new charging regimes for road opening licences and it might embrace not for profit companies, water schemes or the individuals and there might be a bond also which would be another burden on these and for that reason I felt it was necessary to make the point one size does not fit all in relation to the road opening licences, there has to be a distinction made between not for profit organisations and the big corporate organisations that need these road opening licenses. In Clare for instance, we'll take the group water scheme in Kilmaley Inagh, it contributes even to the town of Ennis there are 2,000 consumers and they're doing a fantastic job, they don't want to have another burden on them".
Curtin added, "We were sending out a warning note, there were six councillors in it myself, Pat Burke in East Clare from Whitegate, Gerry Flynn from Shannon, Tom McNamara from Kilmaley, James Breen from Kilnamona and PJ Kelly from Lissycasey, it was a representative motion really and it was highlighting the aspect of the new national charging regime and our information is there would be a taskforce being set up in the Department and the Chief Executive of the different local authorities would be consulted so we were trying to make the case in the presence of the Clare Chief Executive that he would bring our concerns before them".
*Photograph: Wexford County Council