*Cllr John Crowe. Photograph: Eamon Ward
A Clare councillor could be knighted fellow elected representatives have quipped should a footpath link be installed in Cratloe.
An application for Active Travel funding is to be compiled in attempts to link a footpath from a Cratloe nursing home to a junction of the road outside.
A request to make the link was made by Cllr John Crowe (FG) at a recent sitting of the Shannon Municipal District. "This path would help residents, staff and visitors to the nursing home and the general public who use the footpath up to the woods and the playground," he explained.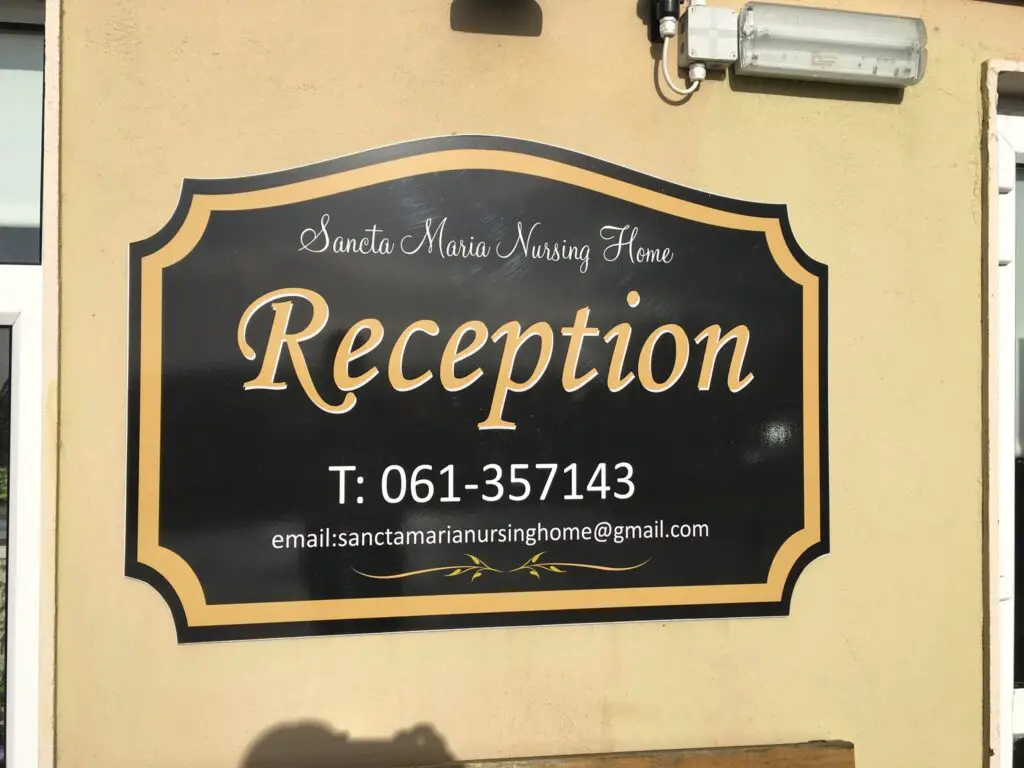 Potential benefits of the proposal to the residents and guests of Santa Maria Nursing Home were acknowledged by senior executive engineer, Tom Mellett. He confirmed it would be nominated in the next round of Active Travel funding. "It should be noted that for the project to advance engagement with local landowners will be required," he added.
Workers utilise the road to catch the bus, Cllr Crowe stated as he noted that calls for a link had been made for many years. "It is very dangerous to see people on that road," the Cathaoirleach of the Shannon MD maintained.
Several councillors had tabled motions down through the years to get a footpath in place, Cllr Gerry Flynn (IND) recalled, "It is badly needed. The footpath would make a huge difference," he felt. Flynn added, "You'll be knighted if you get a success on this".
Importance of the footpath was emphasised by Cllr PJ Ryan (IND). "It is very important for the people in the nursing home, more and more people are walking along the road".
Support was also voiced by Cllr Donna McGettigan (SF) and Cllr Pat O'Gorman (FF) with Cllr Pat McMahon (FF) also hopeful Cllr Crowe could receive a new honorary title, "You're a good Catholic Chairman, you could be knighted yet".