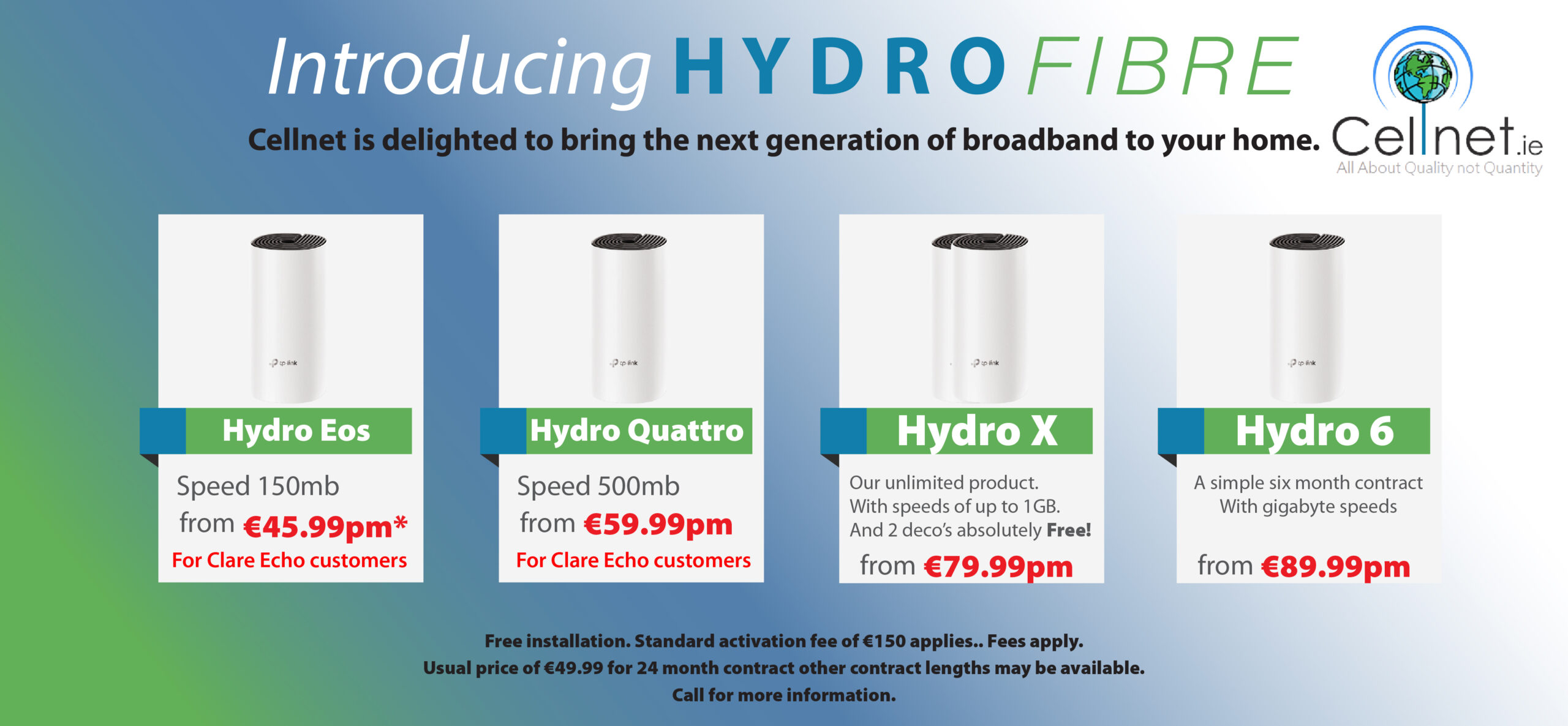 *Shannon Town Park is one of the most recent investments in the town by Clare County Council. Photograph: Joe Buckley
"Negativity from keyboard warriors" in Shannon is ignoring the opportunities available in the town, a local elected representative has remarked.
Engaging the services of a public relations officer to highlight the "many positives" in Shannon Town "as a place to live, bring up a family and avail of the many opportunities that exist for employment, education, social interests" formed a proposal put before the Shannon Municipal District this week by Cllr Gerry Flynn (IND).
He believed that negative commentary from certain quarters had damaged the town. "In my opinion it is time for some positive action to counteract this and restore pride".

Senior executive officer in the Shannon MD, Jason Murphy committed to working on a media plan in conjunction with the Council's communications office. He outlined that their challenge will be to strengthen the Shannon brand.
Speaking at Tuesday's meeting, Cllr Flynn criticised the "negativity from some keyboard warriors. I call them that because they hide behind their keyboards and it is all negative". He detailed that his job as a councillor was to seek more resources for the area but felt it was high time to incorporate a PR campaign.
Cllr PJ Ryan (IND) expressed his concern with the atmosphere at a recent meeting between Shannon MD councillors and the Love Shannon Group. Cllr Michael Begley (IND) admitted he was "taken aback" by the rhetoric from representatives of Love Shannon, "there is nothing gained by that sort of an approach if you're trying to improve your area". The trio of Cllr John Crowe (FG), Cllr Pat O'Gorman (FF) and Cllr Pat McMahon (FF) all felt a more positive approach should be adopted by groups promoting the town.
Plenty of positives exists in the town, Cllr Donna McGettigan (SF) stressed. She suggested that a Shannon equivalent to a video done to promote Ennis businesses be produced.
Director of Service, Liam Conneally acknowledged that the Shannon MD could be better at promoting the good work it does. He cautioned, "You can't underestimate the impact of consistent negative messaging. The whole social media forum, potential investors are atuned to what is going on in a community and a location, if commentary is consistently negative it impacts on decisions".