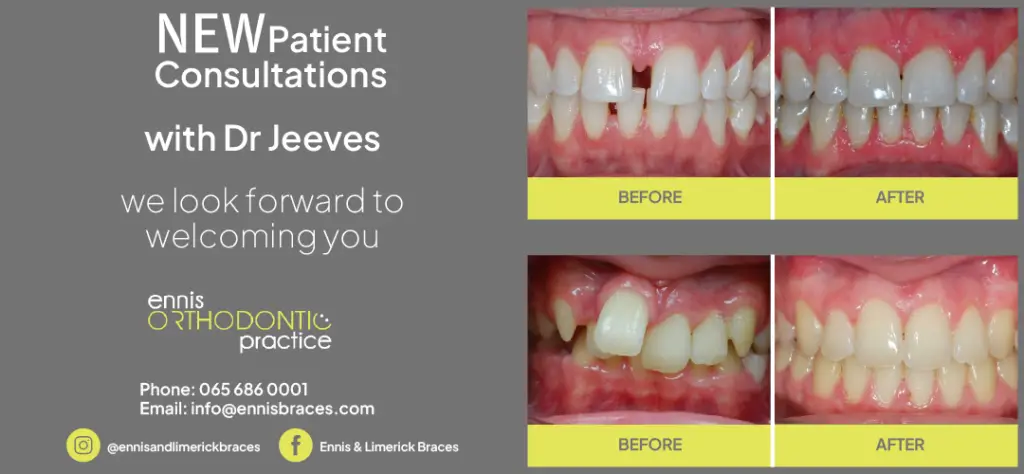 Clare homeowners cannot be forced to display the number of their house outside a property despite a motion from three councillors.
"We call on Clare County Council to ensure that every house, in every estate, street, laneway, etc. should be required to display the number of the house on their property," read a joint motion from councillors, Pat Daly, John Crowe and Clare Colleran Molloy at the June meeting of the local authority.
Senior Planner, Brian McCarthy outlined in the official response, "The proposal that every dwelling displays the number of the house on their property has significant and obvious merits from a postal and emergency services viewpoint. That said, in Ireland there is no provision or law in the Building, Fire or Planning legislation to require the display of house numbers on individuals' properties. Notwithstanding the obvious merits, because it is not provided for in law consequently there is no legal provision that Clare County Council or indeed any Local Authority can ensure the display of a house number on every urban and rural house. Every property does however have an individual postcode".
Life would be a lot easier for everyone if numbers were on display in the eyes of Cllr Pat Daly. "Houses without numbers are a nightmare for the post man or woman, delivery person with a parcel or local politician".
Cllr John Crowe referenced his lifetime working in retail and the struggles of delivering to houses when owners are gone to work with "nobody to answer the door". The Sixmilebridge councillor added, "It's a simple thing and it isn't too much to ask".
Fianna Fáil's Clare Colleran Molloy expressed her delight at putting her name to this motion. "It's something we shouldn't have to be discussing," she stated. Cllr Colleran Molloy maintained the response from the Council indicated that this was a national issue and asked them to promote having a house number. "It's always nice to know the number of a house" and admitted it would be a big help to all councillors running in the 2019 local elections.
Like his fellow Sixmilebridge man, Cllr PJ Ryan also spoke of his lifetime of work in the retail sector. "Wrong deliveries cause major problems", he stressed. Ryan believes every new housing estate should have a name and numbers on every house. "Road numbers are double dutch for delivery drivers," remarked Cllr Cathal Crowe. He supported the motion and felt "it is something the planning department can act upon".
Director of Economic Development with the Council, Liam Conneally stated "people can't be forced to put numbers on houses". He suggested that a condition could be placed on future applications that numbers be displayed outside every house.