South Clare councillors have requested that they receive prior notification of plans by the local authority to conduct work on roads across the county.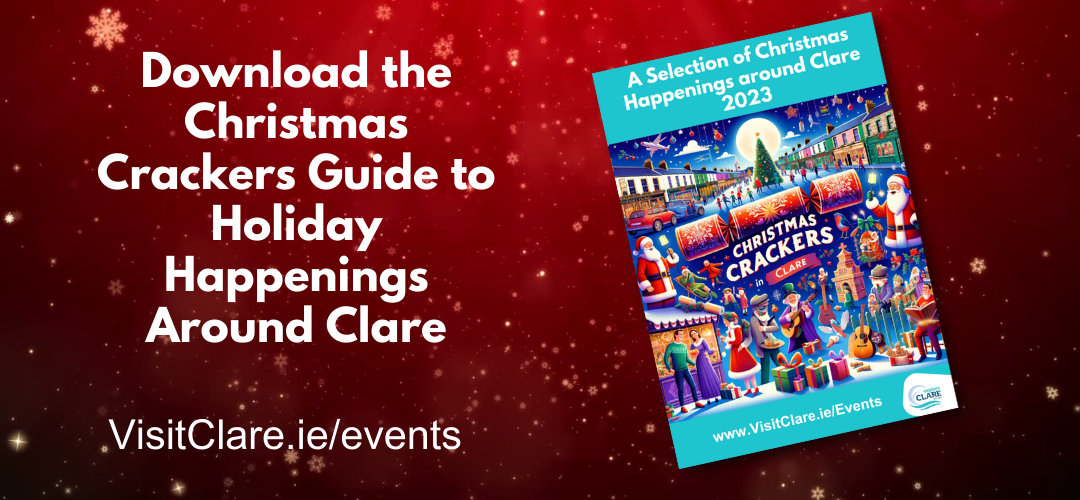 When road projects or works involving traffic controls or a reduction to single lanes and temporary road closures, elected representatives in the Shannon Municipal District have appealed to receive notification in advance so that they can communicate with constituents.
Traffic management protocols are required for all works undertaken by Council staff and aim to provide the operatives carrying out the work and the general public with maximum safety.
In response to a motion tabled on the matter by Cllr Michael Begley (IND), Aidan O'Rourke outlined that a practical solution when works of a significant duration are to take place that advance notice be forwarded to elected members.
"Where are you are going to have traffic disruption, it would be nice to know in advance. It can throw you out of time if you have major roadworks," Cllr Begley stated. Cllr Donna McGettigan (SF) seconded the motion.