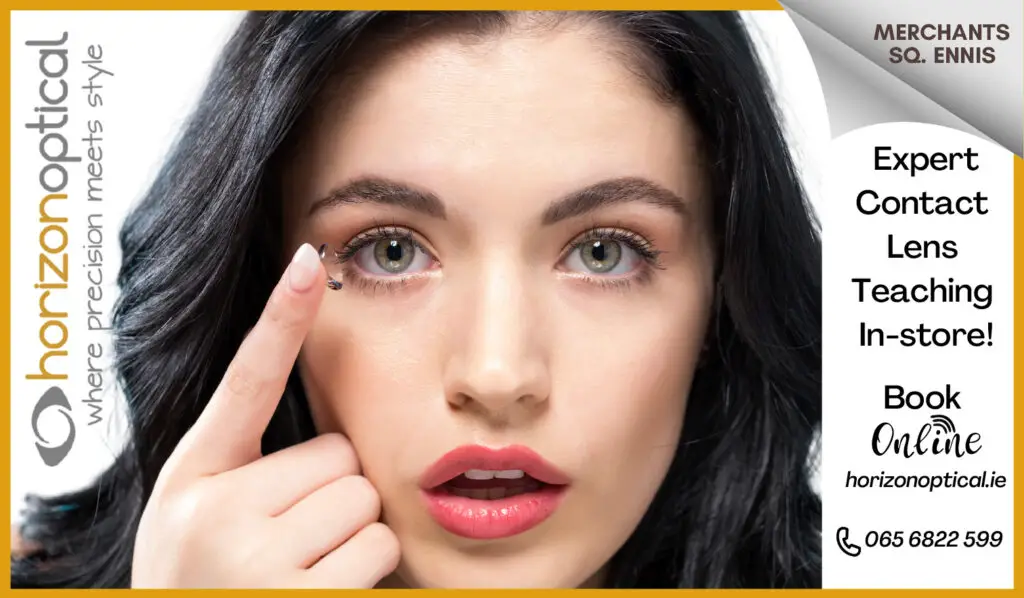 CLARE County Council has warned against the dangers of cliff jumping, following the circulation of a video on social media showing people jumping from the cliffs at Kilkee's West End.
"Clare County Council strongly advises the public NOT to engage in such activities. This is extremely dangerous and could have life altering repercussions," Clare County Council Water Safety Development Officer Clare McGrath said.
The video shows what appears to be five young people wearing wetsuits jumping in to the choppy sea, while a sixth person stands half way down the cliff face.
Signage is erected along the cliffs at Newfoundout, Kilkee, advising members of the public against diving from the cliff edge or rocks.
The local authority appealed to parents to speak with their children about the dangers of jumping into the sea from cliffs edges and rocks.
"Clare County Council advises members of the public to swim only at one of Clare's 11 lifeguarded beaches or in areas that are known locally as safe, and where there are ringbuoys present to conduct a safe rescue.
"The diving boards in Kilkee are also suitable for diving and jumping, subject to the correct tidal conditions, as shown on the depth indicator," Ms McGrath added.
Footage courtesy of Chris McKiernan: