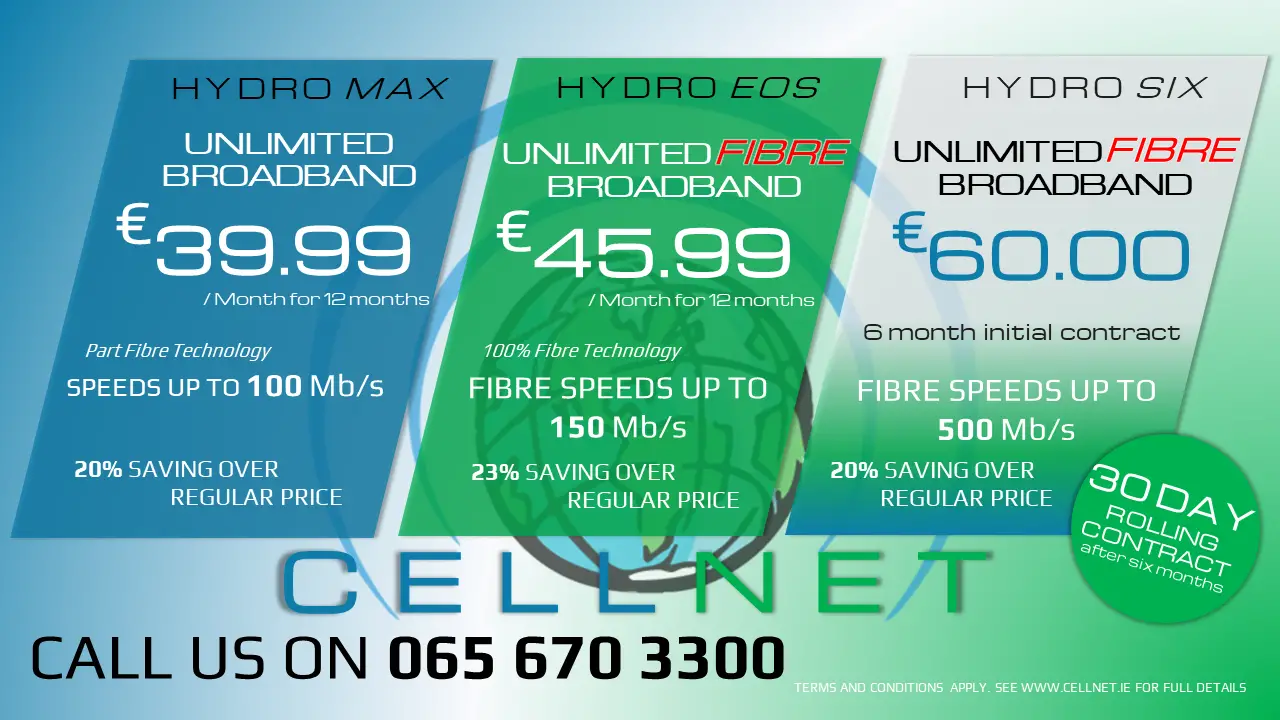 South Clare representatives have urged Clare County Council to draft a new policy to enable the local authority utilise a swifter process to commence the taking in charge of developments.
Footpaths, public lighting and the road in place at Cappagh South in Sixmilebridge were already "to a high standard," Cllr Pat O'Gorman (FF) commented as he encouraged Clare County Council to take in charge the new road, at a recent meeting of the Shannon Municipal District.
"Following consultation with the Planning Dept. I have concluded that it is more appropriate to assess this road under Section 11 of the Roads Act, 1993 (as amended) rather than the Planning Act. The Section 11 process involves a technical inspection of the road with a report being put before the Municipal District members for a decision to declare the road a public road. I will arrange for this report to be prepared and come before the next meeting," senior executive engineer Tom Mellett responded.
Work already done by elected representatives such as Cllr Gerry Flynn (IND) "behind the scenes which I didn't know about," was acknowledged by Cllr O'Gorman. "I spoke to the people that own the road, they would be delighted if it would be taken over," he added. Cllr PJ Ryan (IND) seconded his request.
Cllr Flynn told the meeting he had been making representations on behalf of the owner of the road for three years and was supported by Cllr John Crowe (FG). "People will be delighted with Cllr O'Gorman's attention to this," the Shannon representative stated.
As he paid attention to the discussion, Cllr Michael Begley (IND) called on Clare County Council to begin working on a new policy. "We should make a policy that when new developments are completed to a high standard that Clare County Council immediately begin the process of taking in charge. The Council should have a policy of taking in charge when infrastructure is in a top class condition".
Director of Economic Development, Liam Conneally replied, "Ideally and this all depends on the amount of resources and the focus of resources within the planning department, there is an effort to get as many of these taken in charge as early as possible". He explained that a "deterioration factor" for housing estates left for a number of years also comes into play. "The quality of supervision and finishes to the more recent estates is better than some of the older ones that for a number of different reasons it takes a lot of finance to bring them up to standard".