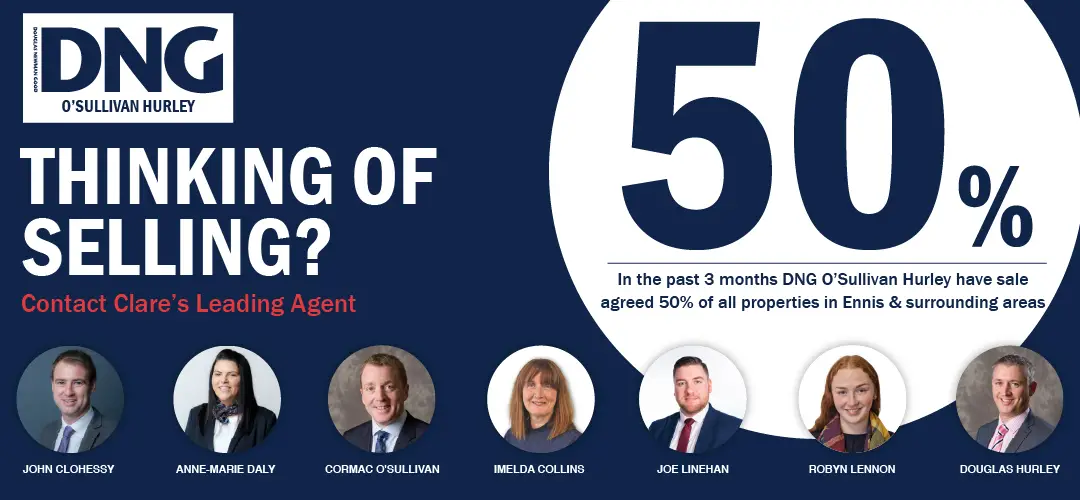 Followers of Clare camogie will have to bring their litter home with them from games at the county grounds for the foreseeable future.
Clare County Council have rejected calls from Cllr Mark Nestor (FF) to install two bins at Fr McNamara Park located on the Quin Rd in Ennis. "I have received a number of complaints regarding litter in the area," he outlined in a motion to a recent meeting of the Ennis Municipal District which was seconded by Cllr Clare Colleran Molloy (FF).
Bins will not be provided by the local authority at the home of Clare camogie, senior executive engineer, Eamon O'Dea stated, "The public using the adjacent amenity area should bring their litter home with them".
Officials in the Council admitted to being concerned that the addition of bins at the grounds "would lead to the use of the bins for the disposal of domestic waste". Environmental staff are to increase the amount of monitoring conducted at the grounds.
Cllr Nestor expressed his disappointment with the response and committed to following up on the matter at subsequent meetings.