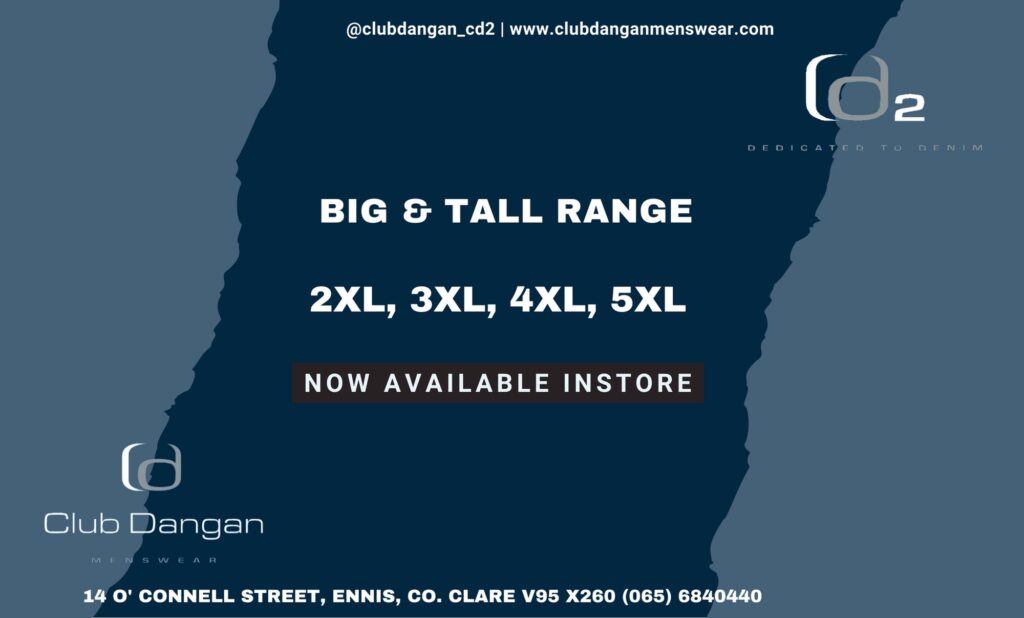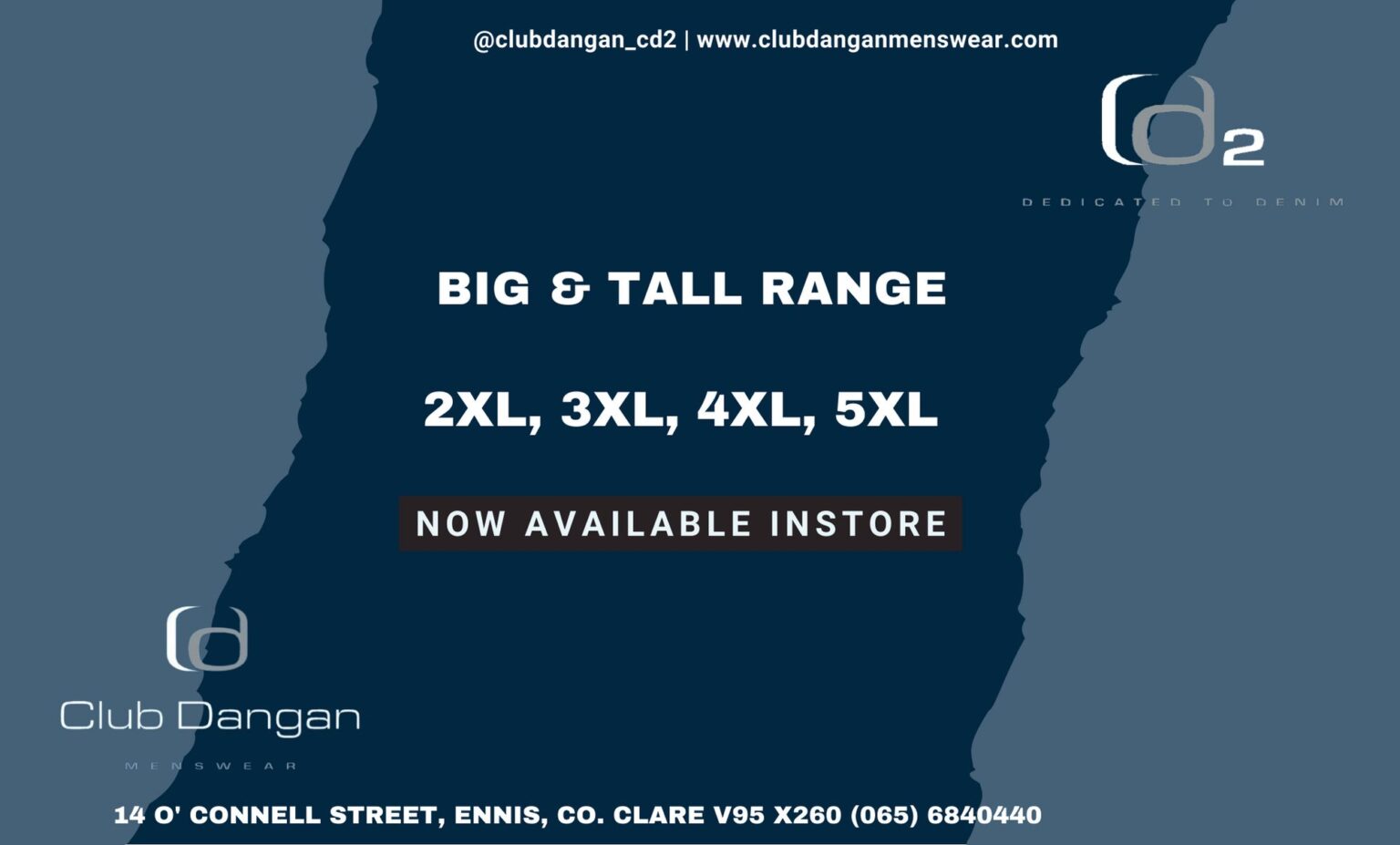 THE current proposal for the development of a Supermac's Plaza on the outskirts of Ennis has not been granted permission, with the Council requesting further information.
The plaza at Skehenagh Roundabout, was to include a service station, convenience shop, food court, children's play area and picnic area and 16 charging points for electric cars.
Clare County Council's planning department were due to make a decision on the original application by tomorrow, but have requested more information from the applicant Pat McDonagh, who has six months to reply to the request.
A planning decision will then be due eight weeks after the requested information has been submitted.
The development has been surrounded by controversy following the submission of false support letters.
This is the third time that Pat McDonagh's plans have failed to be given the go ahead by the Council.