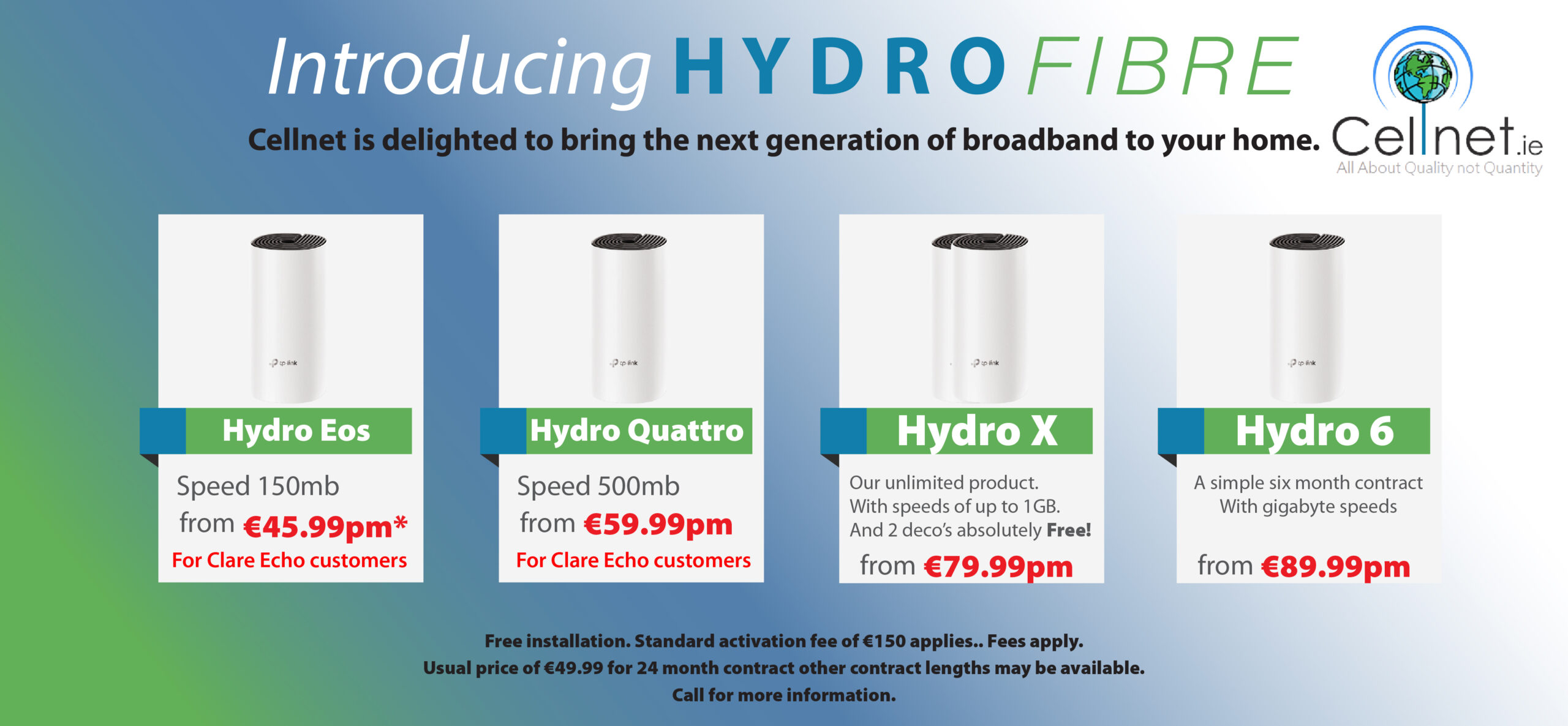 *Doolin. Photograph: John Mangan
Two separate planning decisions in North Clare made by Clare County Council have been overruled by An Bord Pleanála.
Permission had been granted by the local authority for the construction of a new pub which included an apartment, parking area and wastewater treatment system in Roadford, Doolin.
In the Clare County Development Plan 2017 – 2023, a general objective is to "encourage the investigation by Irish Water of the feasibility of using capacity at the wastewater treatment plant in Lisdoonvarna to serve the nearby Doolin". An Bord Pleanála when adjudicating the decision to grant planning for the new pub noted that Doolin was "deficient in terms of municipal wastewater facilities".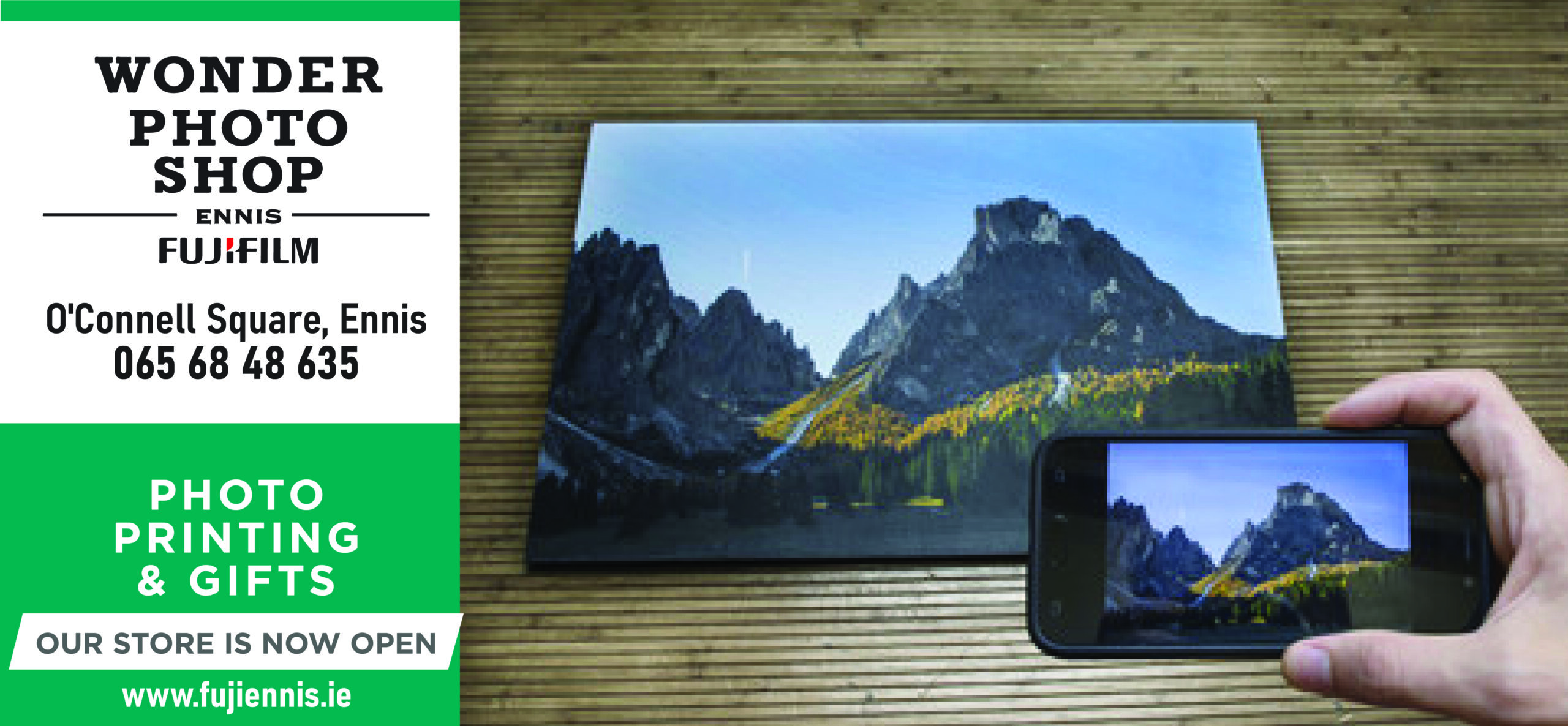 An installation of a private wastewater treatment system as part of the development was deemed to be "premature" by the planning board "pending the provision of adequate" facilities. It warned that the proposed structure would "set an undesirable precedent for the future development within the settlement and would be prejudicial to public health".
The lands are also zoned for agriculture and not commercial use, An Bord Pleanála flagged. It was also felt that the development could "seriously injure the visual amenities of the area".
Separately, Clare County Council's refusal to give the green light for the construction of a MW solar farm in Ennistymon has rescinded by An Bord Pleanála. "The proposed development would not have significant or detrimental impacts on visual amenity," the review found. It also stated residential amenities in the vicinity would not be damaged or create a risk of flooding or environmental pollution.