*Photograph: John Mangan
Clare County Council has requested the decommissioning and removal of a 73-metre-tall wind turbine in Parteen by April 8th, following local opposition which led to an enforcement case.
The turbine was erected last month at Knockballynameath, Parteen, causing controversy following a planning file which was originally submitted in 2010 for a single 800kW wind turbine.
An extension to the previously approved planning permission was granted in 2015, as no site works had begun. Following its construction in 2021, locals cited concerns over the set-back distances from homes in the area and also the River Shannon Special Protection Area (SPA004077).
Cathal Crowe TD (FF) highlighted a lack of transparency around the wind turbine. Locals described it as intrusive, far too close to homes, the village centre and the school. "I'm glad that Clare County Council has made a swift determination on this planning enforcement case. Although this wind turbine was granted permission 11 years ago, it caught many people, including me, by surprise. It seemed to grow out of the ground like a mushroom overnight," he stated.
Deputy Crowe convened Zoom meetings with locals and a subsequent complaint was filed with the enforcement department of Clare County Council .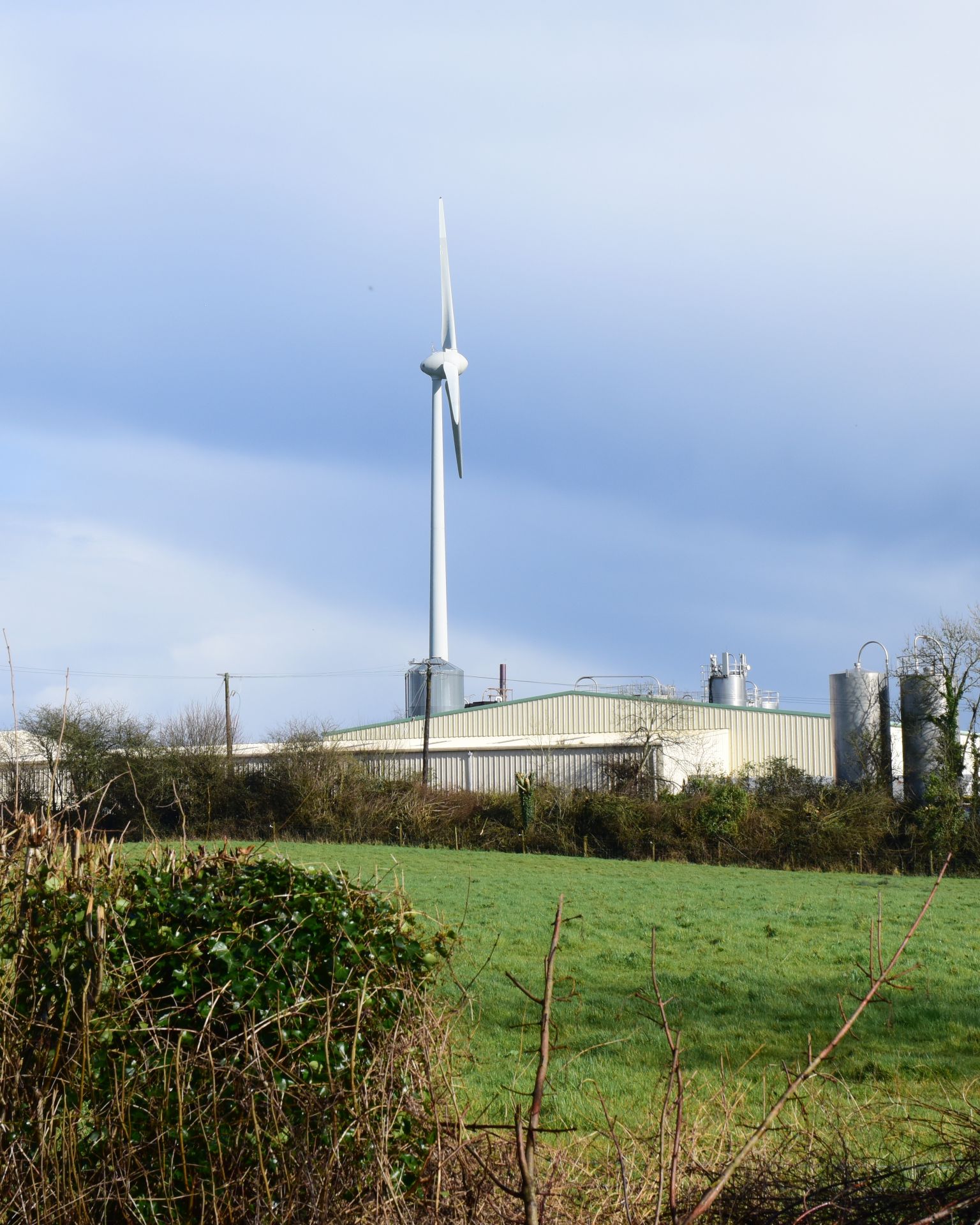 Richard Gorey, a civil engineer by trade, has been acting as a spokesperson for locals affected by the turbine with a rotor diameter of 53 meters, gathering public opinion in the build up to the council's response.
Labelling the turbine as "a sight to behold" towering over his parents back garden, he stated that on behalf of his family, they are satisfied with the decision of Clare County Council to decommission and remove.
Clare County Council has given a deadline of 4pm on April 8th for the wind turbine to be decommissioned and removed and has further ordered that the applicant refund the costs of €300 incurred in the investigation and issuing of enforcement proceedings.
"Everyone wants to see a move to more and more renewable energy, but wind turbines must be erected in appropriate locations and I don't consider the heart of a residential community being appropriate," Deputy Crowe concluded.