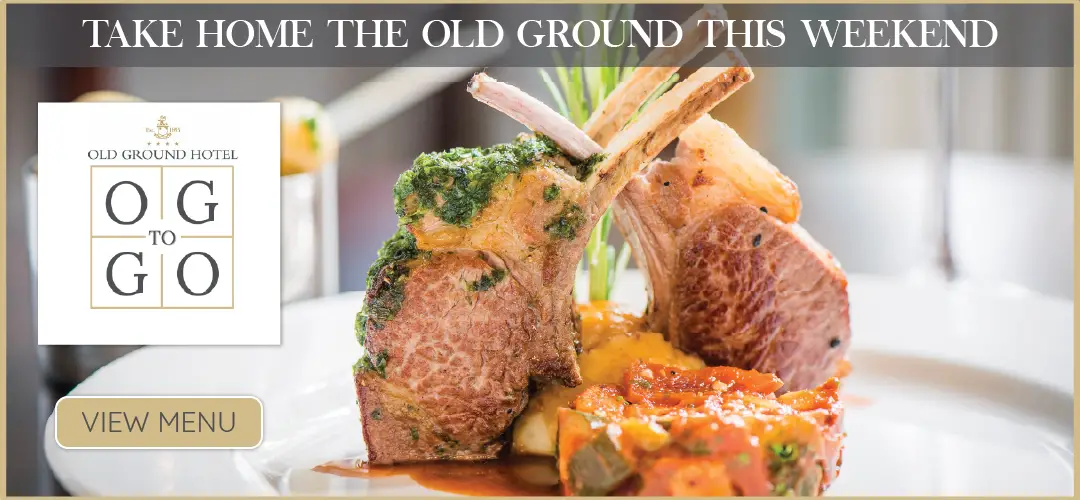 *Cllr PJ Kelly. Photograph: John Mangan
Senior officials of Clare County Council are guilty of "contempt" according to a Lissycasey representative who walked out of a meeting in protest at the decision making of local authority officials.
A "considerable" reduction to the income from development contributions has been recorded by Clare County Council in 2020. A total of €1.75m was received this year which is down on the approximate €3.71m in 2019. "It is very important for us to try keep the development contribution schemes coming in," acting senior planner Helen Quinn outlined this week.
At Monday's meeting of the Economic Development Strategic Policy Committee (SPC), Cllr PJ Kelly (FF) questioned how many applicants from areas of population decline benefited of the 50% discount" as passed following a motion at a meeting of the County Council.
In a written reply to that proposal, Director of Economic Development, Liam Conneally highlighted that any changes to the terms or charges of the scheme would "require the preparation and the making of an entirely new Development Contribution Scheme".
Approximately €160k of a saving was recorded from the 25 percent discount, Quinn replied. "The 25% discount is what we are operating to," she stated.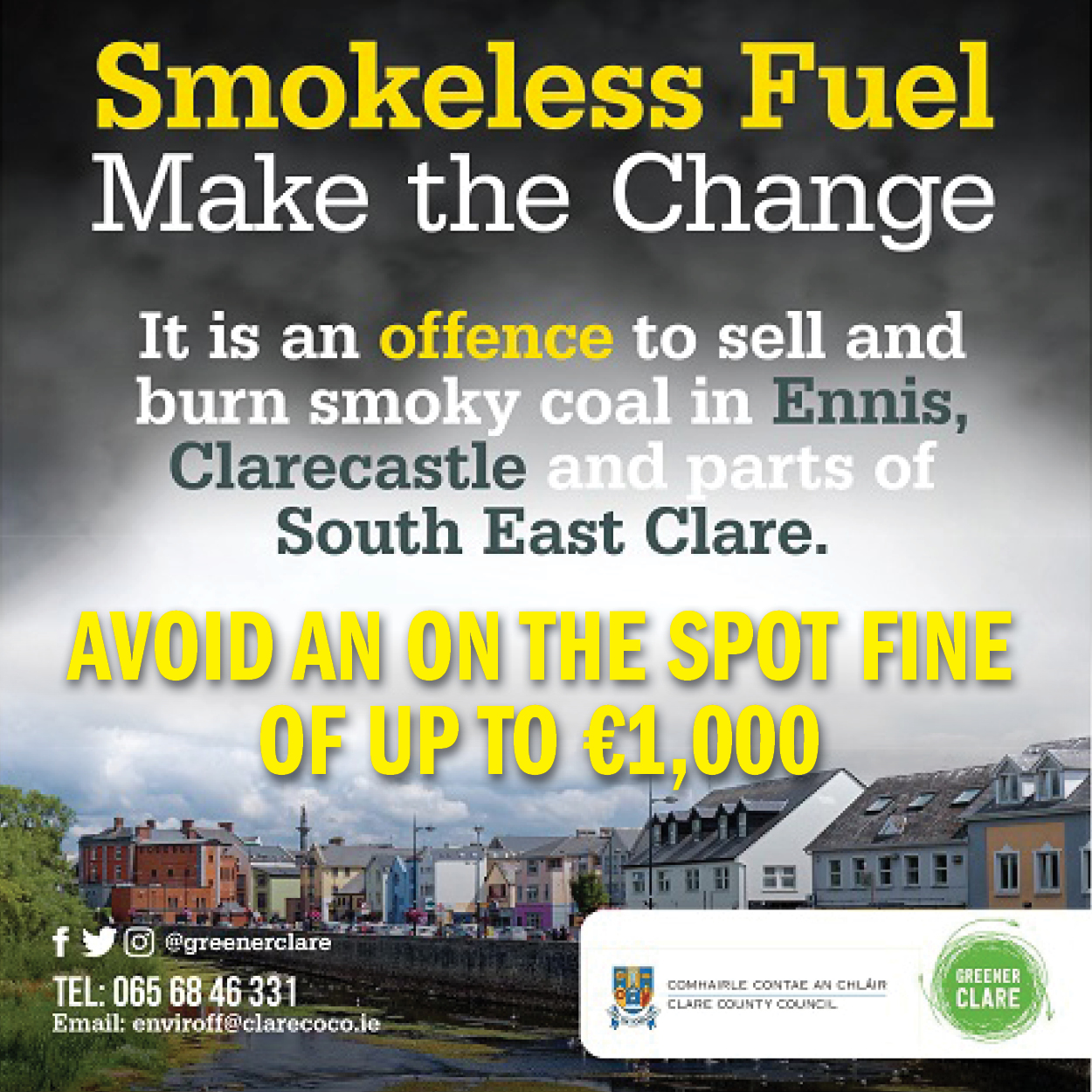 "Are you telling me the Executive did not comply with the lawful decision of the Council," Cllr Kelly responded. He then outlined that there was 'unanimous' agreement to reduce planning contributions by fifty percent for areas of population decline, "has it not been honoured," he asked.
Quinn said that they were operating from a scheme adopted in 2017 and not the notice of motion passed in recent weeks.
"Clare County Council lawfully decided in the same manner as it did previously, it is recorded in the minutes of the day that a 50% reduction apply. It is contempt of the Council if it is a fact. It was unanimous," the long-serving councillor retorted.
Chair of the SPC, Cllr Pat McMahon (FF) informed Cllr Kelly that the matter would be investigated as he brought a halt to the discussion. Cllr Kelly then walked out of the meeting in protest.