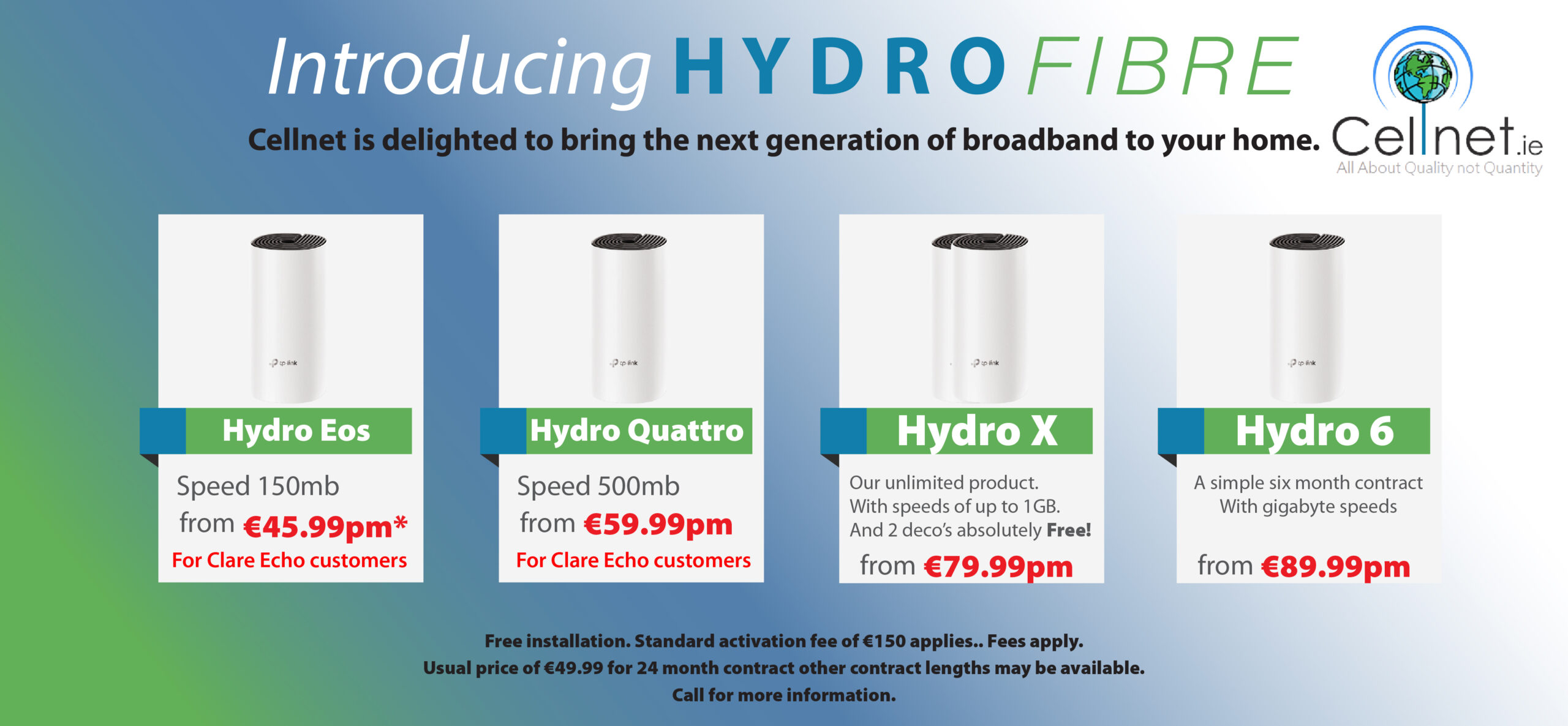 *Pat Dowling. Photograph by Arthur Ellis
Clare County Council has been invited to nominate its CEO Pat Dowling for a position on the board of Shannon Group plc.
In 2016, Dowling began his seven year term as the Council's Chief Executive Officer. Cllr Gerry Flynn first tabled a motion in July of the same year calling on then Taoiseach Enda Kenny "to ensure that the Government provides this Council with a representative role on the board of the Shannon Group".
Since the motion, two additions have been made to their board by the Department of Transport, none of which represent the local authority. Present board members of Shannon Group plc include, Rose Hynes, Matthew Thomas, Kathryn O'Leary Higgins, Liam O'Shea, Tom Kelly, Kevin McCarthy and Linda Tynne. Former Council CEO, Tom Coughlan was previously a board member.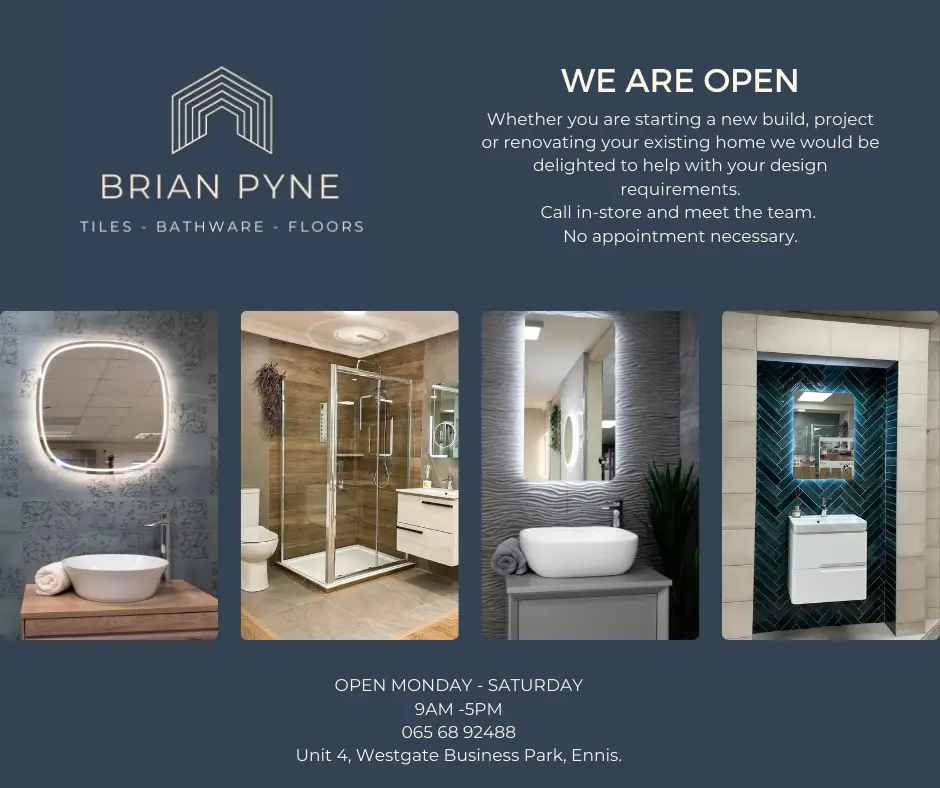 The Clare Echo understands that Clare County Council were invited to nominate Dowling in recent weeks by the PAC. The matter was discussed briefly on Monday last at the January meeting of the local authority as Cathaoirleach Michael Begley disclosed, "Our CEO has made a submission to fill the vacancy. We don't know the time frame involved but we're still hopeful".
The Independent councillor stated that they were previously represented by Tom Coughlan which led to an interruption from Cllr Gerry Flynn, "Clarification, our previous CEO did not represent this Council". Cllr Begley then withdrew his comment. Cllr PJ Ryan praised the development, "I would like to welcome the news that our CEO is looking to get appointed to the board".