*Photograph: Gerard O'Neill
CLARE COUNTY COUNCIL have reiterated their stance that they cannot take over the ownership of four tourism sites in the county from Shannon Airport Group unless it receives a funding package to the tune of €15m from the Government.
Transfer of Bunratty Castle & Folk Park, Craggaunowen Bronze Age Park, Knappogue Castle & Walled Garden and a retail outlet at the Cliffs of Moher continues to be up in the air with an inter-department group meeting just four times since May to progress this.
On Tuesday morning, Clare FM reported that in a briefing given by the Department of Housing, Local Government and Heritage given to the Taoiseach that Shannon Airport Group and the Department of Transport both the contest the final sum requested by the local authority.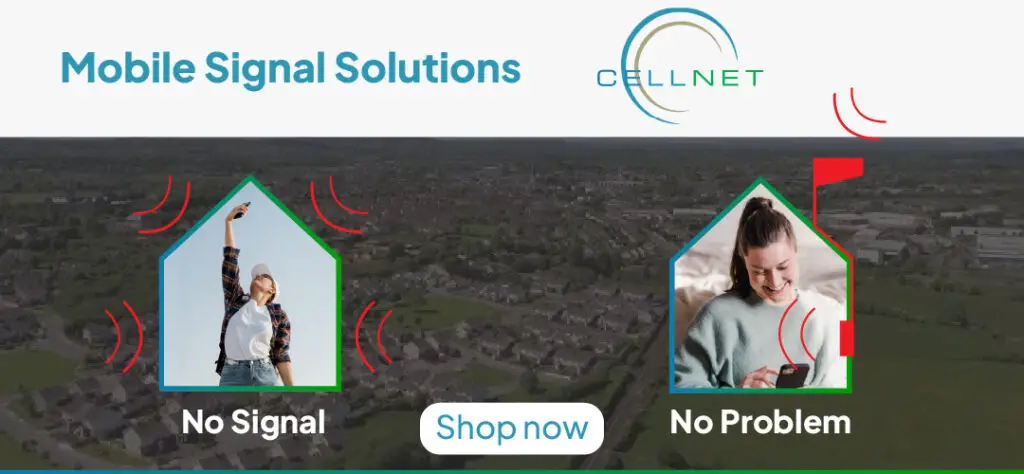 Addressing a meeting of the Rural Development Strategic Policy Committee (SPC), Director of Rural Development with Clare County Council, Leonard Cleary outlined that they were requested by the Government to conduct a Due Diligence process into the proposed takeover of the Clare assets of Shannon Heritage in 2021.
He stated, "In July 2022, a final 600-page report was submitted to the Department of Housing, Local Government and Heritage and the Department of Transport in which a funding package to support the upgrading and maintenance of the sites for three years was identified. In the Due Diligence report, Clare County Council detailed significant deterioration of the sites, the urgent need to halt this deterioration and the investment required to achieve this. No commitment or proposal regarding the proposed funding package has been received from government to date".
Cleary added, "As the sole stakeholder engaged in carrying out a detailed survey of the capital investment required at Bunratty Castle & Folk Park, Craggaunowen Bronze Age Park and Knappogue Castle & Walled Garden, Clare County Council wishes to emphasise that the proposed funding package presented to government for its consideration is essential to progress the successful transfer of the sites".
"Clare County Council has engaged constructively with all parties throughout the process. Legal negotiations have been ongoing with Shannon Airport Group over the past 18 months while regular consultation with Shannon Heritage staff and Elected Members also has been a key part of the ongoing process," the Director said.
A strong note of caution was issued by Cleary that the Council will not be able to proceed without financial support. "As repeatedly relayed to the relevant government Departments and Shannon Airport Group, Clare County Council can only proceed with the proposed transfer should the necessary funding package be approved. To advance without the approval of the funding package would have a significant impact on services and commercial businesses in Clare".
Chair of the SPC, Cllr Pat Hayes (FF) warned that it was "very easy to get involved in a local war" between the Council and Shannon Airport Group.
Clarity was sought by Cllr Cillian Murphy (FF) on who in Government issued the request for the Council to carry out due diligence. Cleary in response said the key departments involved were the Department of Housing, Local Government and Heritage and also the Department of Transport. "This is an operation wholly owned by Shannon Group, if the Government wanted anyone to step in here they would do the same due diligence and I cannot commend the team enough here, we've had warts and all discussions on this, we would fail the people of the county abysmally if we didn't do due diligence," Cllr Murphy replied.
Murphy added, "It is unfortunate that this has become a spat about who is doing what and who owns what, it is an awfully undignified position to be in, I can only work in my own head that somebody somewhere assumed we would fall over ourselves to do this, that is an awful understanding of how the Council thinks and works. We've done due diligence, any third party would do the same. We have an honest and open process with regards to how this plays out".
No figure would "frighten" Cllr Pat Burke (FG) with regards to the works required, he admitted. Monies associated with projects in the present day are now "astronomical," he flagged, "the funds are astronomical with the world we live in".
A clear statement was issued by the Director, Cllr Shane Talty (FF) believed. "We're talking about a proposal of a transfer. I welcome the statement. This was a request from national Government. Due diligence work has been done well, facts are there as presented. Alternative facts are for another group to present them".
Workers now feel themselves as "a pawn in a game," Cllr Talty stated. "They may be removed but ultimately are employed by an arm of a State, when this is over what remains will be an arm of the State".
With 1.5m annual visitors to the Cliffs of Moher, there is a demand for tourists in Clare which can help with more attractions, Cllr Joe Killeen (FF) maintained, "give us the support".
Narratives espoused as a result of the briefing issued to the Taoiseach made Cllr Mary Howard (FG) "very disappointed". She stated, "It's becoming lile a political football. I didn't think the amount was too much considering we're dealing with some properties are 800 years old. It's so important we move on this now, it is so disappointing to hear the narrative".