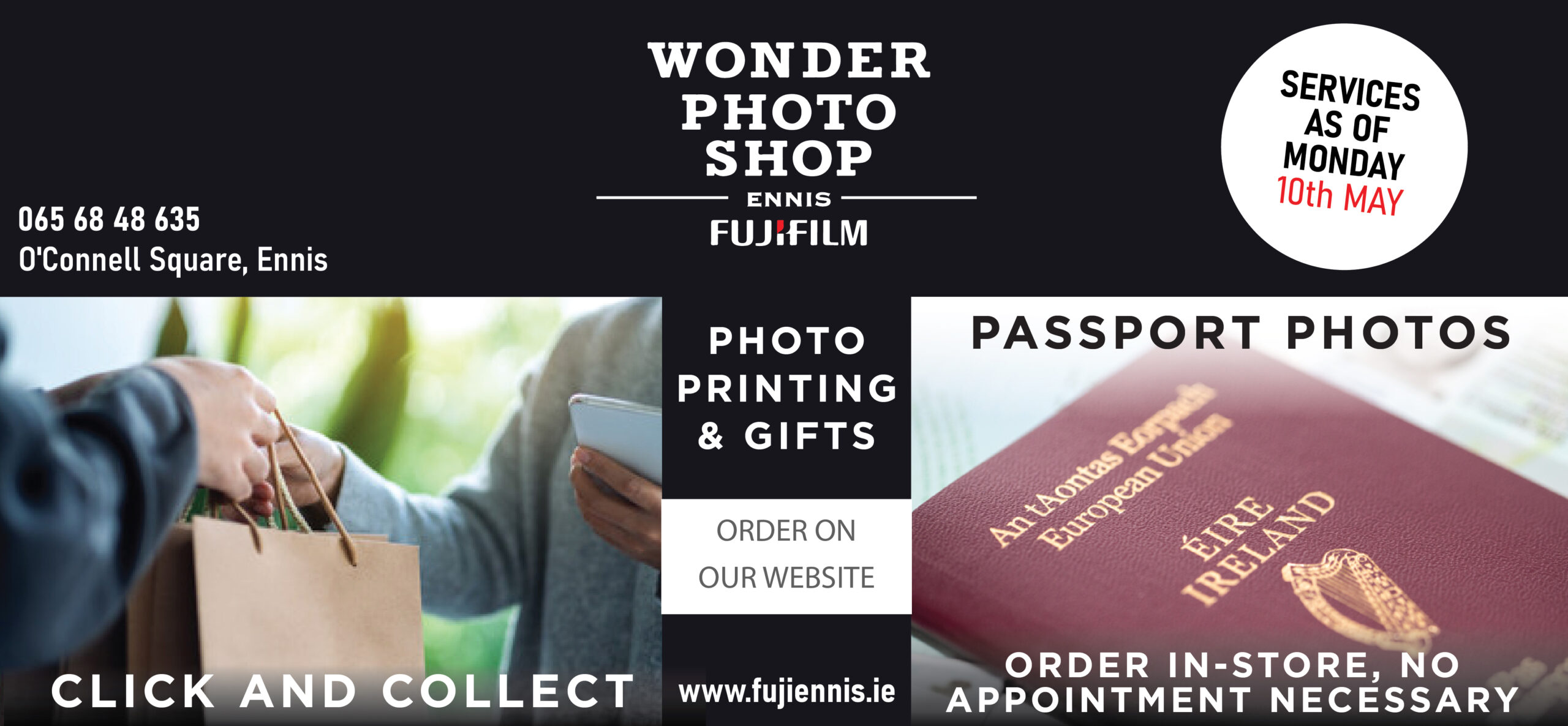 Local authorities won't be given the power to remove or impound illegally parked or unclaimed caravans.
This information emerged as Clare TD, Dr. Michael Harty received written response from Minister for Transport, Tourism and Sport, Shane Ross on the matter.
In his initial question, Harty asked the founder of the Independent Alliance "if the necessary powers will be provided to Clare County Council and each local authority to address the illegal parking of caravans and camper vans on public and private roads, rights of way and non-designated camp sites; if powers to remove and impound illegally parked caravans and to confiscate unclaimed caravans in a timely fashion similar to unclaimed motor vehicles will also be provided; and if he will make a statement on the matter".
Minister Ross outlined to the Independent TD that "The Road Traffic (Removal, Storage and Disposal of Vehicles) Regulations 1983 (S.I. 91 of 1983) empower the Gardaí and, in certain circumstances, a road authority to remove, store and dispose of unlawfully parked vehicles. The regulations also empower a road authority to take similar action in relation to vehicles which have been abandoned on a public road, or in a 'car park' as provided for under section 101 of the Road Traffic Act 1961".
Under these regulations, a campervan is covered but Ross pointed out in his reply, "The definition of 'vehicle' is provided for in section 3 of the Road Traffic Act 1961 and does not include caravans. I have no proposals at this time to amend the definition of a vehicle". Road traffic legislation, including the 1983 regulations do not apply to private roads, rights of way or camp sites.