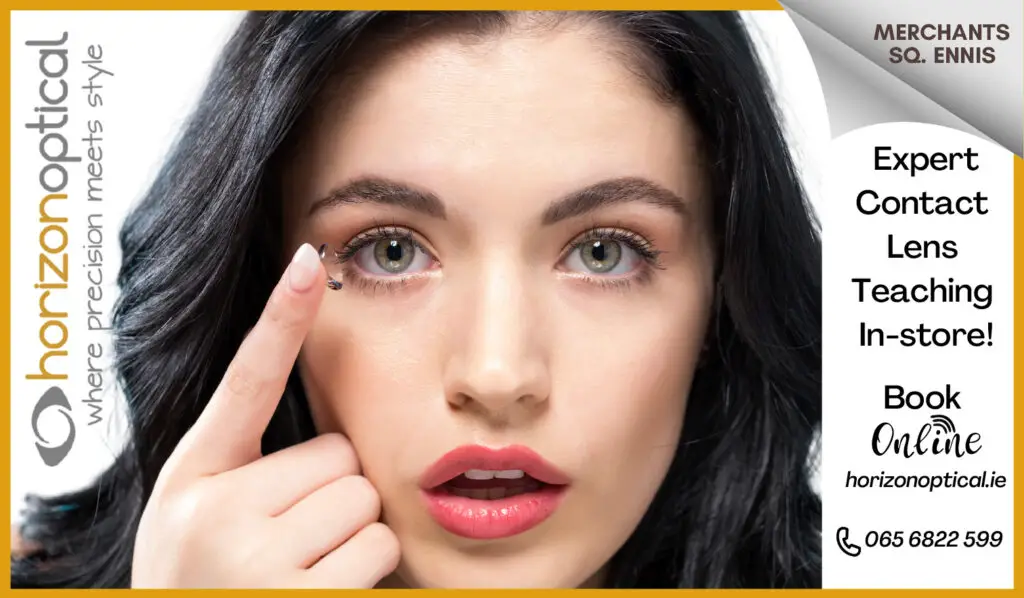 *Leonard Cleary, Clare County Council Director of Rural Development. Photograph: Joe Buckley
Disappointment has been voiced with the failure of Clare Local Development Company (CLDC) to reciprocate the desire from Clare County Council to form a joined up approach for future funding applications in the county. 
Mention of the relationship between the two organisations was first referred to by Leonard Cleary, Director of Service with the Council at the December meeting of the Rural Development Social Policy Committee (SPC). "Clare County Council have proposed that we work closely together for the next LEADER bid so it's hand in glove. We are very committed to backing CLDC as part of a joint approach for the next LEADER programme".
His comments were queried at a meeting of the SPC which took place at the end of February by Anny Wise who sits on both the SPC and is a member of the CLDC Board. The Belgian native admitted she was unaware of a potential approach.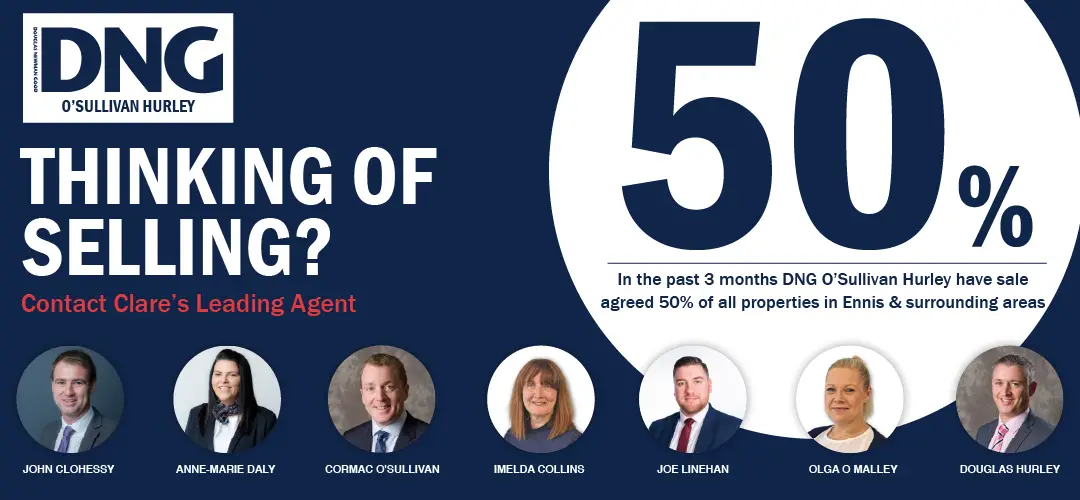 "I did state it. Clare County Coouncil has written to the CLDC proposing this approach, we haven't received confirmation that this will proceed in this way. Clare County Council wants to make a joint approach, we are awaiting a response," Cleary responded.
Agriculture and farming representative on the SPC, Denis Tuohy also sits on the CLDC Board. "I was aware it would be examined," he said but was unsure on the wording which appeared in the minutes from the December meeting.
Cleary questioned if the pair through their involvement with the CLDC had "seen sight of the letters" issued by the local authority expressing a desire to work together. They confirmed they hadn't to which Cleary commented, "that is disappointing".
Tuohy believed that "negotiations were ongoing" with both parties. Cathaoirleach of the SPC, Cllr Pat Hayes (FF) maintained, "It is an issue that needs to be dealt with going forward". Mr Cleary added, "Clare County Council is available to have a follow-up meeting, it is important that this is reciprocated".
€6.8m was secured by Clare County Council in the Rural Regeneration and Development Fund in 2019. Further collaboration would benefit both parties, Tuohy believed, "Potentially there is a lot of money to be brought into the county, more working together the better".