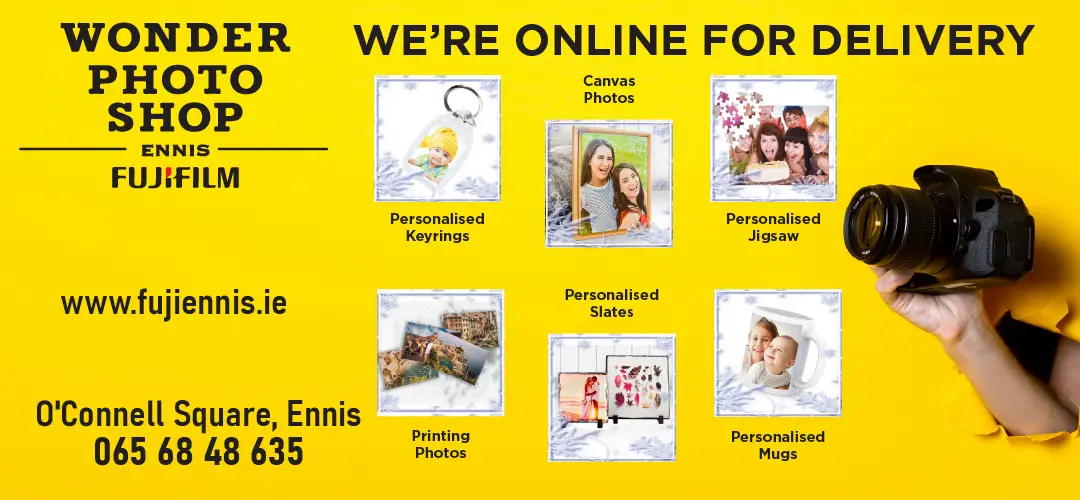 *Moneypoint Power Plant. Photograph: Páraic McMahon
A delegation of West Clare councillors are today (Wednesday) issuing a letter to secure a meeting with two Ministers plus a number of agencies and the ESB on the future of Moneypoint.
It comes following a one hour special West Clare Municipal District sitting held in Kilrush on Tuesday with the outcome being to set up a delegation from the MD to meet with Heather Humphreys (Minister for Business, Enterprise and Innovation), Richard Bruton (Minister for Communications, Climate Action and the Environment), the ESB, IDA Ireland and Enterprise Ireland.
On the proposal of Cllr Gabriel Keating, the Council representatives chosen were Cllr Ian Lynch, Cllr Cillian Murphy, Cllr Joe Garrihy, Cllr Joe Killeen and Cllr Roisin Garvey to act as a taskforce, they will be joined by the county's five Oireachtas members on this grouping.
Four of Clare's five Oireachtas members were represented at the meeting, Mary Cusack was there on behalf of Fine Gael TD Pat Breen, Fianna Fáil TD Timmy Dooley, Independent TD Dr. Michael Harty and Senator Martin Conway gave contributions.
Though Minister Bruton last week dismissed a call from Deputy Dooley in Dáil Éireann to establish a taskforce to support staff at Moneypoint, the Fianna Fáil Spokesperson on Communications, Climate Action and the Environment still felt that was how the Council should tackle the setback. "What I'd suggest, regardless of what the Minister has said, a taskforce has to be in place, we have to work through a plan in a way. When DELL announced job losses there was a Mid West task force set up. I'm suggesting you pick a small group from the Council to work with the Goverment, to meet with ESB, IDA Ireland, Enterprise Ireland, Minister Bruton and Minister Humphreys".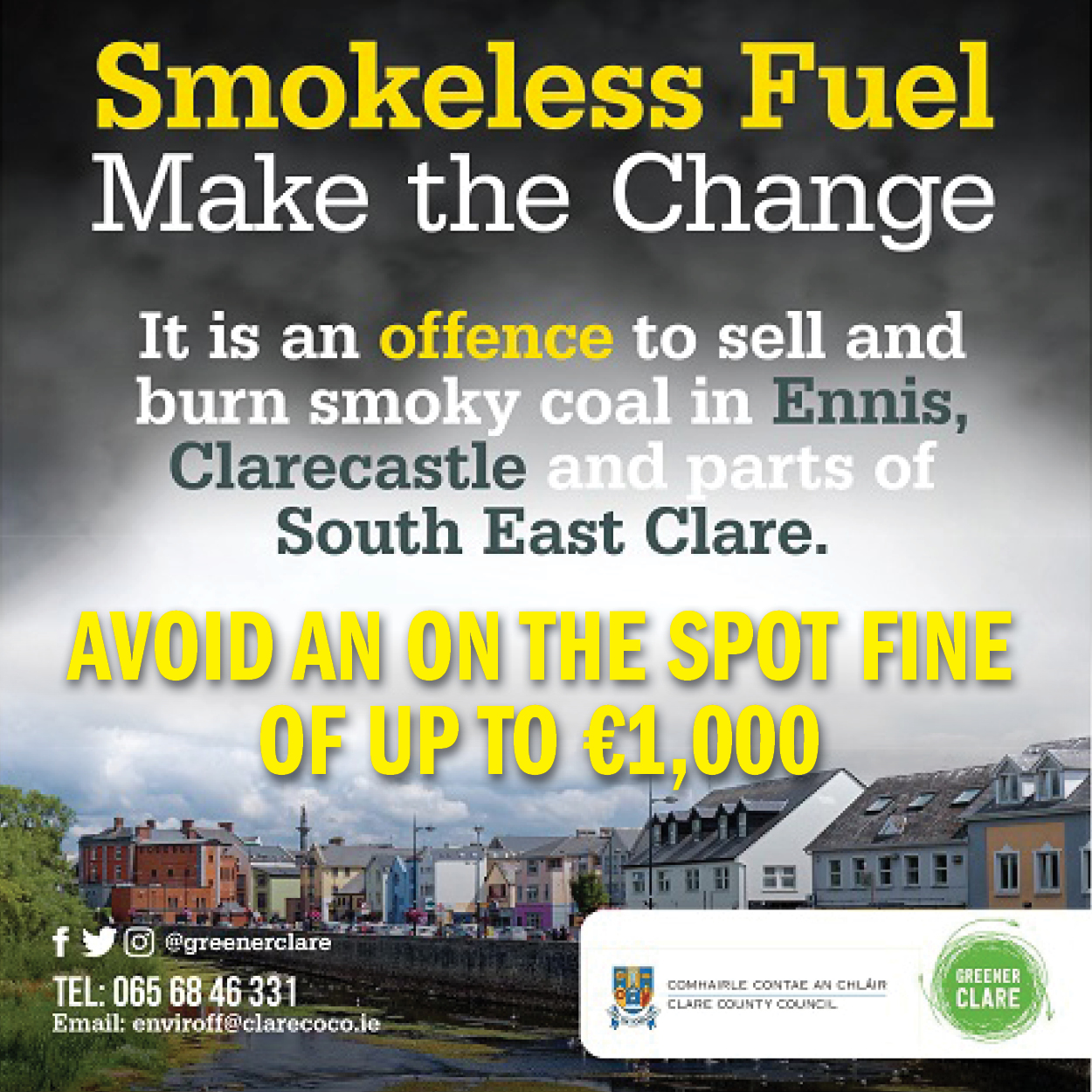 Director of Service for Rural Development in Clare County Council, Leonard Cleary said, "We have a good working relationship with ESB Moneypoint. The Executive of Clare County Council will put it's shoulder to the wheel for this taskforce. The Executive will be involved in supporting the initiative".
Cleary confirmed a letter to both Ministers requesting a meeting of their Departments, the state agencies involved and the Council taskforce be convened would be issued on Wednesday.