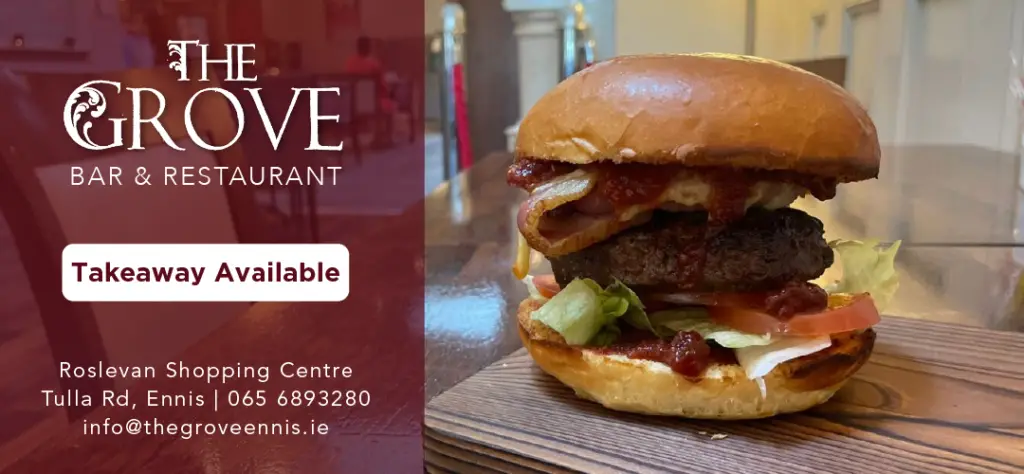 *Rural Development Director of Service, Leonard Cleary. Photograph: Arthur Ellis
PLANNING OFFICIALS led the call for members of the media to be excluded from a recent meeting of Clare County Council's Rural Development Strategic Policy Committee (SPC).
In what was the final sitting of the Rural Development SPC of 2021, the meeting was held 'in camera' with both The Clare Echo and The Clare Champion not permitted to attend. The SPC is responsible for all areas of policy concerning the council's town and village enhancement, community, information and communications technology functions.
Chaired by Cllr Pat Hayes (FF), the SPC is also comprised of Cllr Mary Howard (FG), Cllr Pat Burke (FG), Cllr Bill Chambers (FF), Cllr Cillian Murphy (FF), Cllr Shane Talty (FF), Cllr Joe Killeen (FF), agriculture representative Denis Tuohy, co-founder of Love Shannon Niamh O'Callaghan, community representative Eugene Crimmins, environmentalist Anny Wise and Jean Tierney of Clare Youths Service. The Director of Service for Rural Development in the Council is Leonard Cleary.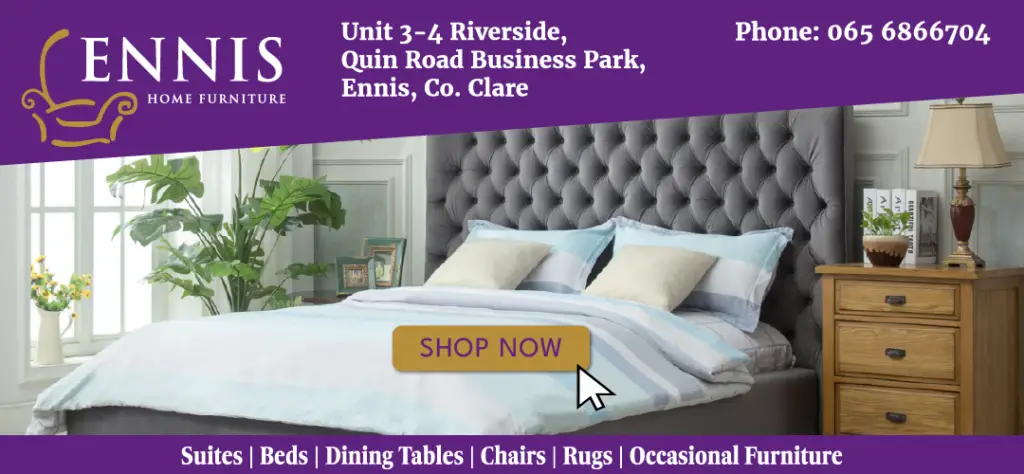 Members of the SPC have told The Clare Echo that they were opposed to the decision not to have the media attend the briefing which focused on the County Development Plan and how members could make submissions.
The Clare Echo understands that officials in the Council's planning section were not willing to be put in a position where they would be questioned publicly on the potential implications to rural areas of the County Development Plan.
A spokesperson for Clare County Council said the decision to hold the meeting 'in camera' was "normal practice" and added, "the organisation reserves the right not to invite the media to such briefings as appropriate to the needs of the organisation".