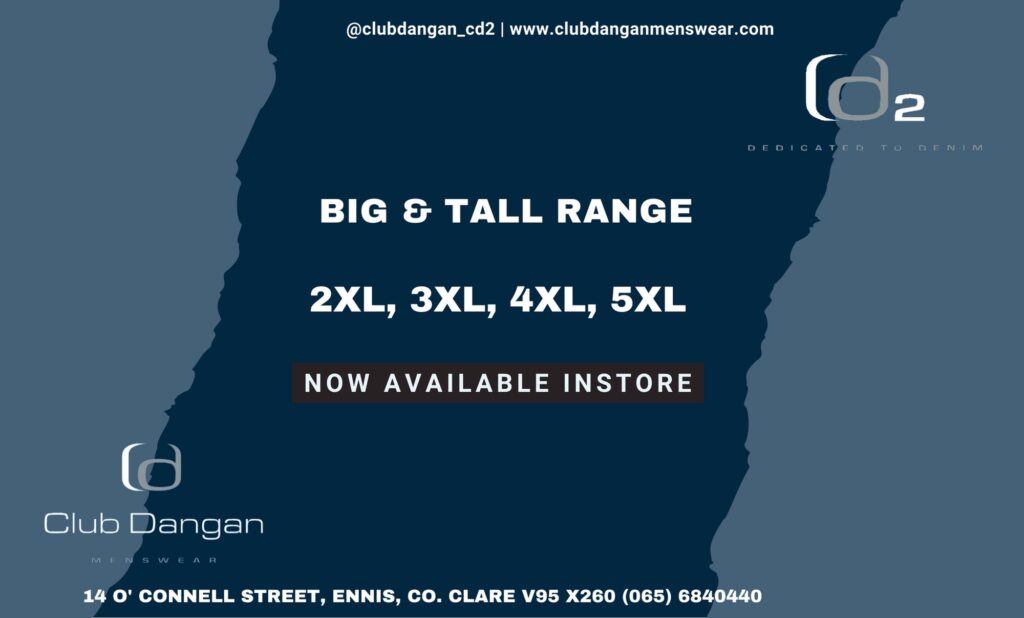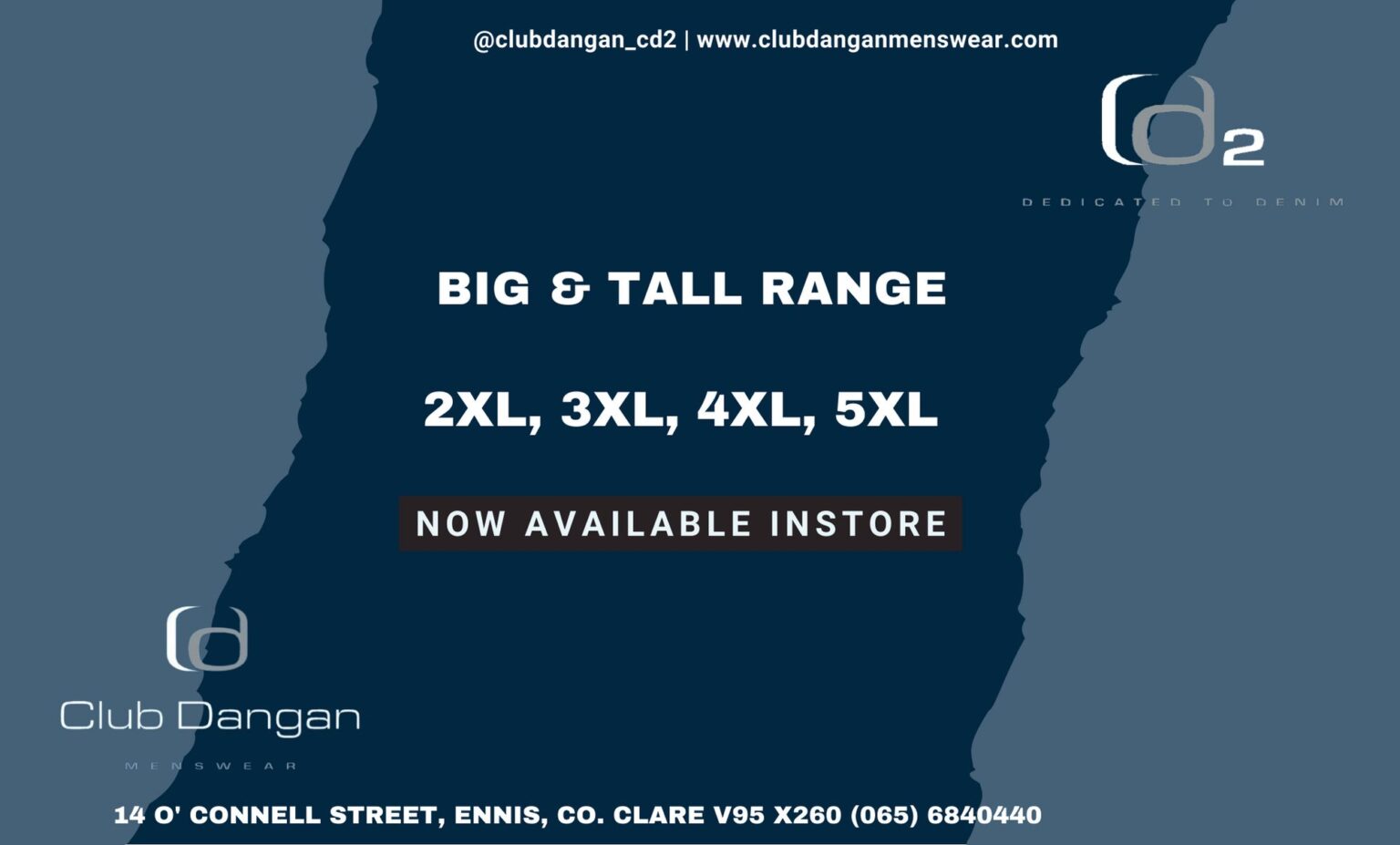 *Photograph: Martin Connolly
Public lighting and a footpath on the Kilrush and Kilkee road at a busy Doonbeg junction will not be financed by Clare County Council despite over a decade of requests.
An extension to the footpath and improved public lighting on the N67 to Kilkee and L-2034 to Doonbeg were requested by Cllr Gabriel Keating (FG) at a recent meeting of the West Clare Municipal District.
Senior engineer, Alan Kennelly outlined that the footpath and public lighting "extends for some distance along both roads". He confirmed that the local authority had "no current plans to extend the footpath and public lighting further along either road".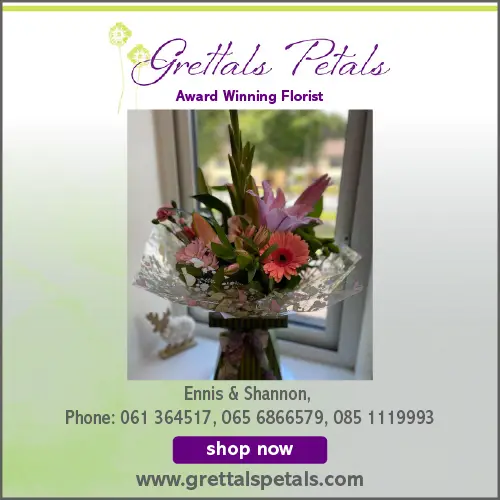 "This is going on since 2017," Keating responded. "The footpath extends as far as the nursing home," he detailed and reminded officials that the Brothers of Charity have a facility further along the road. "The footpath was never done," he added.
In response, Kennelly admitted that he may have "misunderstood" the request and was willing to discuss the matter further with the West Clare representative.
Cllr Ian Lynch (IND) seconded the motion but corrected the proposer and said the requests have been issued since 2009. "It has been a difficulty because the land in the corner belongs to a private developer". He identified funding as the obstacle and said he was happy to put some of his General Municipal Allocation towards a solution if Cllr Keating was willing to match the amount. "In relation to the GMA, I think of the old song, 'anything you can do I can do better'," Keating quipped back.