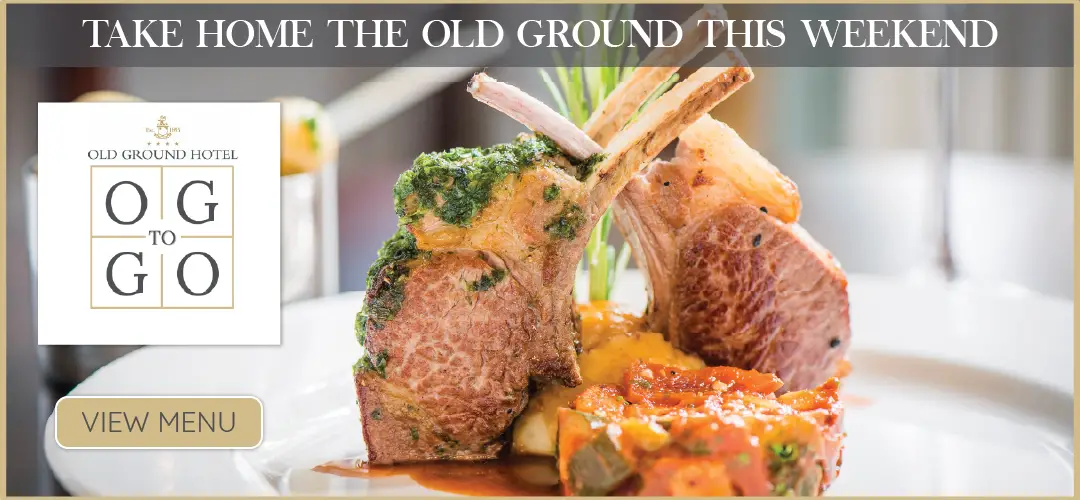 *McCormick's Garage in Ardnacrusha.
An inspection is to be conducted following a request for the re-instatement of a footpath in Ardnacrusha.
At the most recent meeting of the Shannon Municipal District, Cllr Michael Begley (IND) requested that the footpath section at the entrance to McCormick's garage be re-instated following drainage works by Clare County Council in 2020. His motion was seconded by Cllr PJ Ryan (IND).
Senior executive engineer, Tom Mellett outlined that an inspection for the location which is on the L-3054 leading from Barry's Cross to Ardnacrusha has been arranged. "Should works be required they will be carried out".
Subsequent to the works, "the footpath was never properly reinstated," Cllr Begley stated. "It is directly across the road from the entrance to McCormick's garage which attracts more traffic than a normal house entrance," he added.