Clarity has been provided by Clare County Council engineers that a crossing point on Francis St in Ennis opposite the Irish Wheelchair Association Shop is not a pedestrian crossing.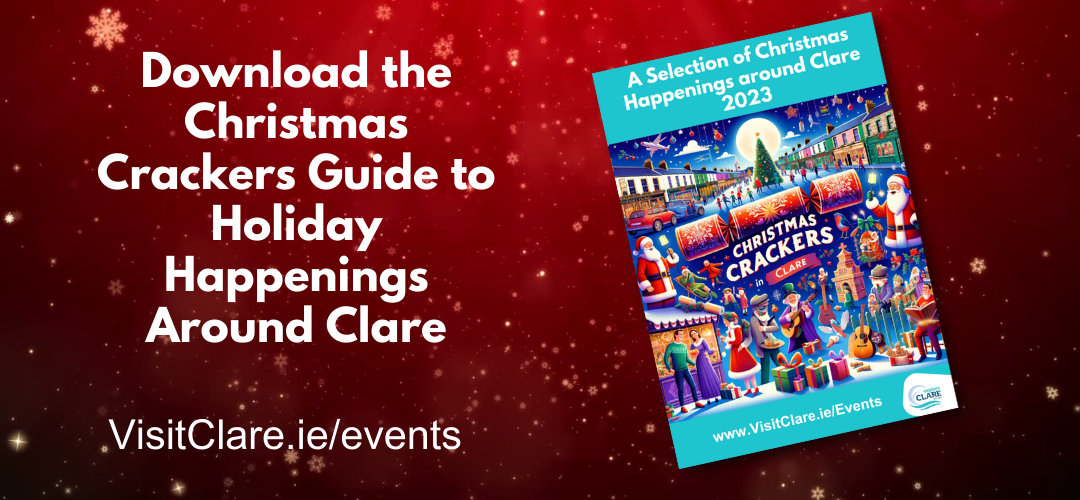 Instead it is defined as "an uncontrolled pedestrian crossing," executive engineer Barry Conway explained. His comments came in response to a motion from Cllr Mary Howard (FG) seeking a "repainting" of "the pedestrian crossing" which was seconded by Cllr Paul Murphy (FG).
Conway confirmed that black and white markings at the location had been removed "as they were not appropriate for the location and replaced with 'look left/right' markings as an aid to pedestrians. These markings will be inspected by the MD staff and scheduled for refreshing if necessary".
Speaking at a recent meeting of the Ennis Municipal District, Cllr Howard stressed "this is a very busy location, people growing up in the town are concerned and a lot of older people have asked about it, they just don't feel safe". She noted that the location was busy with students and surrounded "a very busy area of growth".
In response, Mr Conway reiterated "it was never a pedestrian crossing". He acknowledged that the black and white markings previously in place should not have been there. The strip in existence is to highlight the crossing to the driver, "it doesn't give right of way to the pedestrian," he added.
Cllr Howard then queried who decides the criteria for making it a pedestrian crossing and she was informed this would be an assessment for Clare County Council while it was also pointed out a pedestrian crossing is in place less than 300 metres further up the road. "It is too busy," Cllr Howard responded while adding that motorists would be forced to stop. A future pedestrian crossing at glór could be considered, Conway added.