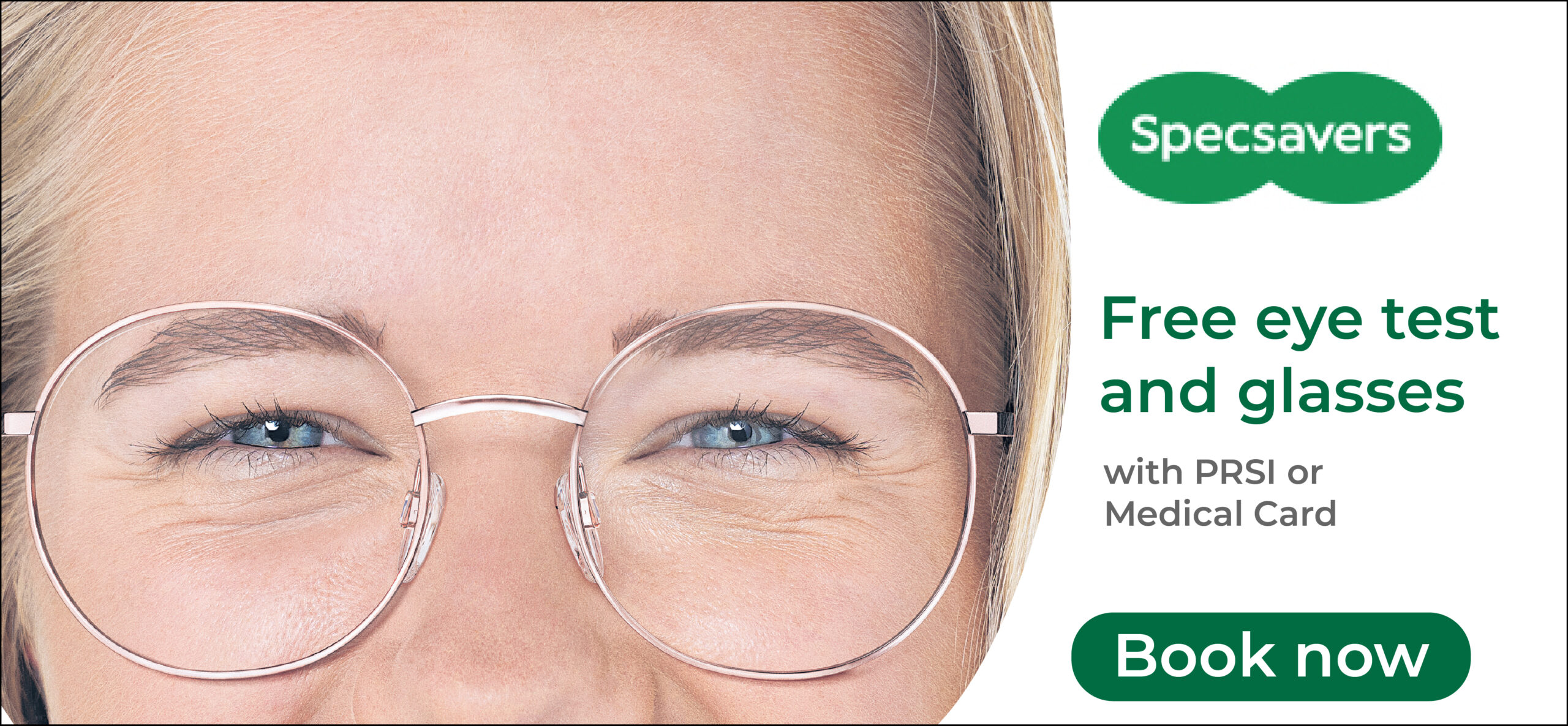 *Photograph: John Mangan
Preparation work must begin in Clare to be ready for the first phase of the Limerick Northern Distributor Road (LNDR).
To date, an approximate €17m has been spent developing part of this roadway, which will run from Coonagh to Meelick and Knockalisheen on the Co Clare side, into the Northern end of Moyross. The route had been cast in doubt before Minister for Transport Eamon Ryan (GP) performed a u-turn last Wednesday. A total cost of €58m is earmarked for the entire LNDR.
Speaking to The Clare Echo, Cllr PJ Ryan (IND) highlighted that he was putting pressure on Clare County Council "to take immediate steps" to begin improving facilities in order to be ready for the LNDR.
Cllr Ryan outlined that the local authority must now focus on "public lighting, safety improvements at Brennan's Cross, footpaths and development works necessary to merge public sewerage ESB, foul sewers, water mains, gas mains and telecoms and the provision of traffic signals and other ancillary works where Meelick will now be connected to many of the city services. This has to begin immediately as it must be ready in two years".