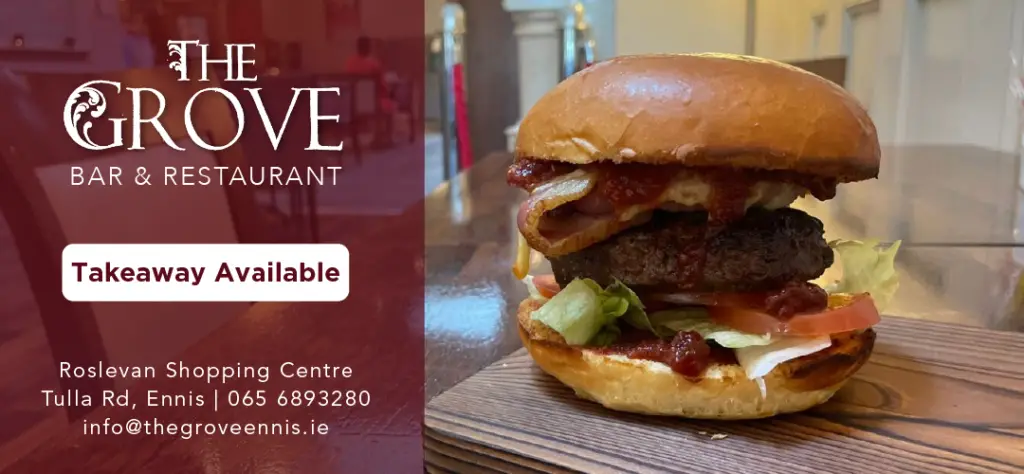 Clare County Council have committed to eradicating Giant Hogweed from Clonlara.
Works have been undertaken in recent weeks to remove Giant Hogweed "at a small number of locations" in the Shannon Municipal District including Clonlara.
It follows a request from Cllr Michael Begley (IND) to focus on Mount Catherine and other locations in Clonlara to be focused on by Council staff. He calculated that six patches along the same road going into the South-East Clare village were affected.
He outlined, "This plant spreads rapidly, each plant produced 5000 seeds. There is no stopping it unless it is got at the right time". Cllr John Crowe (FG) seconded the motion with support also voiced by Cllr Pat O'Gorman (FF).
"This weed can cause severe blisters. The sooner it is eradicated the better," Cllr Donna McGettigan (SF) stated. Cllr Gerry Flynn (IND) praised the response of Council officials and believed it was "a very serious issue".