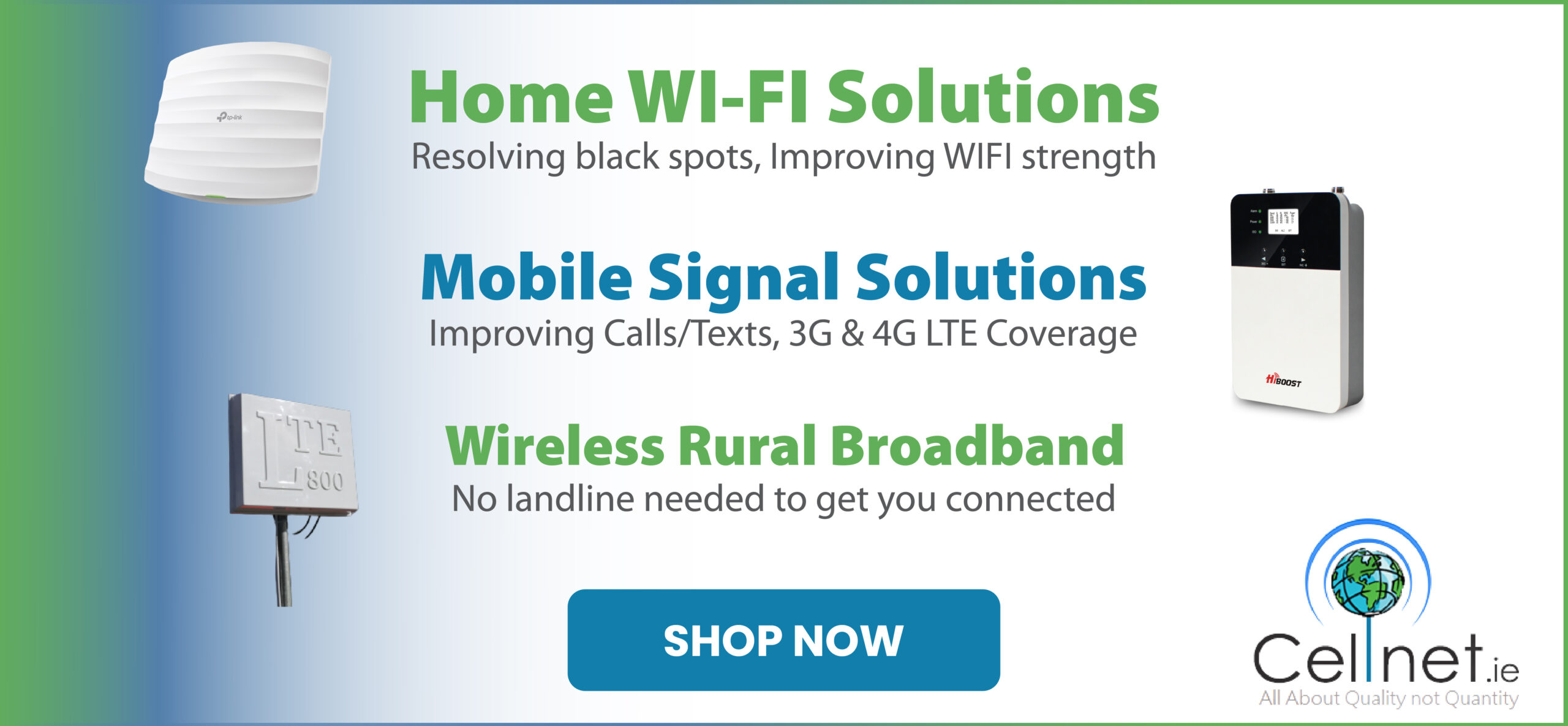 A visitor services building is to be constructed at Doolin Pier as part of new plans that have yet to be lodged.
Clare County Council are currently designing the proposed Doolin Pier and Village Masterplan prior to the submission of a planning application. It includes the provision of a visitor services building at the pier, enhancements of the public realm of Doolin, and improvements to movement by all transport modes between the pier and the village.
Funding applications are being pursued by staff in the West Clare Municipal District for the masterplan with the local authority anxious to submit an application for the entire scheme at the earliest juncture possible.
Additional lands are required for the proposal and therefore approval must be obtained from An Bord Pleanála to acquire them compulsorily in parallel with the Planning application for the scheme.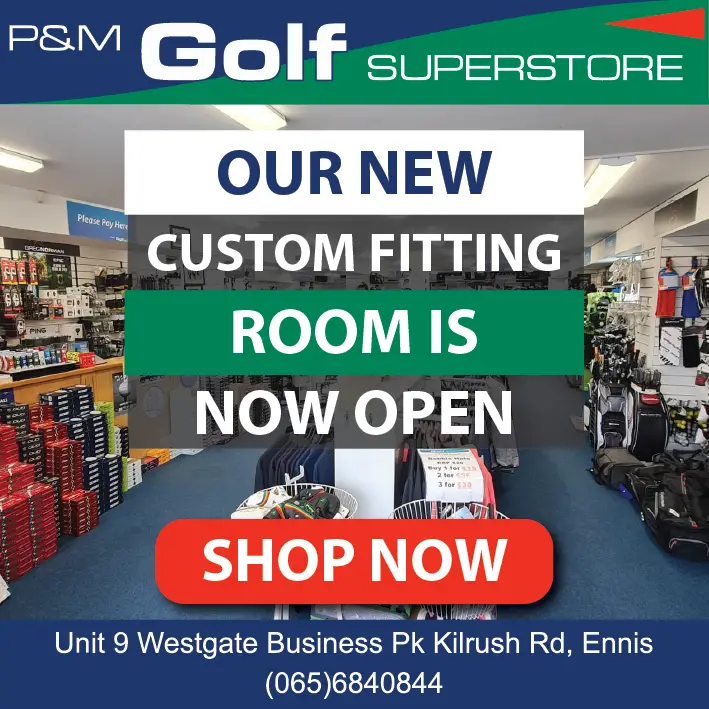 Speaking to The Clare Echo, Deputy Michael McNamara (IND) detailed that progress on the plans was essential. "Earlier this year Clare County Council completed a footpath with public lighting from Fitz's Cross to Fisher Street. This work was completed in phases over the last few years. No works have taken place at the port apart from maintenance and repair of storm damage. It is proposed to fill in the steps on the new pier prior to next year's season. A Port Facility Security Plan is currently being drafted, as required by the Department of Transport. This will guide the Council in infrastructure developments and staffing requirements at the port in the coming years."
"Clare County Council is also working with Fáilte Ireland on the Wild Atlantic Way Infrastructure Improvement Programme and part of this includes for draft ideas in relation to parking issues at Fisher Street. This is only at concept design stage. No landowner engagement has taken place yet, and this must be a priority if the Plan is to be realised," concluded Deputy McNamara.