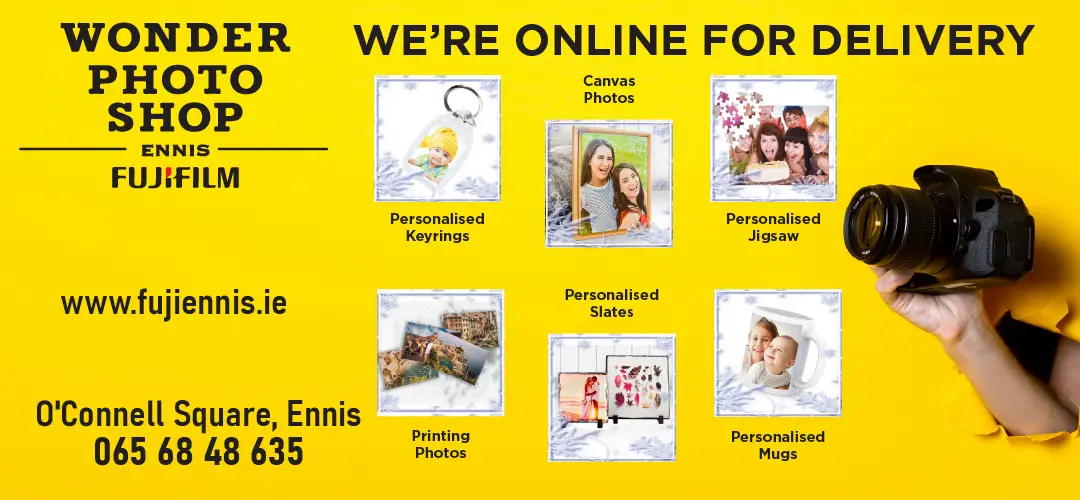 Traffic calming measures are warranted for Labasheeda, senior engineers in Clare County Council have agreed.
Provision of ramps in Labasheeda village "in an effort to slow down traffic," were requested by Cllr Bill Chambers (FF) at the November meeting of the West Clare Municipal District. His call was seconded by Cllr Cillian Murphy (FF).
Senior executive engineer, Alan Kennelly responded, "While traffic-calming measures would be beneficial in Labasheeda village, speed ramps may not be the most appropriate measure". He detailed that funding could be obtained under the Department of Transport's active travel measures scheme next year.
He continued, "The 2020 scheme made specific mention of funding for "improved crossing facilities in towns and villages including raised surfaces, zebra crossings and signalised crossings". Should funding become available an application to install one of the listed measures can be made".
A problem exists with "cars speeding through the village," Chambers stated. He welcomed the reply and expressed hope the works would get the go-ahead.