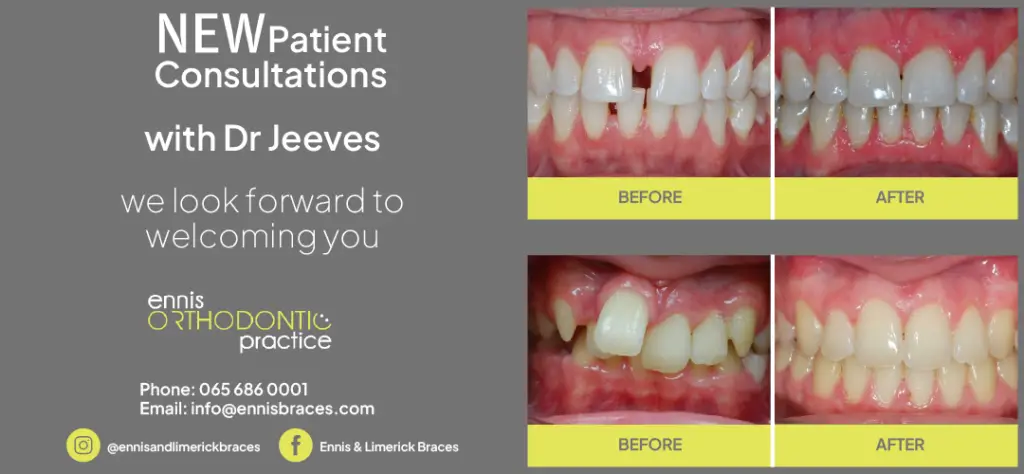 *Clare manager, Dermot Coughlan. Photograph: Gerard O'Neill
Clare minor football manager, Dermot Coughlan is confident several of this year's panel will progress to the senior ranks.
On Friday, Clare suffered an eight point defeat to Limerick in Cusack Park in the Munster MFC semi-final which brought an end to their year.
Speaking after the game, Coughlan said every scoring opportunity had to be taken if they were to qualify for the provincial final.
"We had a plan coming here. We needed to convert every scoring chance, I had watched them against Tipperary. They were physically stronger than us. We tried to match them physically for a while but it was very hard. They went long with every kickout into the middle third. That's what beat Tipperary and I knew that. We tried but we just didn't have the physique out there", the Kilmurry Ibrickane clubman said after Friday evening's eight point loss to neighbours Limerick.
He had no complaints with the outcome. "The ball wasn't sticking inside. We could have dropped it off shorter. I suppose we are architects of our own downfall in a way with the dropped ball. Look they gave everything but Limerick were just a better team on the evening and it's as simple as that".
Asked about the penalty decision which led to the Shannonsiders first goal twenty three minutes into the game, he said "We asked Peter O'Dwyer (goalkeeping coach) about it at half time and he said keepers are making them blocks up and down the country all day long. He came out and he blocked it. It was given and they scored it and that was it".
"When they scored the penalty they pushed on and went five and six clear into half time. They were able to sit back in the second half and soak up our pressure. We kept coming and coming We matched them point for point but when you push forward like that you are going to get caught on the break and we got caught on the break for two succor punches", Coughlan explained.
The former Clare senior footballer felt physicality once again proved costly for the county minors. "They were physically stronger all over the field. When it boiled down to it in the middle third is where the game was won and lost. They broke down the tackles. They got primary possession in the air. They never looked to go short with kickouts, it was the same way against Tipperary, middle third all the time. Physically they were stronger you cant coach strength. In fairness to our lads, they couldn't give anymore, twelve lads starting championship for the first time, Lorcan Doolin came on to bring it to thirteen. It augurs well, they will be back a lot of them at 20 level and a lot of them will go on to play senior. It just wasn't our night tonight".