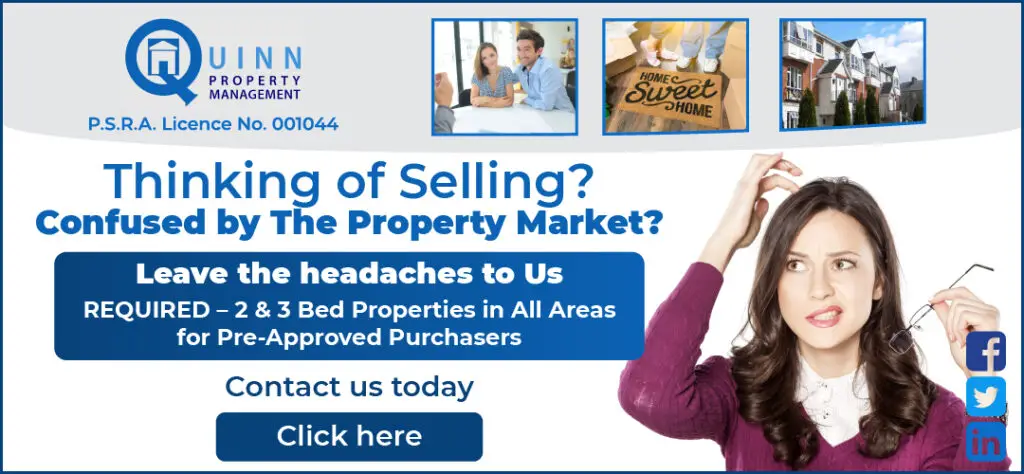 *Brian Torpey. Photograph: John Mangan
Croke Park officials were singled out for prioritising sponsors over young members at the June meeting of Clare County Board.
Games Development Officer with Clare GAA, Sean Chaplin confirmed 27 Kelloggs Cúl Camps would be going ahead in the county this year with 22 clubs opting not to host the week-long camps.
Lissycasey delegate James O'Shea told the meeting their club was prevented from holding an annual club summer camp by Croke Park but that they were welcome to run a Kelloggs Cúl Camp.
Criticism was then voiced by Tulla's Brian Torpey who said "corporates are deciding" what is happening in Croke Park and slammed the move as "a disgrace". He struggled to comprehend how Lissycasey were not allowed to run their own camp but could have a Cúl Camp, "if they stuck the Kelloggs logo on the side they would be allowed".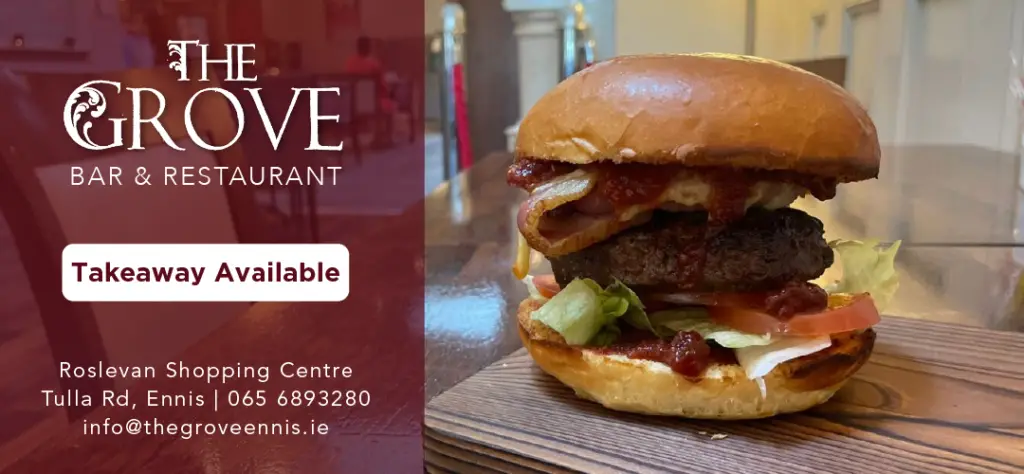 Clare GAA secretary, Pat Fitzgerald outlined that clubs have to be "very careful" as Croke Park are setting the structure on insurance. "We have to adhere to it," he stated.
Torpey declared that the GAA was "the laughing stock of the country" when pitches were closed and teams trained on grounds belonging to other sporting organisations. He pointed out that mentors were not let train U12 teams but Croke Park had gave clearance for up to 150 children to attend the Cúl Camps. "We're going by Croke Park guidelines," Joe Cooney responded.
Sean Griffin of Ballyea informed the meeting that they had received permission from Croke Park to hold a camp provided they follow all Cúl Camp guidelines. Chaplin advised that as per the policy this year, a club must hold a Cúl Camp prior to hosting their own equivalent.
Irish Officer of Clare GAA, Flan O'Reilly highlighted how Cork GAA are running the Cúl Camps independent of Croke Park. He believed a national discussion was required and described the current guidelines as "very vague".