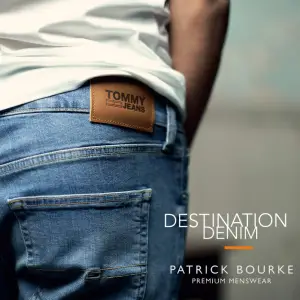 *Senator Timmy Dooley speaking to members of the Clare Solidarity Network in Corofin on Monday. Photograph: John Mangan
AN ELDERLY COROFIN man was left hospitalised by persons opposed to the potential housing of asylum seekers in the locality.
Video footage surfaced over the weekend over a high volume of beds crammed into a vacant property in the isolated part of Scool in Corofin with unconfirmed reports that this was set to house up to 40 asylum seekers, the garage on the property had also been renovated with beds put in there to increase the amount of men on site.
This led to a small protest taking place in Corofin en route to the property which was the location of the assault on Sunday evening.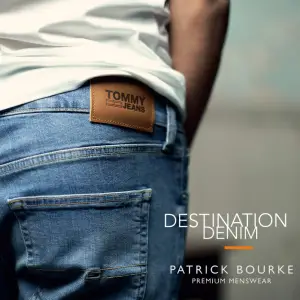 Speaking on Monday, Senator Timmy Dooley (FF) told Corofin residents and representatives of the new North Clare branch of Clare Solidarity Network that no contract had been provided with the owner of the five-bedroom property which has not been lived in for some time.
Following initial reports that the property was set to be used for accommodating asylum seekers, locals had pitched themselves at a T-junction in Scool but had not cordoned off access to the road or formed a blockade on Monday evening. Those believed to be involved in the incident on Sunday were not present in Corofin the following evening.
The Clare Echo understands that a local man in his seventies tried to gain access to the road on Sunday evening and did not recognise the individuals he came across with two men stopping him from getting past.
Representatives of the Clare Solidarity Network told The Clare Echo the man had a torch shone in his face by these individuals and tried to proceed past them and ended up being hit with the torch into the face. He sustained facial injuries which required stitches at University Hospital Limerick (UHL).
A spokesperson for An Garda Síochána told The Clare Echo, "Gardaí are making enquiries into an alleged assault which occurred in Corofin, Co.Clare on Sunday night". No formal complaint is understood to have been issued to the Gardaí.
An ambulance was requested by the man which transported him to UHL, he was released from hospital on Monday.
Residents living in close proximity told The Clare Echo they were not opposed to asylum seekers living in Corofin at the property but felt the potential figure of 40 was not safe.