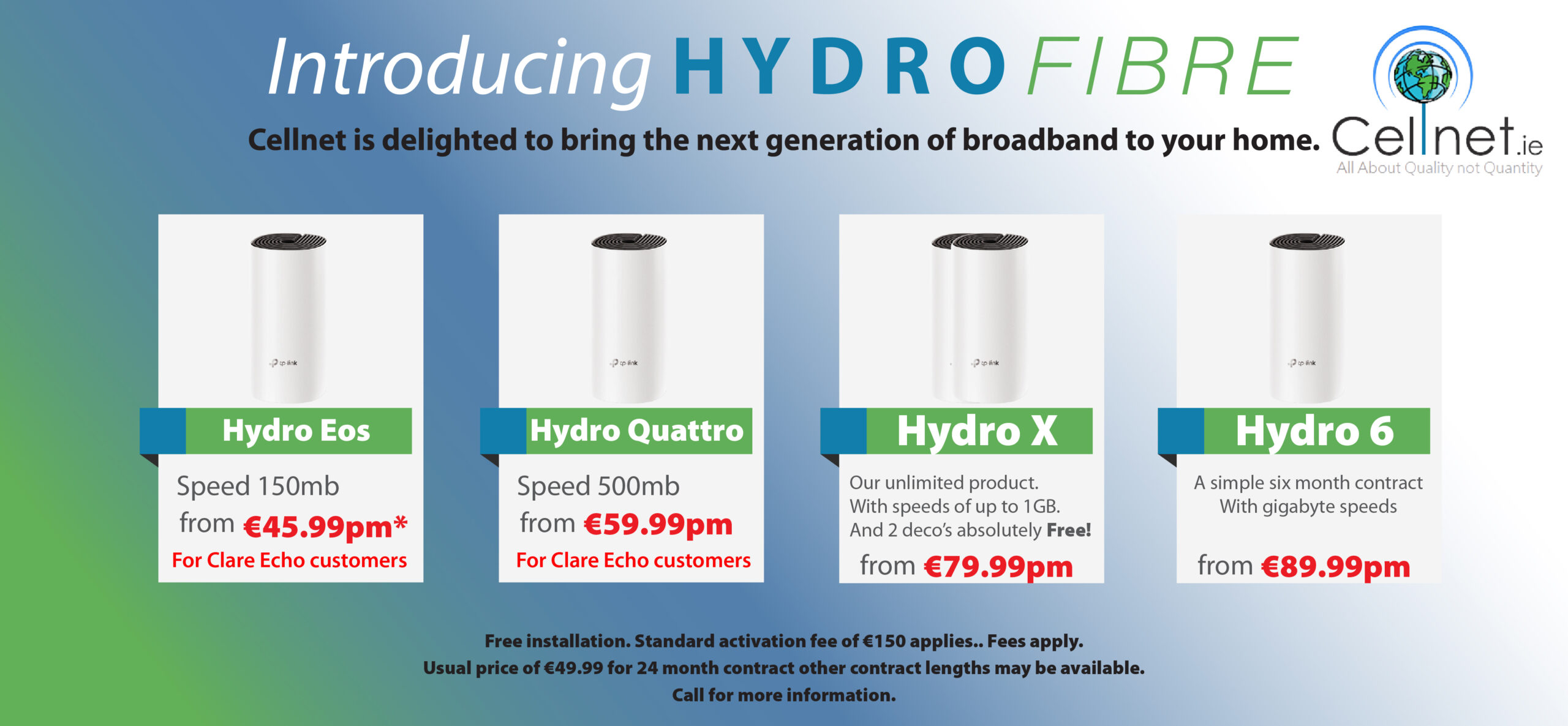 A shop window in Tulla has become the quintessential component in the war on plastic and packaged goods within the town.
Cornelia Wahli has teamed up with health food store, Bia Follain, in a bid to reach a wider audience concerning the topic of pre-cycling and the eventual eradication of plastic waste. The window, located on Main Street, looks to put the residents of Tulla to the test, in a Slim Your Bin exclusive challenge, hoping to achieve a 75 per cent reduction in plastic packaging per household by Christmas 2020.
The shop window is the latest venture in Cornelia's Operation de Plastification project, which originated in May 2019 following uncertainties voiced by students surrounding their future. The movement has since garnered support from Clare County Council in the form of a waste prevention grant.
The aim of Operation de Plastification is to prevent the purchasing of plastic goods in the first place, a process known simply as, pre-cycling. Recycling, although recommended and commendable, is a practice that Cornelia wants to eliminate, circumventing plastic before it even reaches the grasp of consumers. Catching plastic before it hits the food chain is all about shelf life, she tells. Demand and longevity are the two stipulations that inhibit shops and supermarkets from going plastic free. Cornelia notes that many supermarkets in England have gone plastic-free in their food sections, however; the non-food sections have failed to make the same shift.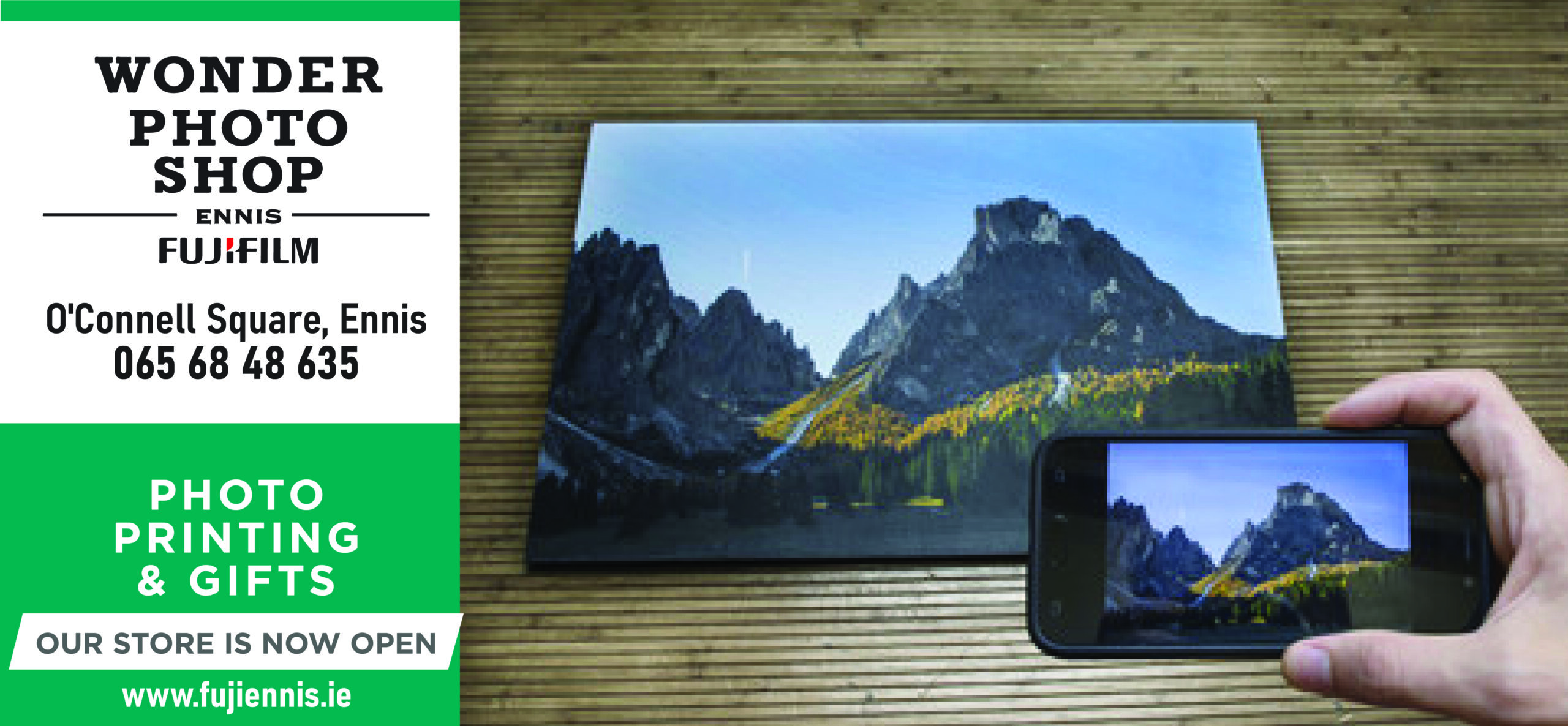 Utilising Bia-Follain's shop window as a practical educational resource, Cornelia hopes to push the envelope a little further within the town and continue to reach a wider audience and incite a societal change where consumers and plastic are concerned.
On the display itself, Cornelia details a number of items that she frequently takes shopping. Paper shopping bags, reusable flour and porridge paper bags, cloth bags, wicker baskets, glass jars as well as small and large cookie tins. Glass water bottles are also included. A few toys initially bought for her daughter and subsequently handed down to her granddaughter are featured. At the top of the display are examples of plastic waste, like schoolbook covers, spiral spines, plastic gloves, facemasks from Covid and pens.
"I'm always one for a challenge. The Slim Your Bin challenge is really to reduce the amount of plastic you have in your bin. 75 per cent by Christmas. It takes a while to adapt. My cloth and paper bags are ready all the time. The feedback I have gotten so far is that, it is a lovely window, we like it, but people usually say, 'oh, but we do recycle.' That's really not the point. I would like to do some sort of a workshop outside in Tulla to show people what they can do, as a hands-on demonstration to go beyond the recycling stage. This type of education is hugely important because we are at a crossroads now. We know there is a problem with the climate. We know there is a problem with biodiversity. The difficulty is to make a difference in our daily lives and in our daily routine."
Cornelia hopes to further Operation de Plastification by extending displays to other shop windows in Tulla. Covid-19 has placed restrictions on the scope of the project; however, Cornelia is determined to branch out to Feakle, Scariff and Ennis when public health and safety measures indicate that it is suitable and safe to do so.