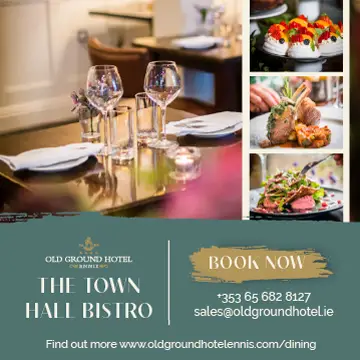 RTE'S show 'Ireland's Greatest Sporting Moments' caused quite a bit of controversy last night as the five best moments of the 90s were debated by Ruby Walsh, Derval O'Rourke and Ronan O'Gara.
The five moments included Packie Bonner, Ray Houghton, Clare capturing the 1995 All-Ireland, Michael Carruth and Sonia O'Sullivan's 5000m gold in Gothenburg.
We of course voted for the greatest of all time, when Anthony Daly brought Liam McCarthy into the Banner for the first time in 81 years.
Dalo even sent RTE a video reminding people to vote for the moment (how did it not win in fairness!)
#irelandsgreatest pic.twitter.com/BvNSvRYAKX

— Anthony Daly (@DaloAnto) November 16, 2017
Packie Bonnar's save against Romania came out on top, and fair enough it was our second favourite moment anyway.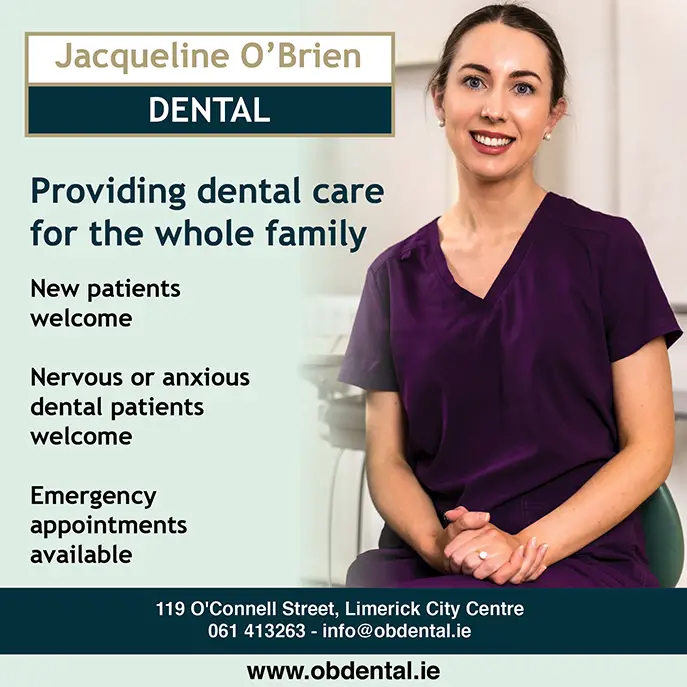 But what caught our eye was the online reaction to Clare's involvement in the top 5 moments. Cork people, in particular, were not happy.
Check out their reaction from Twitter.



Then there were those who noticed Ronan O'Gara's blunder in referring to Jamesie O'Connor as 'O'Loughlin' (although it sounds like a serious hybrid).


But then there were those who defended Clare's involvement on the list to the hilt, led by social media influencer and all-round huge Clare hurling fan Buff Egan.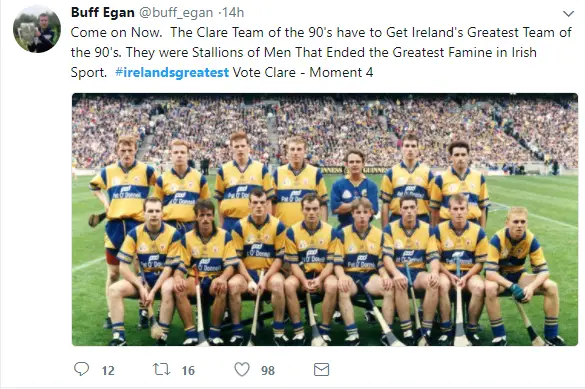 But in the end it took a cool head to calm everybody down…

Do you think Clare deserved to be in the Top 5 moments? Let us know in the comments section.